The transparency and accountability the new structure promised back in 2005 never materialised. Now the HSE is being reinvented again, writes Catherine Shanahan
MORE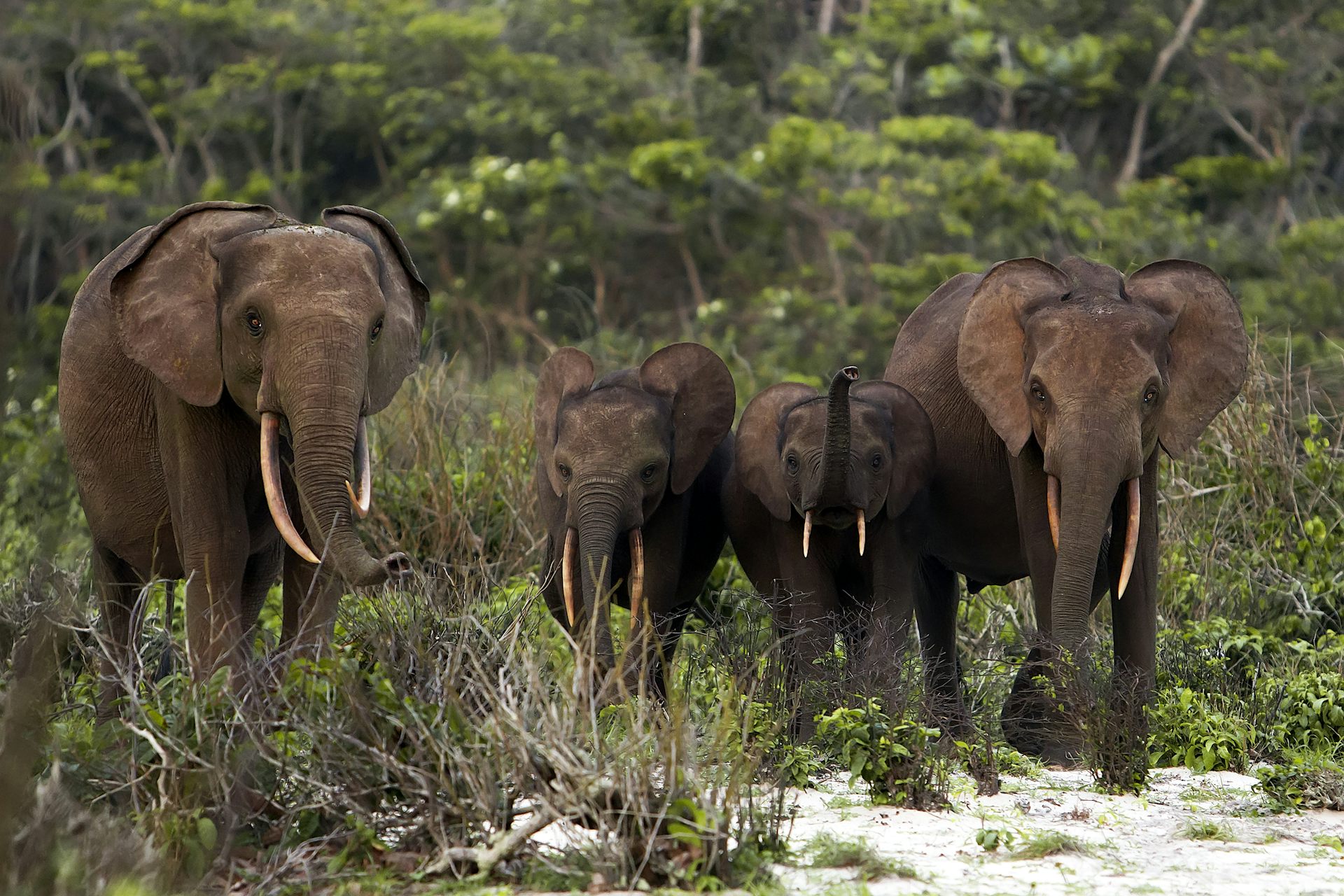 A new study shows these elephants boost the carbon stored in their forests by 7%, writes Ahimsa Campos-Arceiz
MORE
Ceta contains many benefits for the EU and Canada, but balanceof positives and negatives would be very different for UK, writes Andrew Hammond.
MORE
A Climate Action Delivery Board is the key part of the new plan, which has grand designs for the future. Whether they are attainable is another matter, writes Brian ...
MORE
Timothy L O'Brien says describing Donald Trump's racist baiting of four new Democratic congresswomen of different ethnic backgrounds as 'strategic' ...
MORE
India's sixth-largest city, Chennai is in crisis as its water reservoirs and rivers have run dry.
MORE
When Darren Clarke hits the British Open's first tee shot at Royal Portrush at 6.35am tomorrow an ambition many years in the making — and many, many ...
MORE
There aren't too many images in modern history as sad, as forceful a reality check as the 1938 one of British prime minister Neville Chamberlain waving his ...
MORE
Campaigning for animal protection, in Ireland as elsewhere, can be heartbreaking and frustrating especially when one considers the enormity of the challenge: Extremely ...
MORE
Minister for Justice Charlie Flanagan's rejection (viz, Sean O'Rourke RTÉ Radio 1, July 8) of a 43-year-old apology together with a statutory ...
MORE