The Florence Nightingale Museum has launched a public campaign to obtain the wheelchair used by the nursing pioneer in her London home after her return from the Crimean War.
Nightingale used the customised mahogany and iron chair, with a red and tan floral brocade seat cover, in her Mayfair home as she fought through illness to transform healthcare and inspire generations of nurses across the world.
Johns Hopkins University in the US, which acquired the wheelchair in 1920, recently restored and conserved the chair and is willing to donate it to the Florence Nightingale Museum.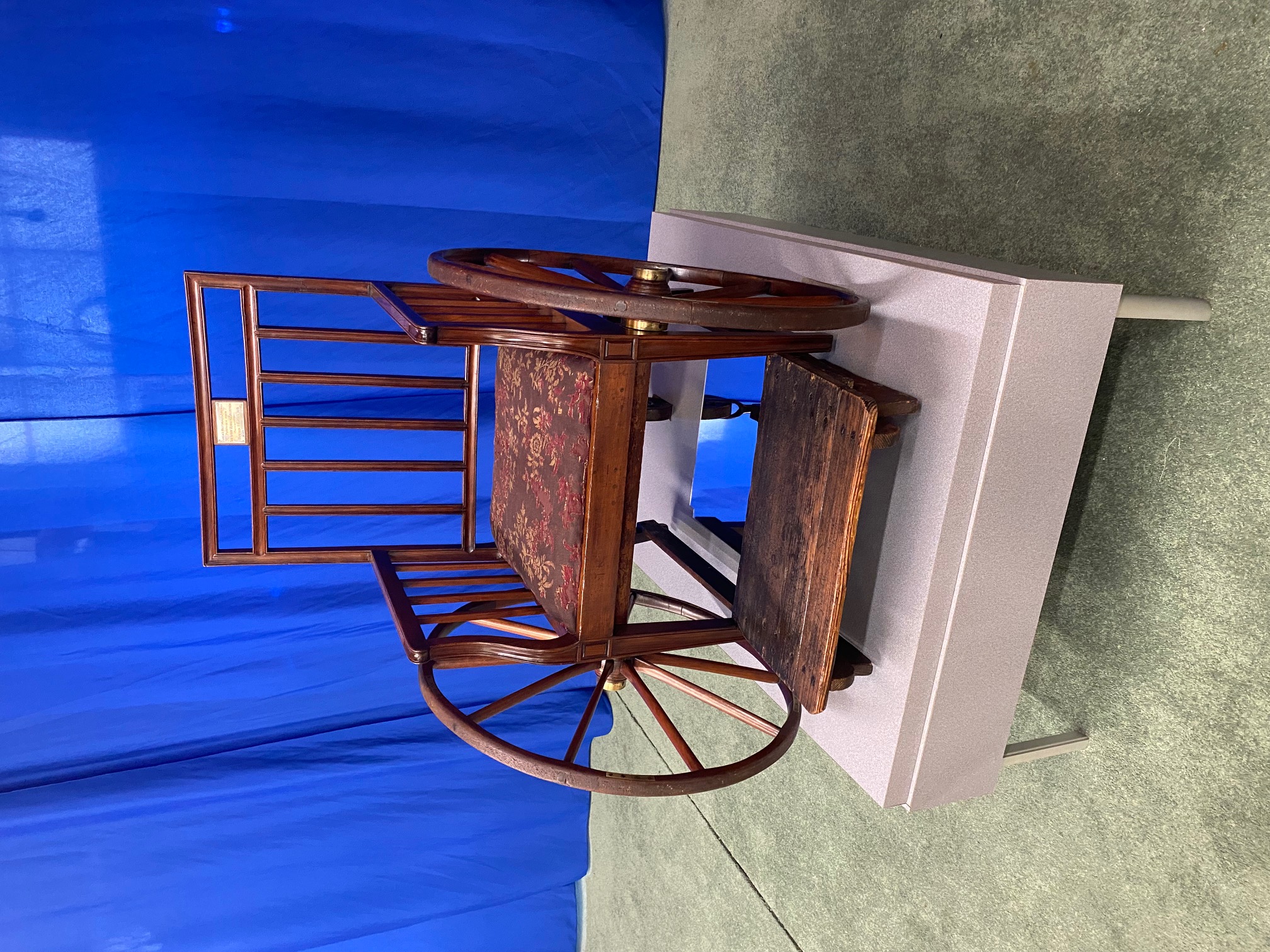 Florence Nightingale's customised wheelchair (Florence Nightingale Museum/PA)
However, the museum has to raise £12,000 to cover the "conservation-grade packaging and transportation" costs to bring it back to the UK, as well as installation costs, it said.
David Green, director of the Florence Nightingale Museum, said: "I've been aware of this object for a long time and the opportunity to add it to our collection must not be missed.
"In many ways it's iconic. The wheelchair, which Nightingale must have relied upon so much, has been overseas for over a century.
"It's now time for us to pull together and bring this piece of history home to the UK, where it can play its part in inspiring others, giving further representation and recognition of those with disabilities within our collections and storytelling."
If the wheelchair is acquired, it will immediately go on display in the forthcoming exhibition From Scutari Hospital To NHS Nightingale, which will tell the story of armed forces nursing during conflicts and peacetime.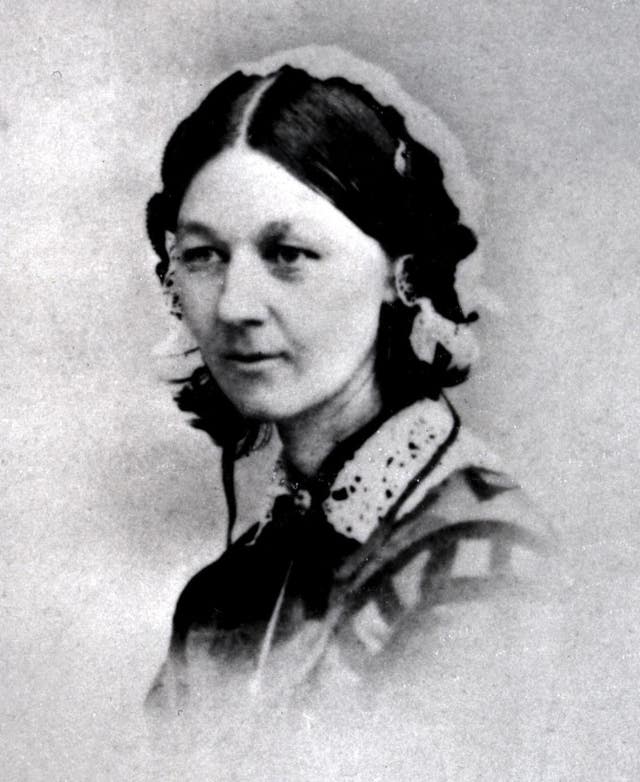 Trailblazing nurse Florence Nightingale, famous for her efforts to improve conditions for the wounded during the Crimean War (PA)
Dame Christine Beasley, chair of the museum and former chief nursing officer, said: "This is a unique and exciting opportunity to acquire an object that we are sure will prove to be popular with visitors.
"The timing for this potential acquisition couldn't be better as we are currently working on an exhibition that will celebrate the work of those who nurse within the armed forces.
"This means the object will be displayed immediately upon arrival. We just need help to secure the funds."
Donations to the appeal can be made here: https://bit.ly/3Dv4Ajk