It's been 50 years since Dana won the Eurovision for Ireland. Pat Fitzpatrick caught up with her to ask about life as a singer, mother, politician and a very famous interview with Vincent Browne.
'One way or another, I'm going to get ya'. Dana is singing a Blondie song to me over WhatsApp from Australia. She breaks into it during a story about a time in the 1970s when she was recording in Los Angeles, and the record company people asked her along to see a new band they were launching.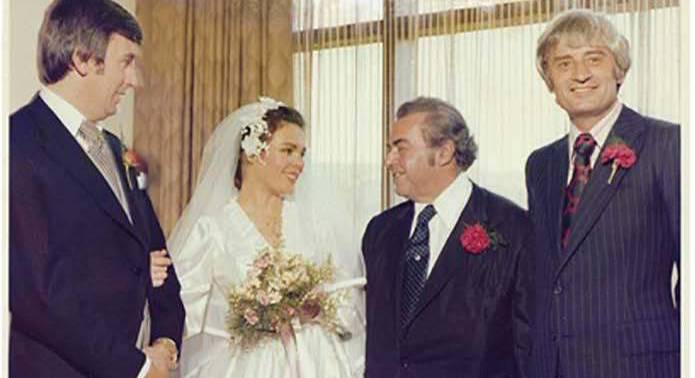 When I came into business I got double-booked at a charity event with a very, very famous singer whose name I won't tell ya, she had a fairly big drinking problem at that time. The two of us were sitting looking at each other in a make-shift dressing room, waiting to go on and she said, 'Don't you ever let this happen to you.'
Did this impact on her faith?
"I used to think — is there anybody there at all? I sat down at the table and said, if there is anybody there, help me. And I had an immediate thought to call my voice consultant and ask for the name of a teacher."
And it was Damien's career that took them to Birmingham, Alabama in 1991, when he was hired to run the retreat centre for a TV network focused on Catholic teachings. Dana describes it as a relief, allowing her to put her career aside for a while so she could raise her kids. So what made her come back to Ireland and run for President in 1997?
Dana - The Original Derry Girl airs on RTÉ One, Monday May 11 at 9:35pm.