It seems like actor Sacha Baron Cohen is making his comeback by taking on US president Donald Trump in a new video posted on Twitter.
The man behind characters such as Ali G and Borat seems to have a new muse in the form of the US President.
Yesterday on America's Independence day Baron Cohen posted a mysterious video to his followers on Twitter.
This is the only time that Baron Cohen has ever tweeted so that must mean something, right?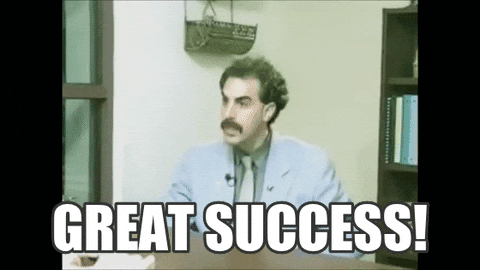 What Trump is referring to in that footage is the time Ali G interviewed him on his US show.
What does this video mean? A new documentary? A new character? A July 4 prank?
Who knows but it's nice to imagine Baron Cohen getting back to what he does best.