We can all agree that modern love is not what it used to be.
Gone are the days when everyone married their neighbour up-the-road or your GAA disco sweetheart.
Dating apps have entered our world as the new norm and between swiping left to super likes and the politics of who talks first, we're exhausted.
Finnnaaalllllyyyy, the dating app we've been waiting for has arrived and here's why.
1. Selective Dating
The Inner Circle crew screens, curates and approves each member's account to ensure you only meet the most inspiring singles and not a random bunch of catfishers.
Did you know: Studies have shown that anywhere from 30% to 42% of people on other dating apps are married, attached or in a relationship.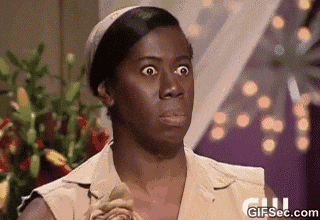 2. Match by interests, goals and careers - not just by location
With members from all different walks of life, and all sorts of professions, you'll have lots of options who share your interests - so you'll never to have to rack your brains for smalltalk, ever again.
3. Exclusive Events
Yes, that right - you'll actually be able to meet people in real life too.
The app offers regular events at world class venues, exclusively for members.
So you don't have to be down with the 'cool kids' when if comes to the world of online flirting.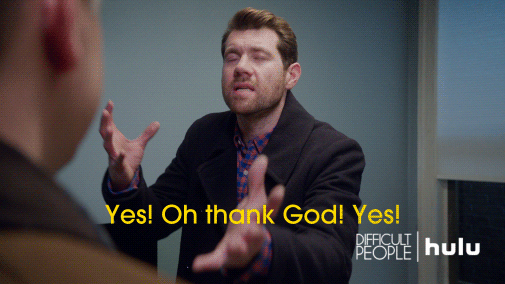 4. Favourite spots
Do you love going for an early-morning swim or a late night mid-week movie?
As a member of The Inner Circle, you can find out which members enjoy going to the same places as you to make that first date a lot easier.
You: There's this really obscure sushi place I love going to.
Them: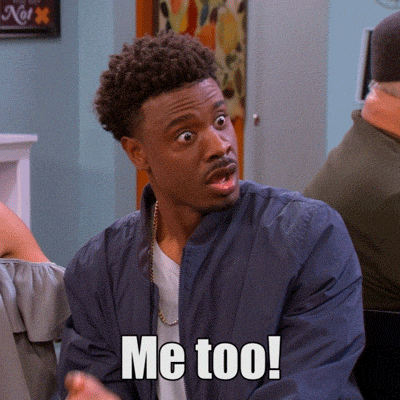 5. Cut to the chase
The Inner Circle is straightforward connecting.
We've all been there: searching aimlessly through dating app after dating app, swiping left on every face that pops up on our screens until a match miraculously appears.
You can just write a person a message if you really like the person, instead of waiting for a right match after 1000's of swipes or likes.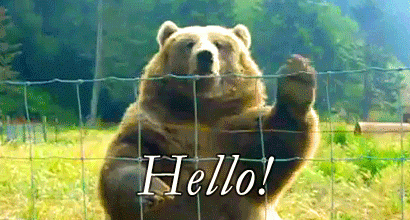 6. Meet up abroad
If you're not interested in meeting people in your hometown, you can meet members in cities around the world and discover where they go.
Just like your own real-life version of Eat, Pray, Love.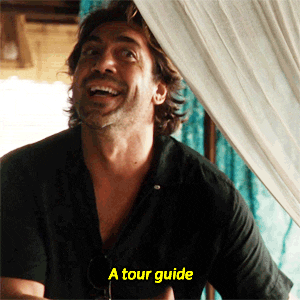 So what are you waiting for, register for free here!