Alex Green and Kerri-Ann Roper, PA
Boris Becker has said he had to use all his "strength" and "mental energy" to survive each day during his prison sentence.
The three-time Wimbledon champion (55) was jailed for two and a half years in April for hiding £2.5 million of assets and loans to avoid paying debts, serving eight months.
He told the PA news agency he felt the tennis world had "embraced" him since his release in December, after which he was deported from the UK.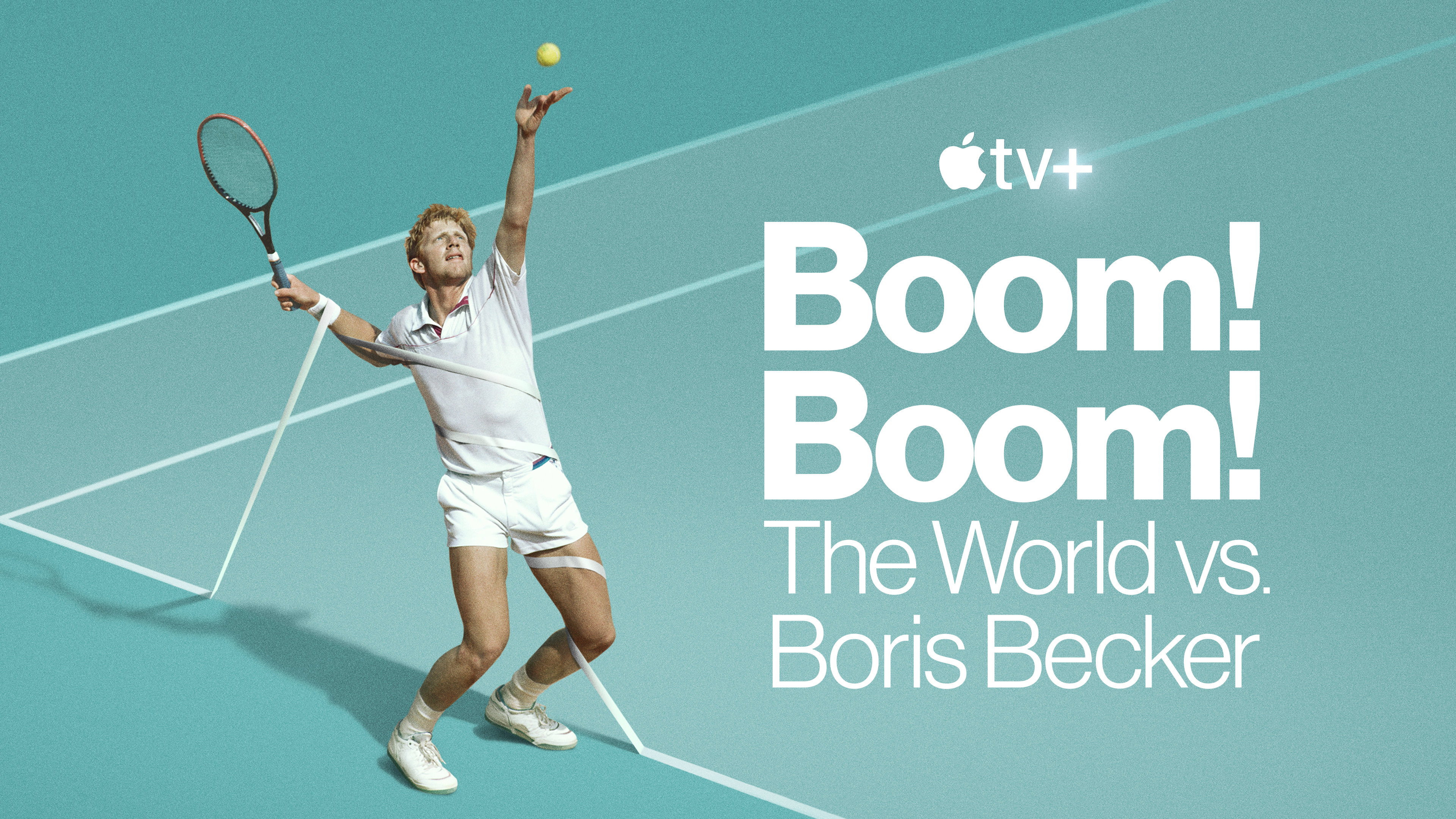 The Apple TV+ docuseries Boom! Boom! The World Vs Boris Becker follows the ups and downs of his career through interviews with Becker, his family and other tennis stars.
He said: "It is really about acceptance. Of course naturally you do look back.
"You look back at the judgment, and you look back at the trial, and you look back at the jurors, and you look at some of the mistakes that I did, but it is over, it is done.
"So acceptance is very important. Also, to learn to live inside the cell. It's a very lonely place, so you have to use all your strength and all your mental energy just to survive the day.
"And then if you have a little bit left, just to be hopeful for the future.
"And I think that's what it taught me, is really trying to live in the now, because we don't know what's around the corner next week. If anything, I think that's what was the most important lesson."
The former world number one turned BBC commentator said tennis remains his "number one passion".
He added: "I was lucky to be a decent tennis player, I became a decent coach, I like to think I'm a decent commentator as well, so really I have three different jobs in the last 35 years and I love it.
"I came back out in mid-December and I went straight back to work for Eurosport talking about the Australian Open, so that really put me back into my old life and I think the tennis world has embraced me.
"I think they have given me the chance to go back to what I love most, and I think I'm pretty good at (it) so it is a nice circle that we are creating here."
Discussion around mental health in tennis has grown in recent years, with players such as Grand Slam champion Naomi Osaka taking career breaks.
Becker said mental health is "the biggest challenge" among the younger generation of players.
"But I am a prime example of having strong mental health and there are reasons for it," he added.
"In my upbringing, in my life choices, and the fact that I'm taking responsibility for my actions – the good and the bad.
"And also of being accountable, meaning if I mess up I paid a heavy price for it, and I think that's what some of the younger generation need to hear more of."
Boom! Boom! The World Vs Boris Becker – a reference to the sportsman's nickname – emerged from three years of access to him.
Becker was declared bankrupt on June 21st, 2017, owing creditors almost £50 million, over an unpaid loan of more than £3 million on his estate in Majorca.
Written and directed by Alex Gibney, the docuseries also features interviews with John McEnroe and Bjorn Borg.
It comes from Lorton Entertainment whose projects also include Asif Kapadia's Bafta-nominated Diego Maradona and Matt Smith's recent documentary about Wayne Rooney.
Two-part documentary Boom! Boom! The World vs. Boris Becker will premiere globally on April 7th on Apple TV+.