Gráinne Ní Aodha, PA
A court is due to decide on an appeal by architect Graham Dwyer against his conviction for the murder of childcare worker Elaine O'Hara.
Dwyer pleaded not guilty to the murder charge in the 2015 trial, but was convicted and sentenced to life in prison.
He launched an appeal on numerous grounds, including the admissibility of mobile phone data evidence.
Last April, Dwyer won a case in the EU about the mobile data retention practices used in the case against him.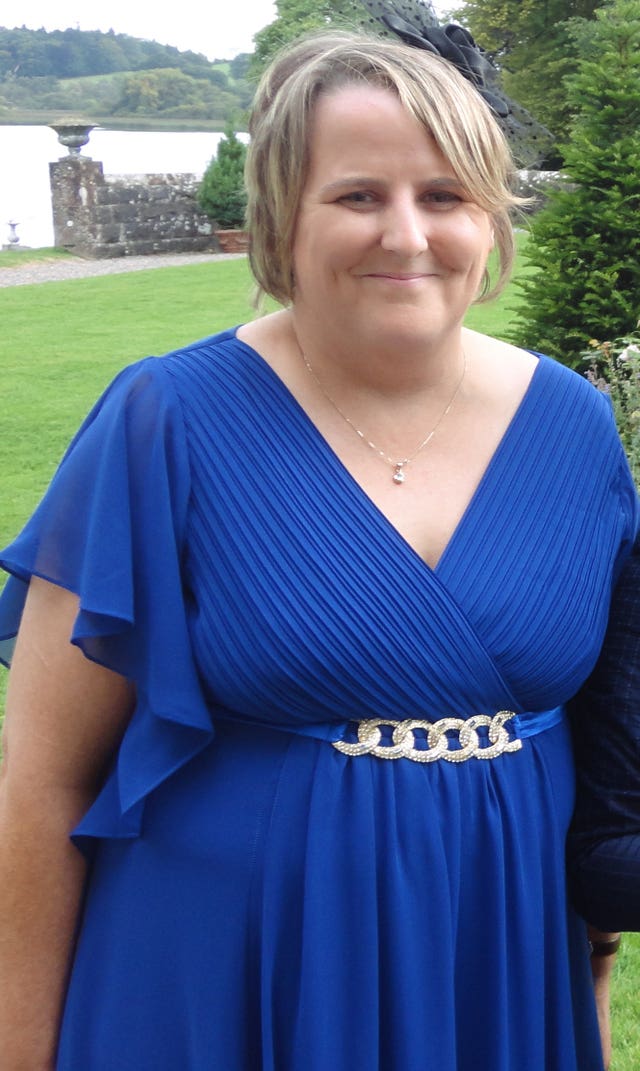 Data held in the Cork-born architect's work phone was used prominently in the trial to demonstrate how it placed the device at specific places at particular times and dates.
The Court of Justice of the EU ruled that EU law precludes the general and indiscriminate retention of traffic and location data relating to electronic communication for the purpose of combating serious crime.
The court rejected the State's arguments that particular serious crimes could be treated the same way as a threat to national security.
The Irish Supreme Court is now considering the ruling and its effect.