A flirty fragrance makes the perfect gift on Valentine's Day. Claire Spreadbury sniffs out the best
FLOWERS and chocolates are all very well, but receiving a beautiful bottle of perfume or cologne on February 14 (ideally paired with underwear) is always better. So why not opt for a different sort of bouquet this year, and have fun with fragrance instead?
MASCULINE MODE
Hugo Boss The Scent, €66 for 50ml (www.debenhams.ie)
This isn't your average Boss fragrance, thanks to a distinctive twist of ginger, leather and maninka fruit. The bottle has a fresh, urban design too.
Eisenberg J'ose For Men, €85 for 50ml (www.boots.ie)
Seductive notes of mint and armoise, beneath a base of amber and patchouli, make this scent a light, understated and classy fragrance for men.
Jo Malone Orris & Sandalwood Cologne Intense, €130 for 100ml (www.brownthomas.ie)
Woody yet floral, powdery yet deep, creamy yet sensual, this new Jo Malone cologne is definitely a keeper.
Tom Ford Noir Extreme, €85 for 50ml (www.brownthomas.ie)
Part sweet, part spice, this complex scent is all man appeal. With vanilla as a base, along with top notes of nutmeg and cardamon, it oozes masculine sophistication.
FRESH & FEMININE
Chloe Love Story, €59.70 for 30ml (www.debenhams.ie)
Chloe's latest fragrance is a fresher, more sensual scent, with dreamy notes of orange blossom, nasturtium and prunus flower.
Amore by Vince Camuto, €69 for 100ml (www.debenhams.ie)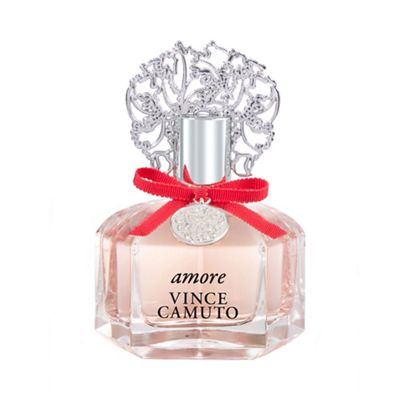 New launch Amore, by fashion designer Vince Camuto, comes in a decadent bottle containing a floral scent with fruity back notes. And it has the perfect name for Valentine's Day.
Liz Earle Botanical Essence No20, €65 for 50ml (www.boots.ie)
This beautifully packaged pink parcel contains a heavenly floral scent — with a spicy twist — that was made to celebrate Liz Earle's 20th anniversary towards the end of last year. A perfect daytime perfume.
Molton Brown Fiery Pink Pepper, €52.45 for 50ml (www.lookfantastic.com, free p&p)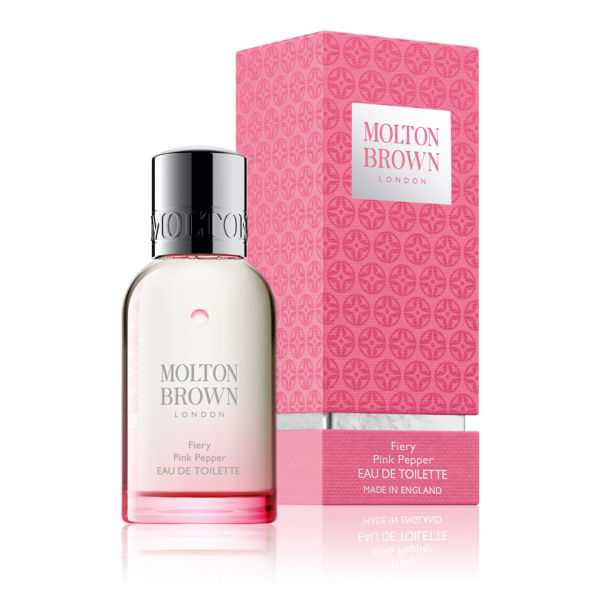 Packaged to pink perfection, this has an edge of cologne to it, making it musky and sultry, yet feminine.
Miss Dior, €63.50 for 30ml (www.debenhams.ie)
The citrus top note keeps this fragrance fresh, while the jasmine, patchouli and sandalwood add a sweet woody finish.
Marc Jacobs Daisy Dream, €53, for 30ml (www.boots.ie)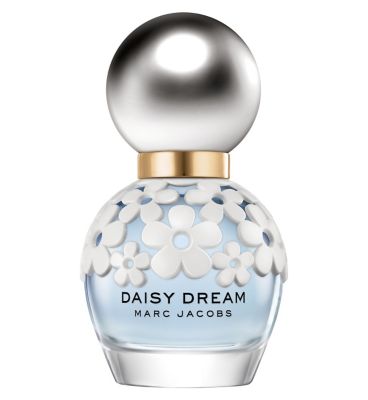 Light and airy, Daisy Dream is a sublime blend of floral and fruity notes, singing to the romantic in all of us. Grapefruit and pear, jasmine and wisteria, among other scents, make a dream team.