Cruise ships have been around for decades, so it's perhaps no surprise they're coming up with wacky ways to change things up.
One of the most outlandish new features we've heard about comes from Independence of the Seas. Not content with just having a bungee trampoline experience on board this Royal Caribbean International ship, it's also got virtual reality capabilities.
This means guests can put on a VR headset and while they jump up and down on the bungee trampolines, feel like they're flying through another planet.
This isn't the only fun new addition to the ship, which also offers glow-in-the-dark laser tag and waterslides.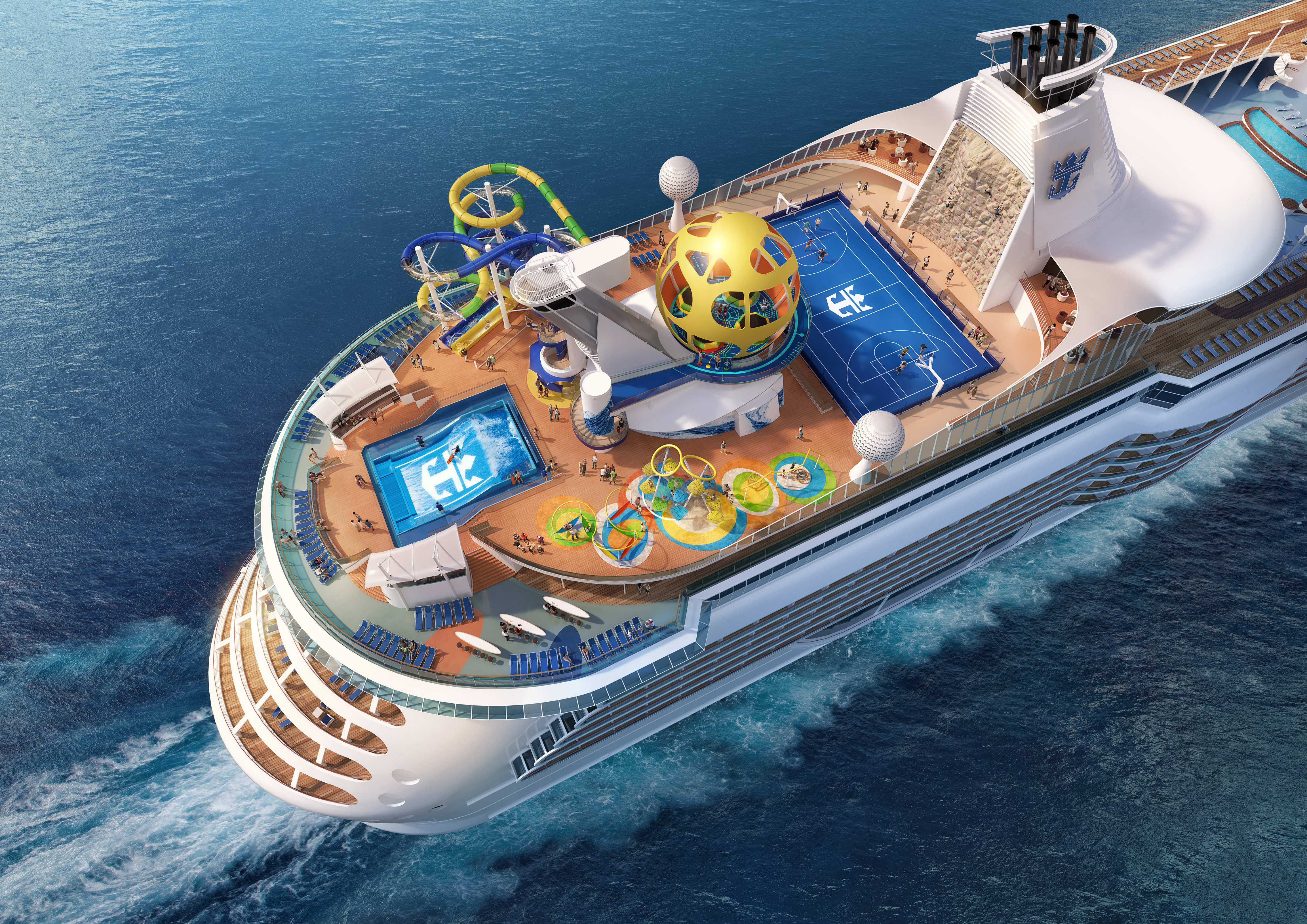 Don't worry: You don't have to use the headsets if you don't want to – the views out to sea will be good enough without them.
And as cool as it looks, we probably wouldn't recommend doing this if you're already prone to sea sickness. In that case, maybe just stick to the sun loungers.
Independence of the Seas will set sail from Southampton with its new features in May 2018.