An Olympic curler is getting attention online due to his striking resemblance to a video game character.
As the Winter Olympics in Pyeongchang began on Thursday, Matt Hamilton and sister Becca kicked off their quest for gold with a mixed doubles match against Russia.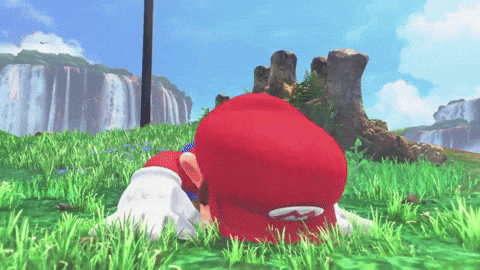 People watching at home, however, were a little distracted by how much Matt looks like Nintendo character Super Mario.
Hamilton himself got in on the action, posting a tongue-in-cheek request for support using the team hashtag #HamFam.
Creator of the princess-saving plumber, Nintendo, also seemed to agree with the comparisons.
The sibling team currently sit in sixth place, with one win and three losses.