They are the most beautiful, glamorous fish, their feathery fins of brown, dark red and white zebra-like stripes wafting in the warm ocean.
Yet lionfish are destroying the ecosystem of the Caribbean, feasting on the juvenile fish that eat algae on coral reefs, their 18 venomous spines fluttering like delicate fans all around them as they lazily wait for their prey to brush past.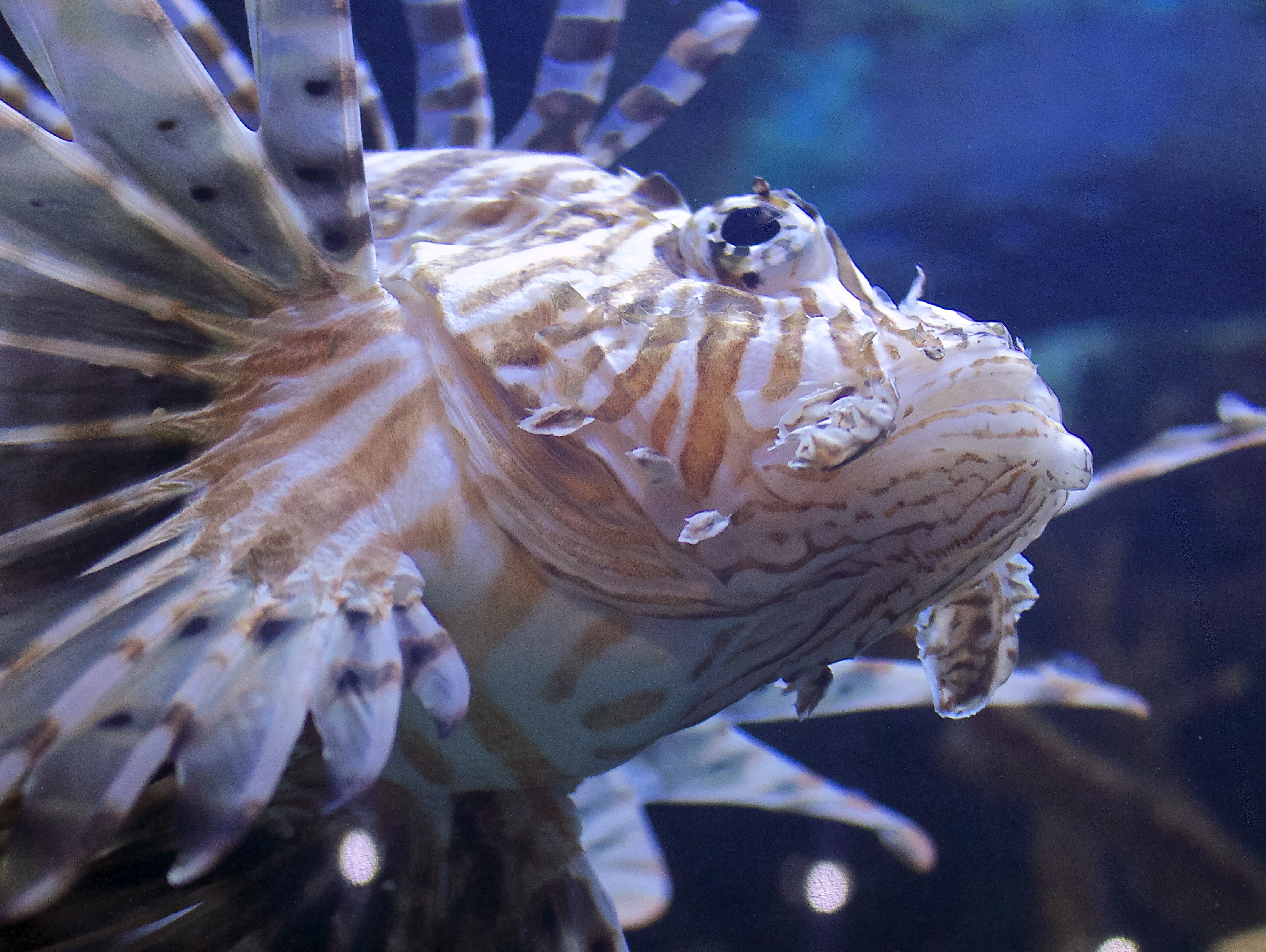 "They are invasive and highly predatory," says marine biologist Jonathan Hernould, environmental officer of Sandals Foundation, the philanthropic arm of Sandals Resorts International. "They have no known predators and move from reef to reef, clearing each of juvenile fish."
In an effort to resolve the issue, the Foundation has introduced a two-day lionfish hunting dive course for certified divers. Costing USD $200/£145, it includes some classroom theory, two dives and gives you an additional PADI certification which will enable you to hunt lionfish elsewhere.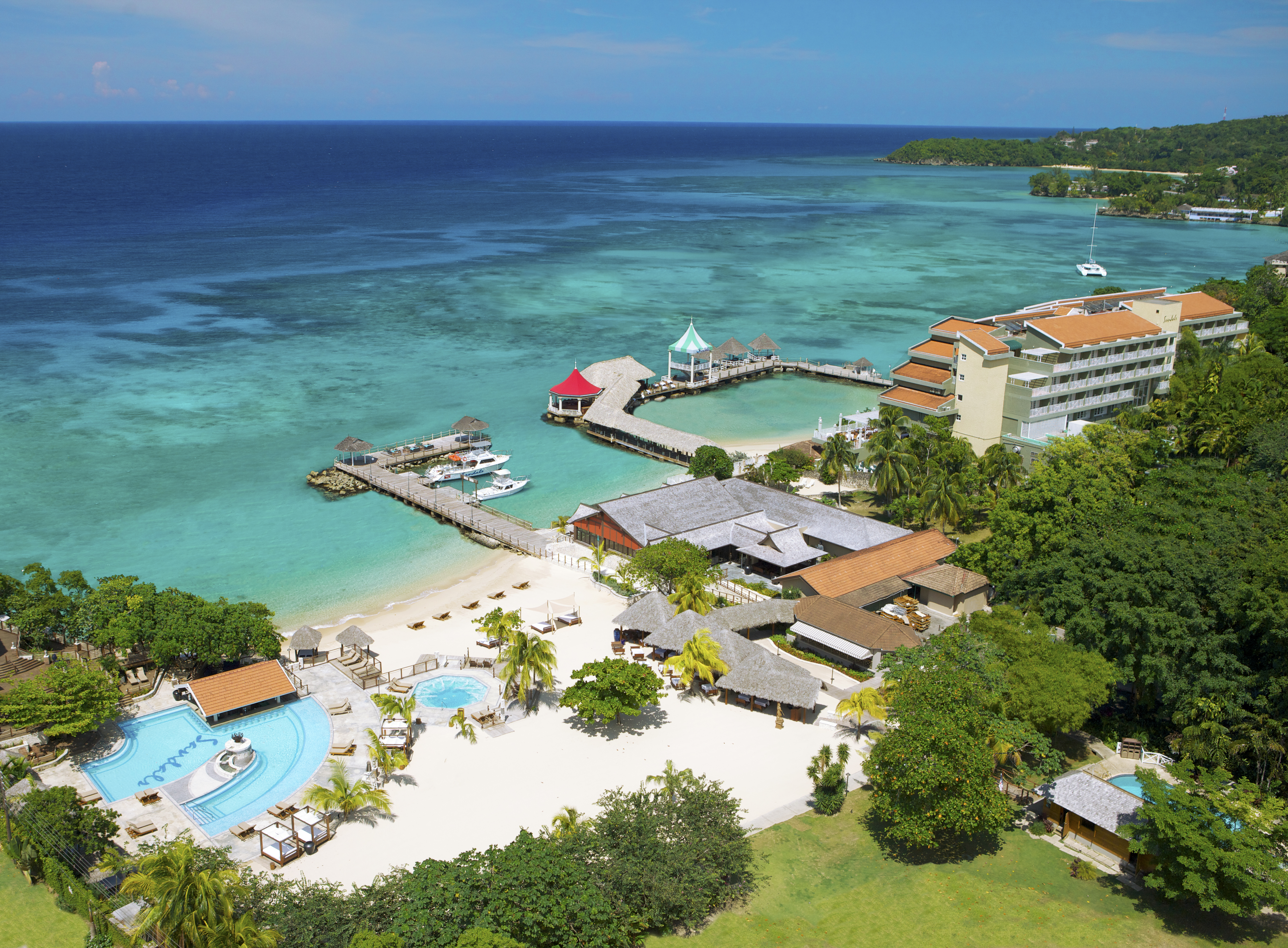 Part of the cost also goes towards funding community, education and environmental projects run and managed by the Foundation and its partners.
Where did they come from?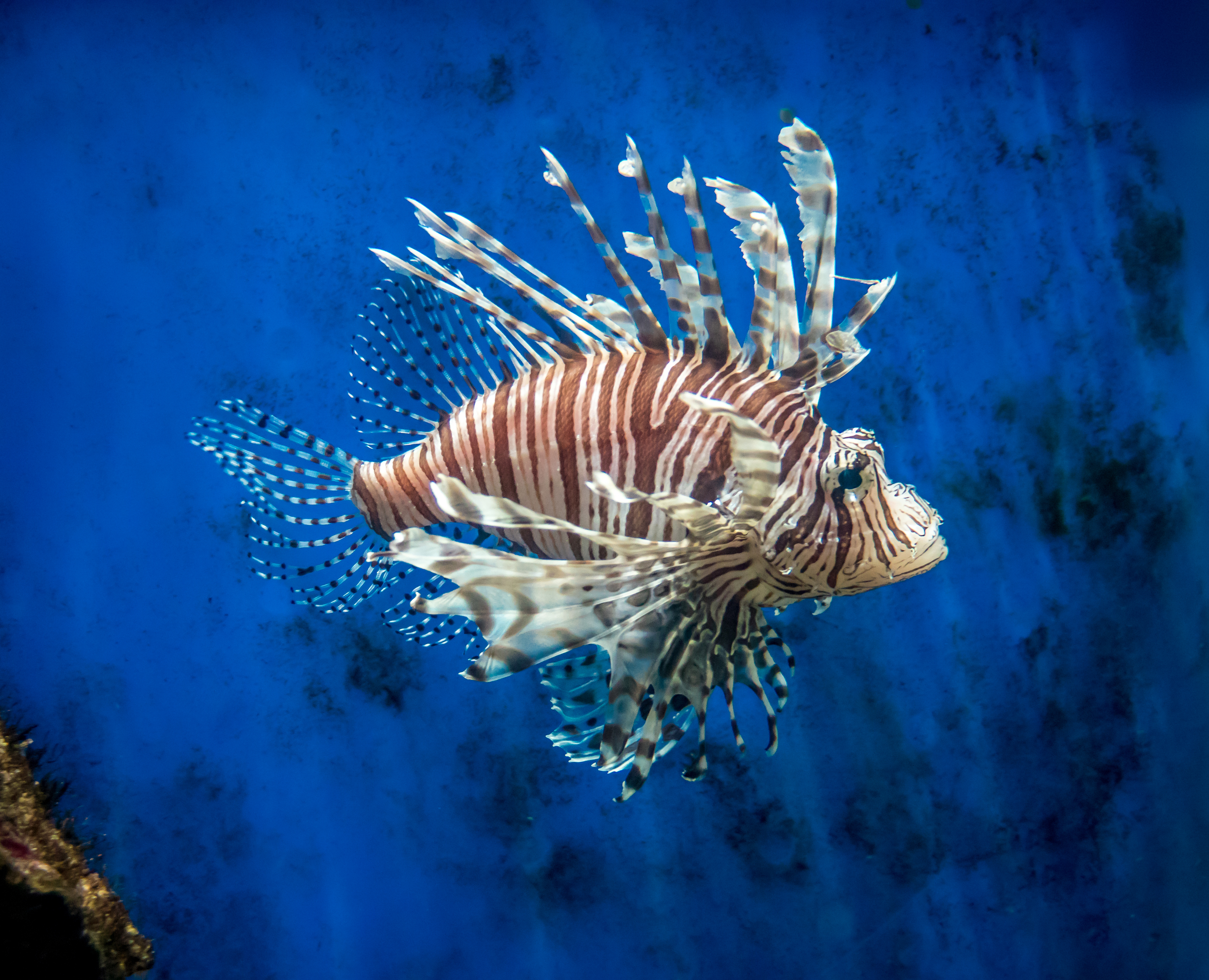 Lionfish are native to the warm, tropical waters of the South Pacific and the Indian Ocean and there are different theories about how they arrived in Florida.
One is that some were accidentally released into Biscayne Bay when Hurricane Andrew hit a marine aquarium in 1985. Others think home aquarium owners set some lionfish free in the 1980s when they discovered they eat any species in the tank.
Why are they so bad?
They devour 30 times their stomach volume of juvenile fish a day and one female spawns around two million eggs a year. They are also very adaptable to different environments, going deeper or shallower depending on water temperatures.
The kit you need to hunt a lionfish
Divers are given a razor-sharp three-pronged pole spear with an elastic bungee-type rope at the end, along with a thick bespoke plastic bag or lionfish containment unit into which the lionfish is placed once it has been speared, but will not be able to escape from. They'll also wear tough protective gloves as the venom from the fins could result in a hospital visit.
How does the dive work?
There should be three divers working together when hunting lionfish: the spotter, who looks for the fish, the hunter, who spears the lionfish with the pole spear, and the carrier, who holds the lionfish in the bag to ensure it doesn't come into contact with other divers. Spearing the fish is not difficult because they don't swim away when approached, as they don't have any natural predators.
You can eat them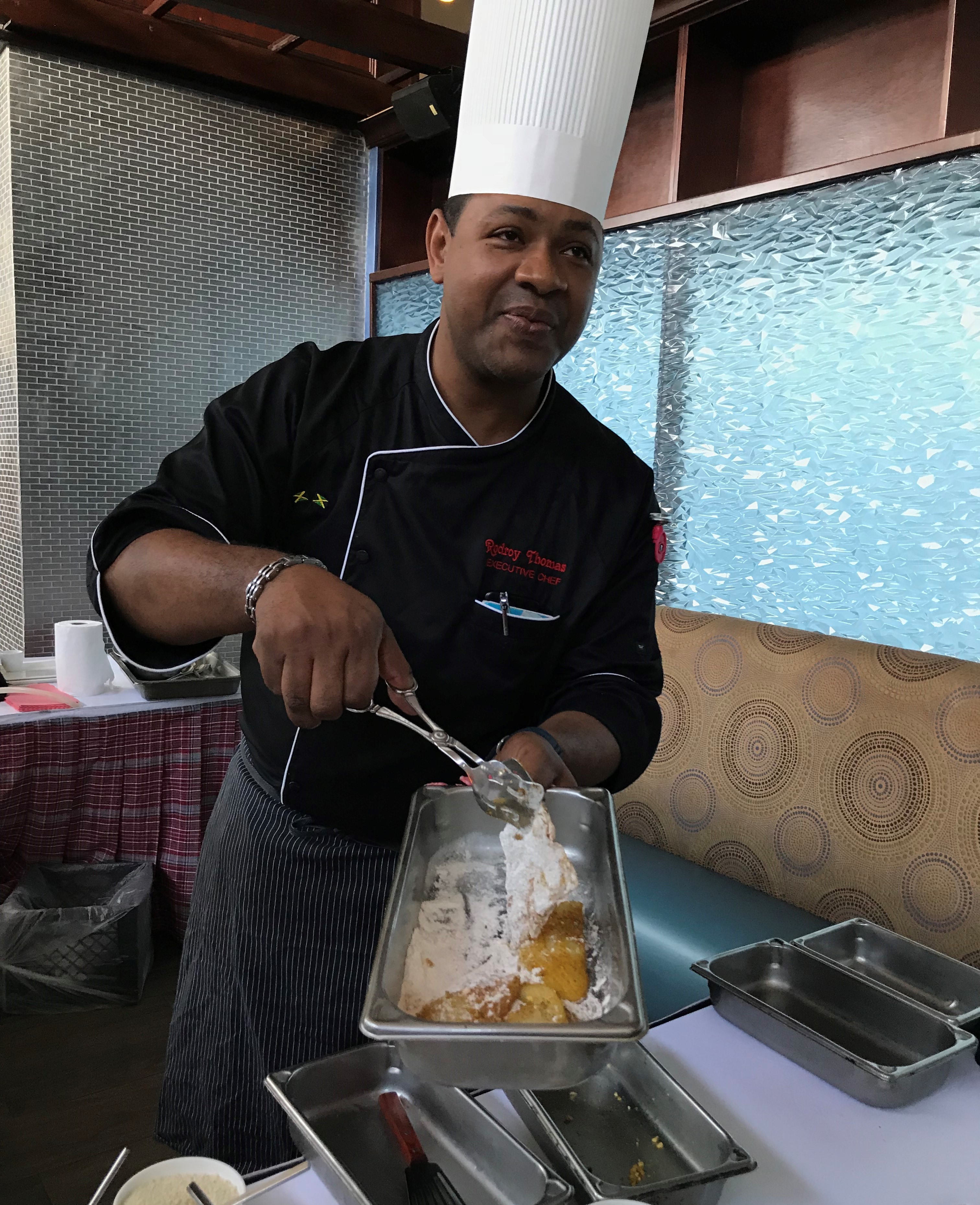 What many people don't know is that lionfish are delicious to eat, says Hernould. Guests can be shown how to prepare them, by cutting off their feathery venomous dorsal and pectoral fins with scissors, taking care not to get pricked, which can result in painful swelling and breathing difficulties. The venom is a protein which coagulates with heat, so once you've cooked the fish, it's harmless.
Indeed, they have become a delicacy in some parts of the Caribbean and the Sandals Foundation is keen to educate local fisherman – who have historically steered clear of these poisonous fish – on how to catch them, so they could benefit from this niche market and sell to hotels.
So what's the experience actually like?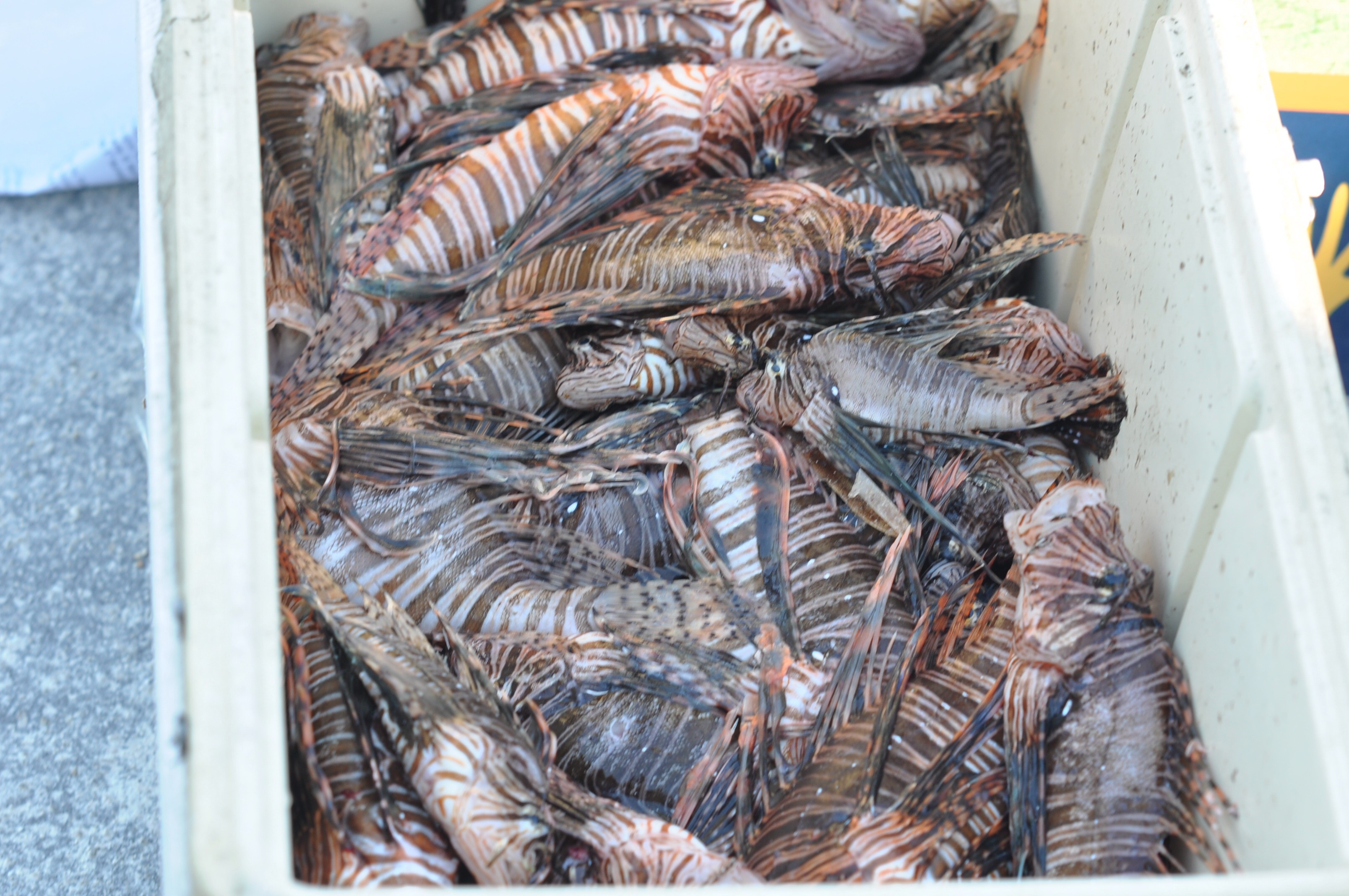 Hernould takes us out on the first lionfish hunting dive in Ocho Rios Marine Sanctuary, where we find several lionfish basking by rocks around 20m below the surface. With a fast motion, he spears the fish easily and then carefully slots it into a sealed bag held by another diver.
At Sandals Ochi Resort our chef prepares lionfish Caribbean chowder, pan fried lionfish with sweet potato and plantain confit and jerk lionfish bruschetta – all delicious. The white fish is delicate and tasty – and perfectly safe to eat.
How to get there
Seven nights all-inclusive at Sandals Ochi Beach Resort (sandals.co.uk; 0800 597 0002) in a Honeymoon Grande Luxe Poolside Villa Club Level Room costs from £1,679pp, including flights from London Gatwick and resort transfers, based on select travel dates between Apr 9-June 30 2018.