Gamers and football fans across the world stocked up on supplies this week as they settled in for some time out of the sunlight – with the release of Fifa 18.
For 18-year-old Daniel Espinoza though, a trip to the shops wasn't necessary – as his girlfriend, Lizbeth Ramirez, supplied him with an "emergency kit" most avid gamers could only dream of.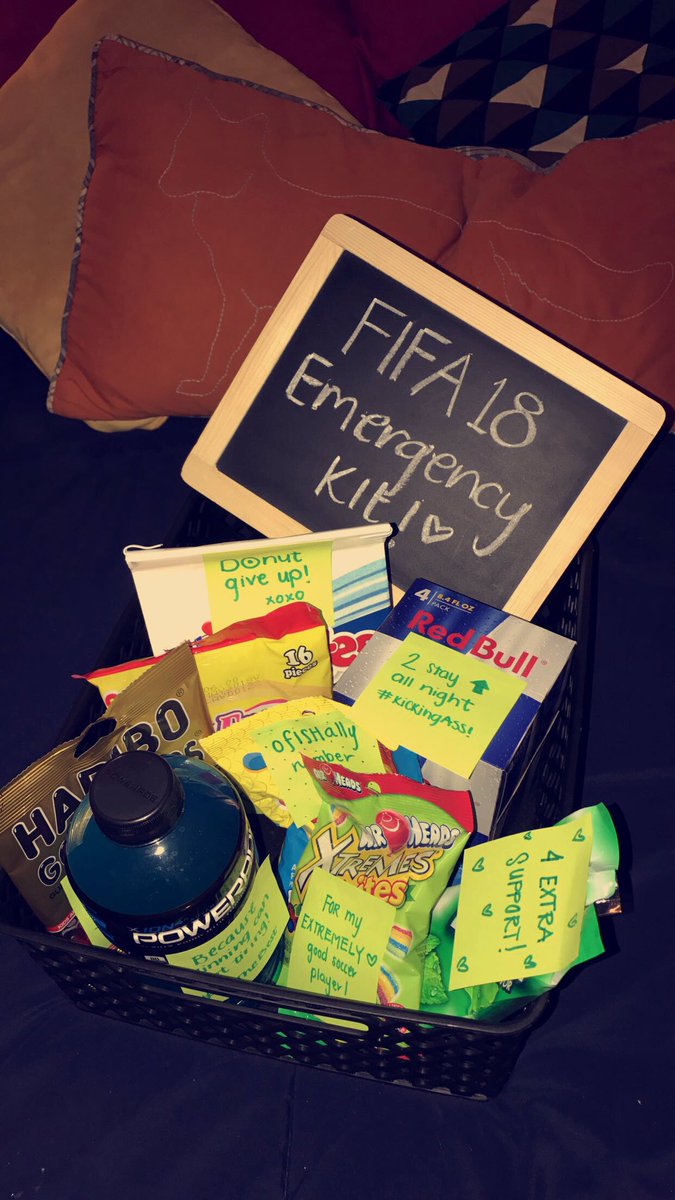 What Lizbeth, 18, had waiting for Daniel was more sweets and energy drink than you can imagine – all with encouraging notes handwritten on them to inspire him to victory on the game.
"I have now played Fifa every day since its early release," Daniel, unsurprisingly, added.
Apparently Daniel wasn't too surprised by Lizbeth's understanding and kindness however.
"Me and my girlfriend have always been really corny with each other we get each other gifts like this often," he said.