Children's toys aren't exactly the most forward-facing in terms of diversity, so this artist is doing something about it.
Kay Black has been creating dolls with vitiligo – a skin condition where pale white patches develop, caused by a lack of melanin.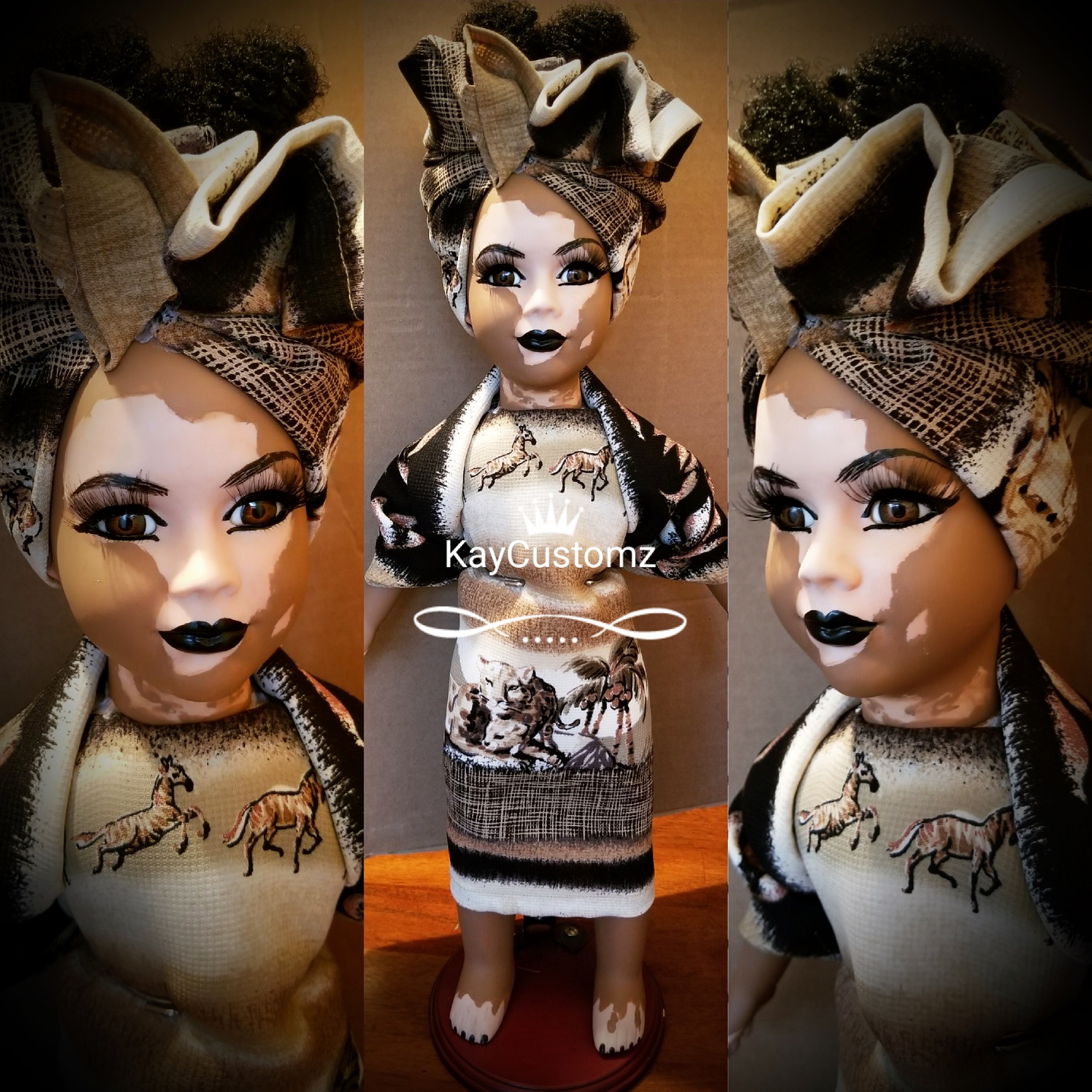 Kay sells custom-made jewellery and dolls online as Kay Customz, and the reason she made these dolls is pretty powerful.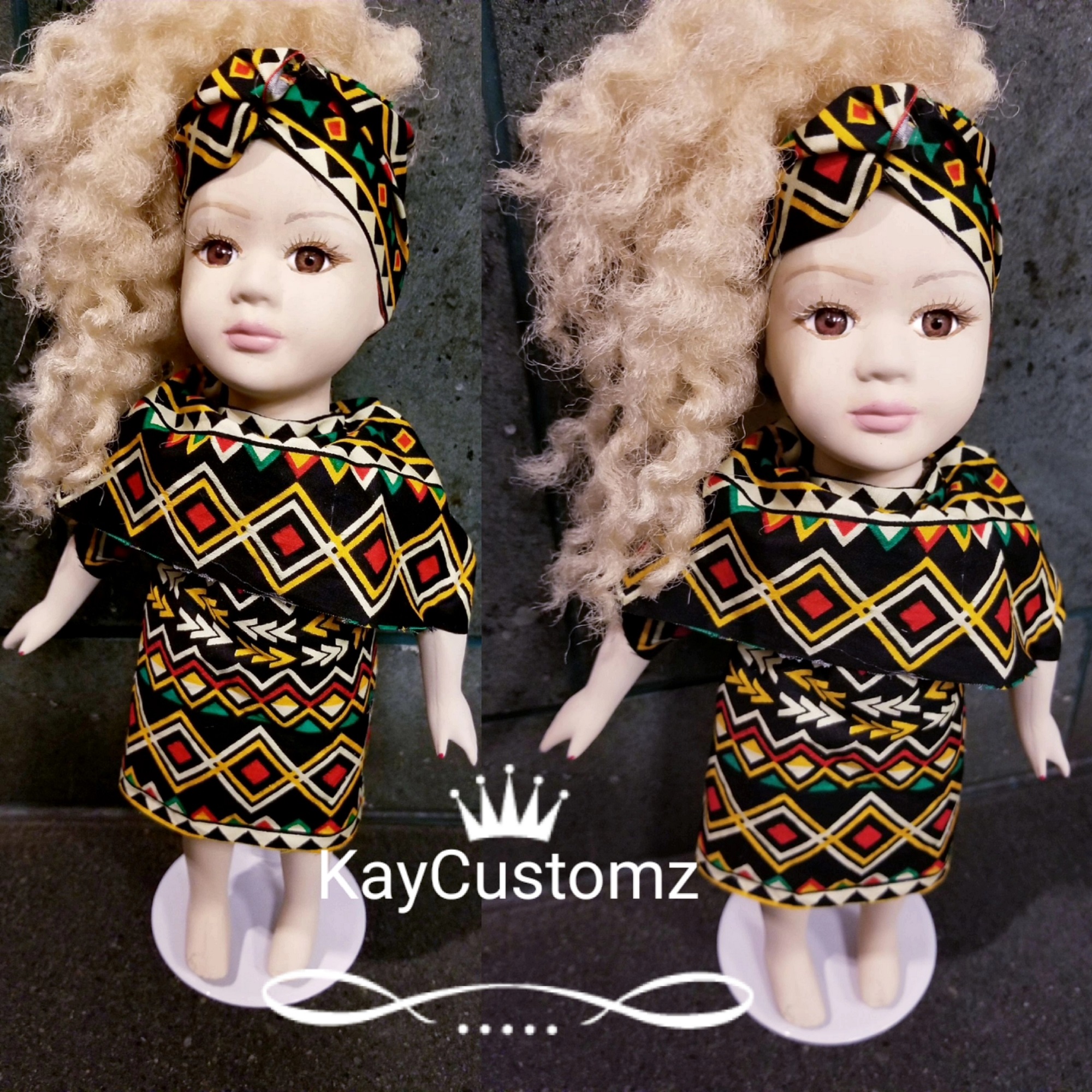 "My goal is to go beyond the average assembly line-looking doll – I wanted relatable, realistic dolls," she says. Kay eventually wants to have her own line of dolls.
One of the dolls definitely bears a strong resemblance to Winnie Harlow, the Canadian model with vitiligo who has 2.6 million followers on Instagram and models for the likes of Balmain and Nike.
Kay even makes dolls on request, like this one.
Dolls with vitiligo aren't exactly a common sight, so it's something that people have been absolutely loving.