International Women's Day is tomorrow, and Mattel – the company that manufactures Barbies – is celebrating it in a pretty cool way.
Barbies haven't historically had a reputation for being particularly feminist… but over the past few years, Mattel has made an effort to bring a bit more female empowerment to the dolls.
As part of Mattel's 'Shero' programme, Barbie is honouring 14 modern-day role models by creating dolls in their likeness.
Some of these women you will probably already know, like boxer Nicola Adams, or Wonder Woman director Patty Jenkins.
There are also some amazing women you might not be so familiar with. We've picked out five of these individuals so you can get to know their incredible work a bit better.
Chloe Kim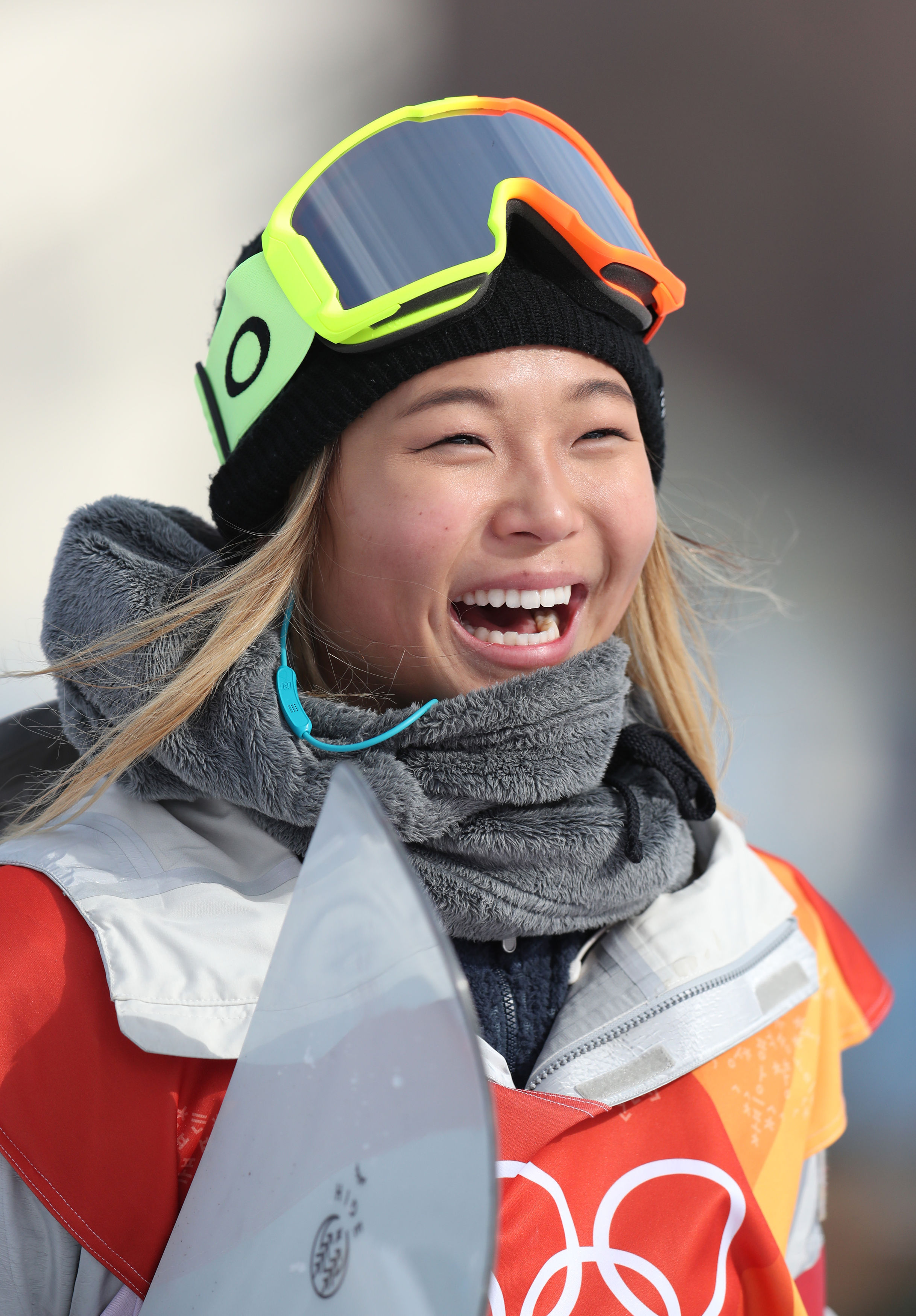 Chances are you first heard of Chloe Kim just a few weeks ago, when the 17-year-old American snowboarder dominated the PyeongChang Winter Olympics.
She won gold in the women's snowboard halfpipe, becoming the youngest woman to win an Olympic snowboarding medal. Not only is she mind-bogglingly talented, but is also super relatable. In between runs in PyeongChang she tweeted about wanting some ice cream, making everyone immediately fall in love with her.
Yuan Yuan Tan
Yuan Yuan Tan is a Chinese ballet dancer and prima ballerina at San Francisco Ballet. She has become highly celebrated, particularly in China and America, and is known for performing in Giselle and Swan Lake, as well as for appearing in publications like Vogue and Tatler. She's also collaborated with brands like Burberry and Louis Vuitton.
Sara Gama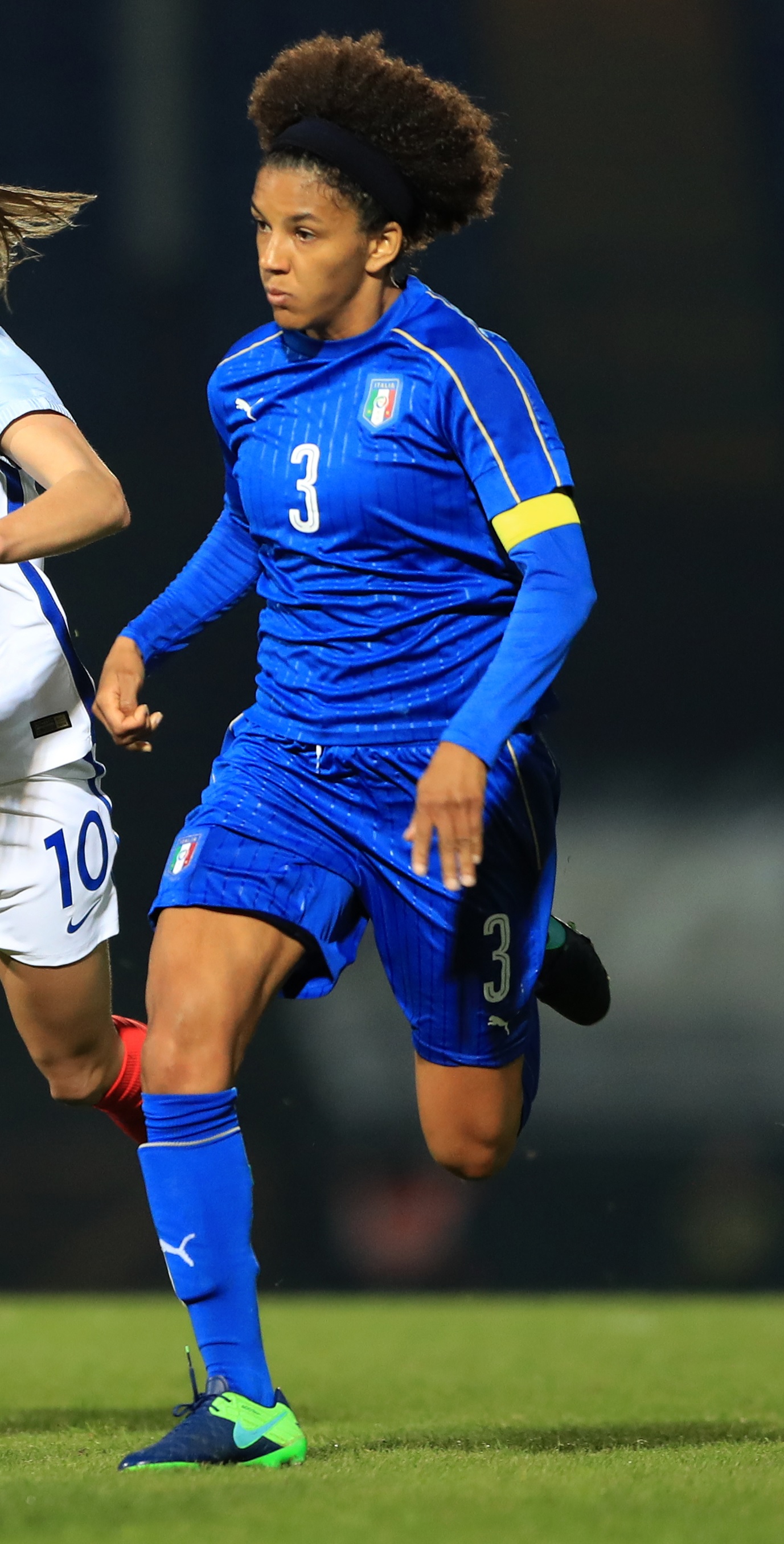 Women's football doesn't always get the coverage it deserves. However, players like Sara Gama are slowly helping to changed this, having won herself legions of fans through her impressive skills.
At 28, Gama is an Italian defender who currently captains Juventus and is also a member of the Italian national team.
Leyla Piedayesh
Piedayesh, a 48-year-old fashion designer, was born in Tehran and later moved to Berlin. There she set up her own fashion line, lala Berlin, and debuted her first collection in 2004. The label has achieved cult status and has been worn by the likes of Natalie Portman and Heidi Klum.
Hélène Darroze
From fashion to the world of food, Hélène Darroze is a 51-year-old French chef with two Michelin stars under her belt. She has three restaurants dotted around the world, in London, Paris and Moscow, and, as if she couldn't get any cooler, she's also the inspiration for the character of Colette in Pixar's Ratatouille.