If you are looking to combine your love of the Winter Olympics with Valentine's day, then look no further.
The Norwegian curling team are feeling the love and wearing pink trousers featuring love hearts to celebrate the special day.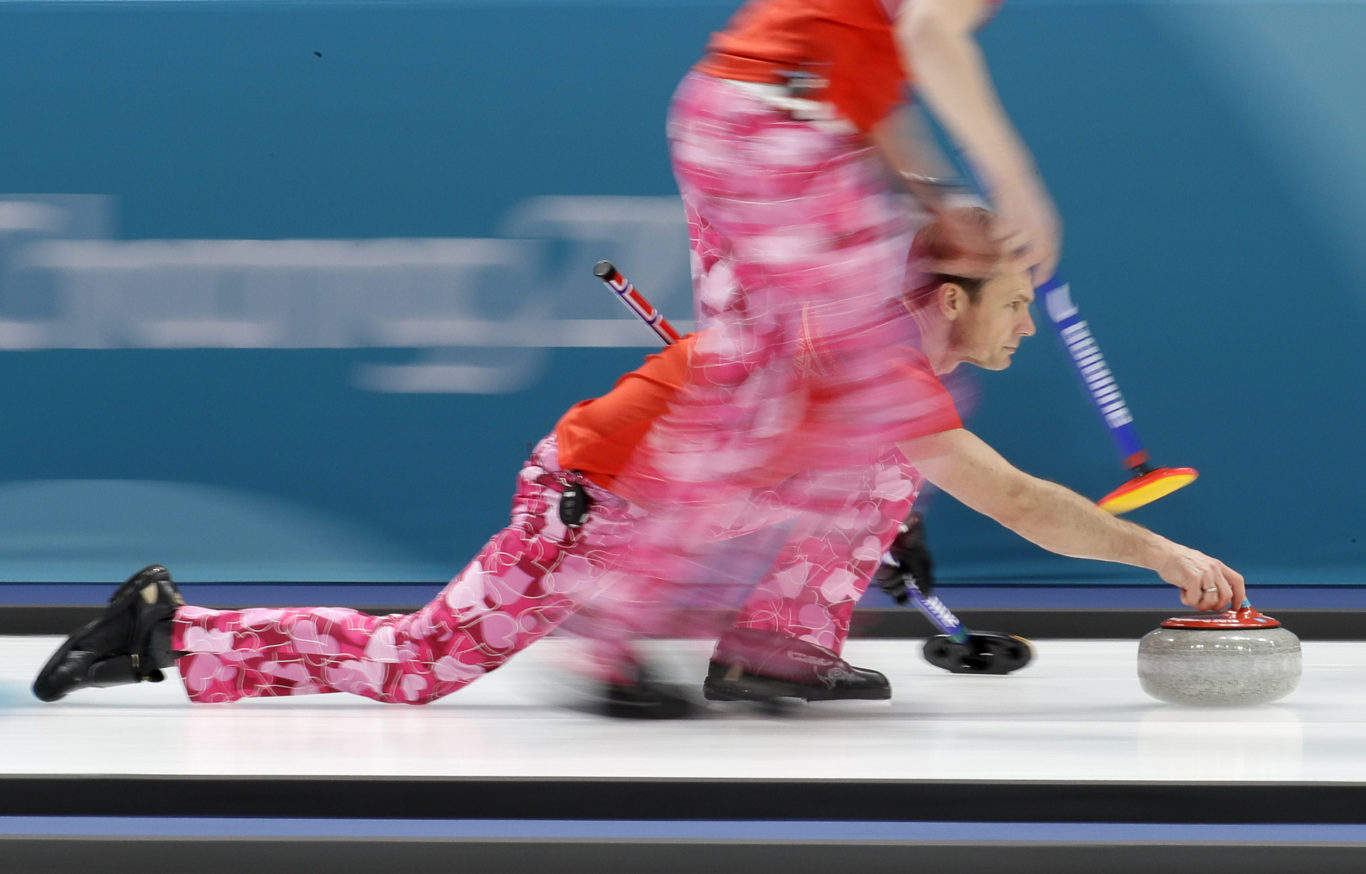 Haavard Vad Petersson, Christoffer Svae and Thomas Ulsrud donned the statement pants in their match against Japan on Wednesday, and the internet went wild.
One particularly excited fan even started a petition to ask that the Norway curling team "always wear awesome pants".
There were some nay-sayers though. Pink doesn't exactly match with red.
This isn't the first time the team has garnered attention for their interesting choice of clothing. In 2010, the Norwegian curling captain Thomas Ulsrud and team mates wowed the world with a beautiful pair of houndstooth patterned pants, and in 2014 stood out in alarming zig zags.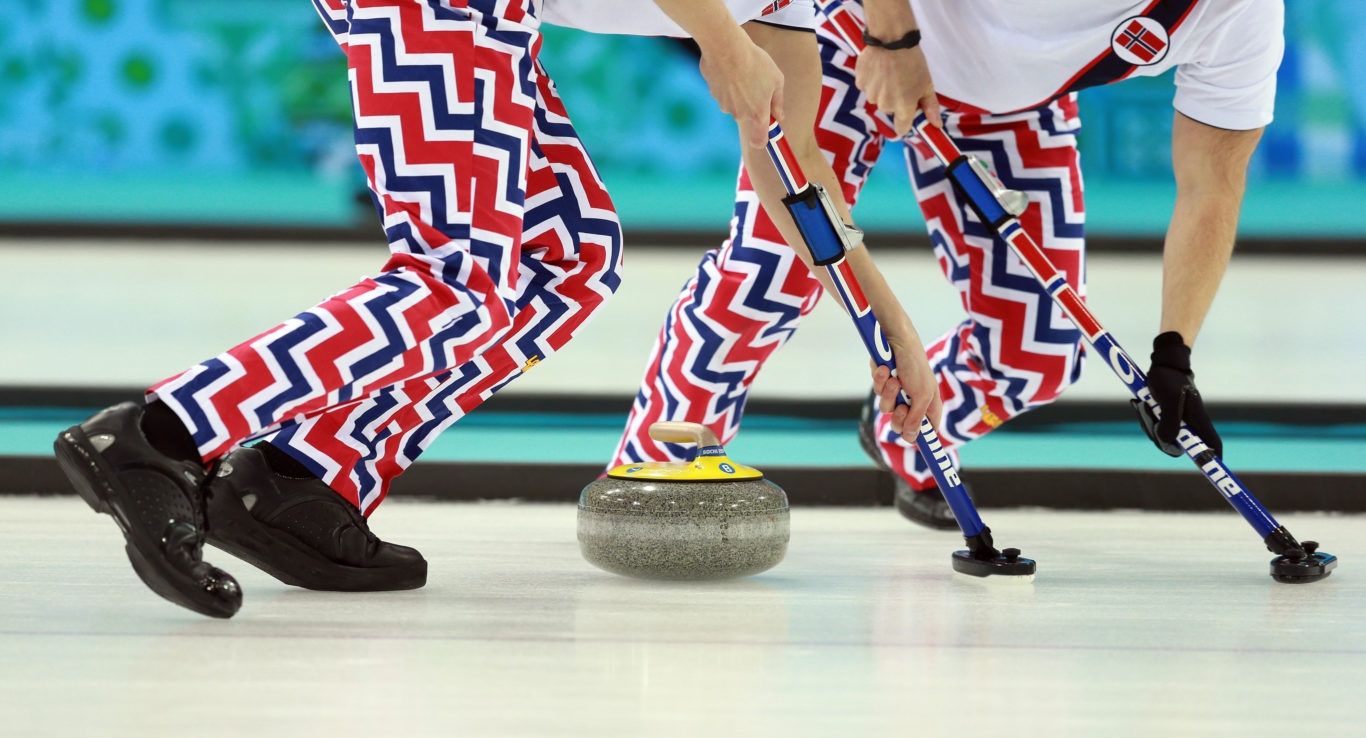 The Valentine's pair aren't the only outrageous trousers to be worn by the team this Winter Olympics. They were also shown sporting their flag on a fetching pair of trousers by the Olympic Channel.
The pants have even inspired their own Facebook page, with over 400,000 likes.