They say eavesdropping is a bad habit, but some of the funniest jokes around are snippets overheard from strangers in the street.
People on Twitter have been sharing things they weren't supposed to have heard, from people breaking their diets to talking to their cats.
Here are 10 of the very best things that have been overheard.
1. This child has some strange snacking habits.
2. This vegetarian clearly isn't sticking by the rules.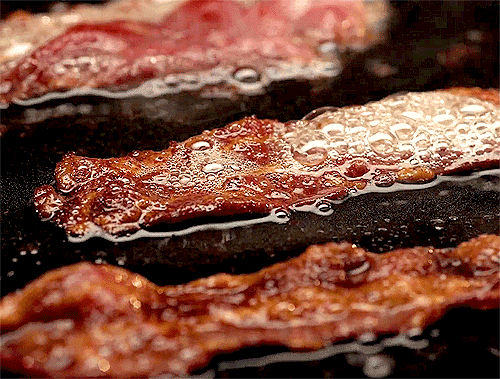 3. This person is starting some drama with a cat.
4. Pancakes are the most important part of any relationship.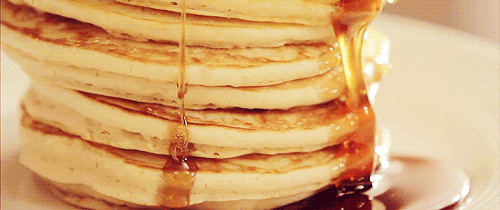 5. This person is on the hunt for a bargain.
6. Laughter tracks are very under-rated!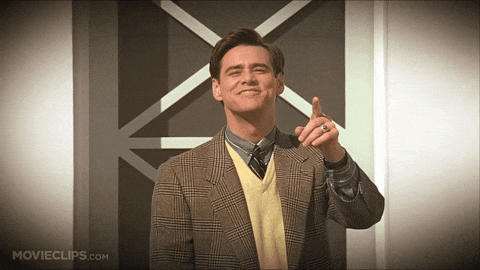 7. This little boy is going to get grounded.
8. This child has found her favourite TV show already.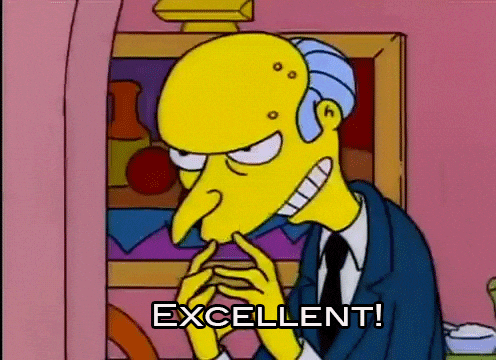 9. This person is way behind the times.
10. And finally… this person's picture definitely didn't match with reality.