Whether it's leaving keys in the fridge, throwing food away by accident or going to the wrong destination, we've all done silly things when we weren't concentrating.
Reddit users have been sharing the silliest things they've done while on autopilot, thanks to a question from twieyes.
These may make you feel a little less stupid next time you do something absentmindedly.
This lot need to pay more attention while driving.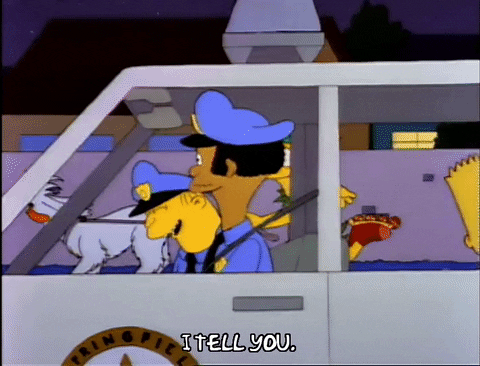 A case of mistaken identity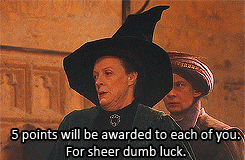 Being absentminded is particularly upsetting when it involves wasting food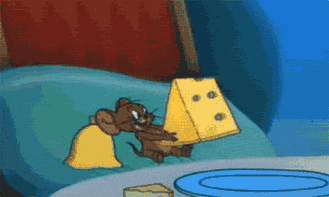 Toto, we're not at work anymore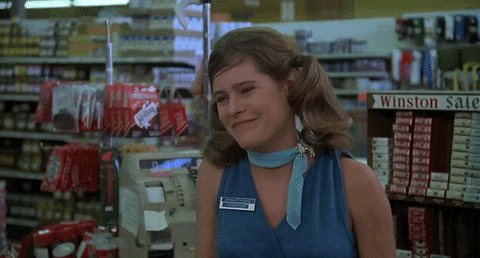 But this guy wins… if winning is a thing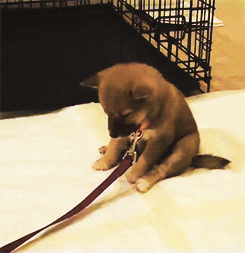 - Press Association