After three decades in the world of beauty and wellbeing, there are few people better equipped to dole out skincare advice than Liz Earle.
Starting out as a beauty writer, before going on to co-create her hugely successful eponymous skincare brand – the brand's Cleanse & Polish has been a cult hit for years – Liz later sold the business and has now founded Liz Earle Wellbeing, a quarterly magazine that focuses on eating, looking and living well.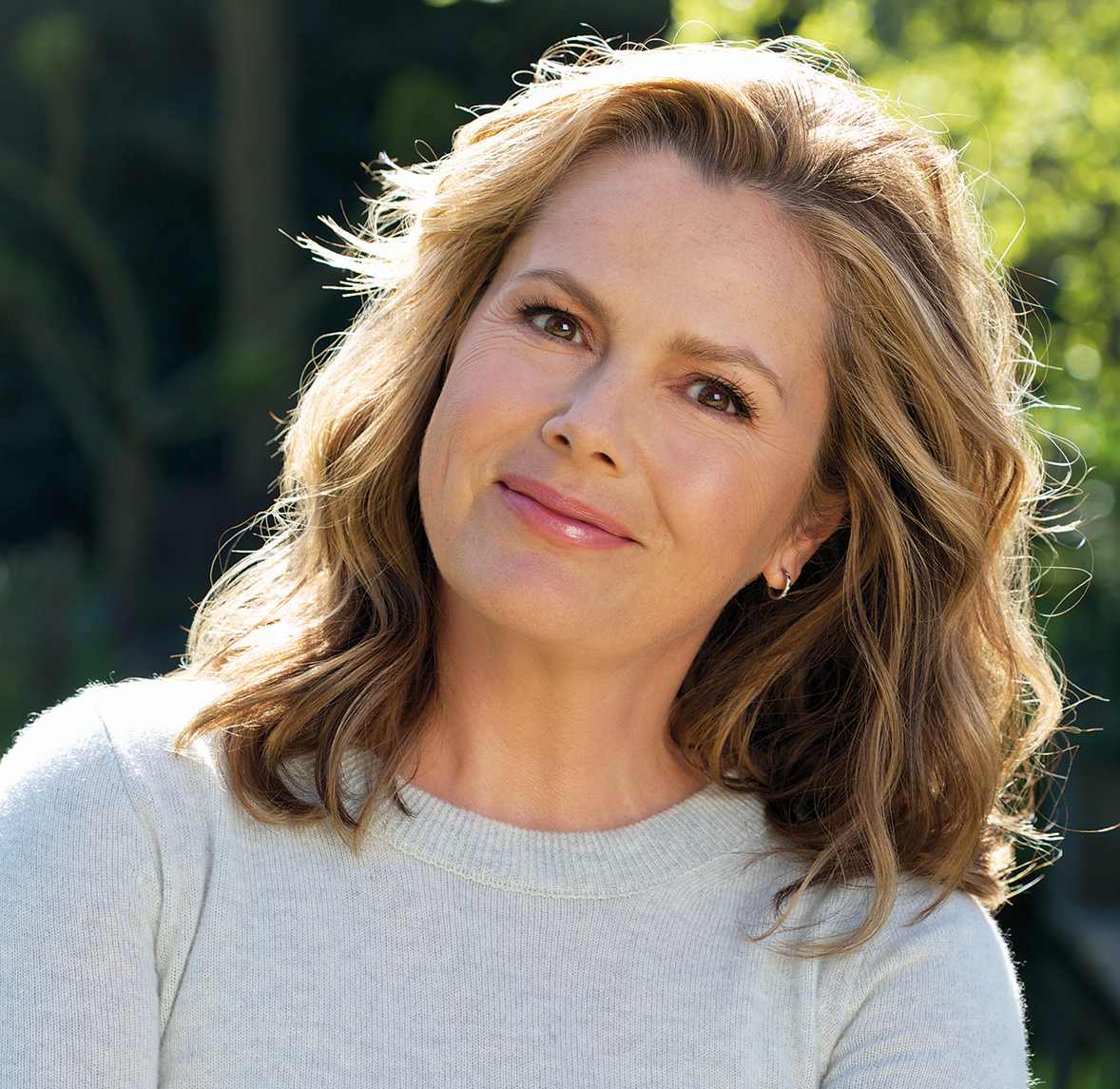 "I always look at my skin as a two-way street, so it's what goes on my skin, but it's also what goes in my body to build skin, I think the two are fundamental," she says. "We make our own skin through feeding it with the right nutrients, that's an absolute pre-requisite for good skin."
So it's no surprise that the beauty guru – who looks incredibly youthful at 54 – recommends a mix of topical and nutritional advice when asked how she keeps her skin looking so good.
From cleansing to clean eating, here are Liz's top skincare tips for over 50s…
1. Don't use foaming cleaners
"The problem with anything that foams is that it disrupts the acidic barrier of the skin. Even if it's just a very gentle soap or a mild foaming gel, it is going to impact on the pH balance of the skin. I personally use Cleanse & Polish of course, so I would always recommend using a cleanser or an oil with a cloth. And you find that they are also much more effective at shifting make-up. Always, always do that."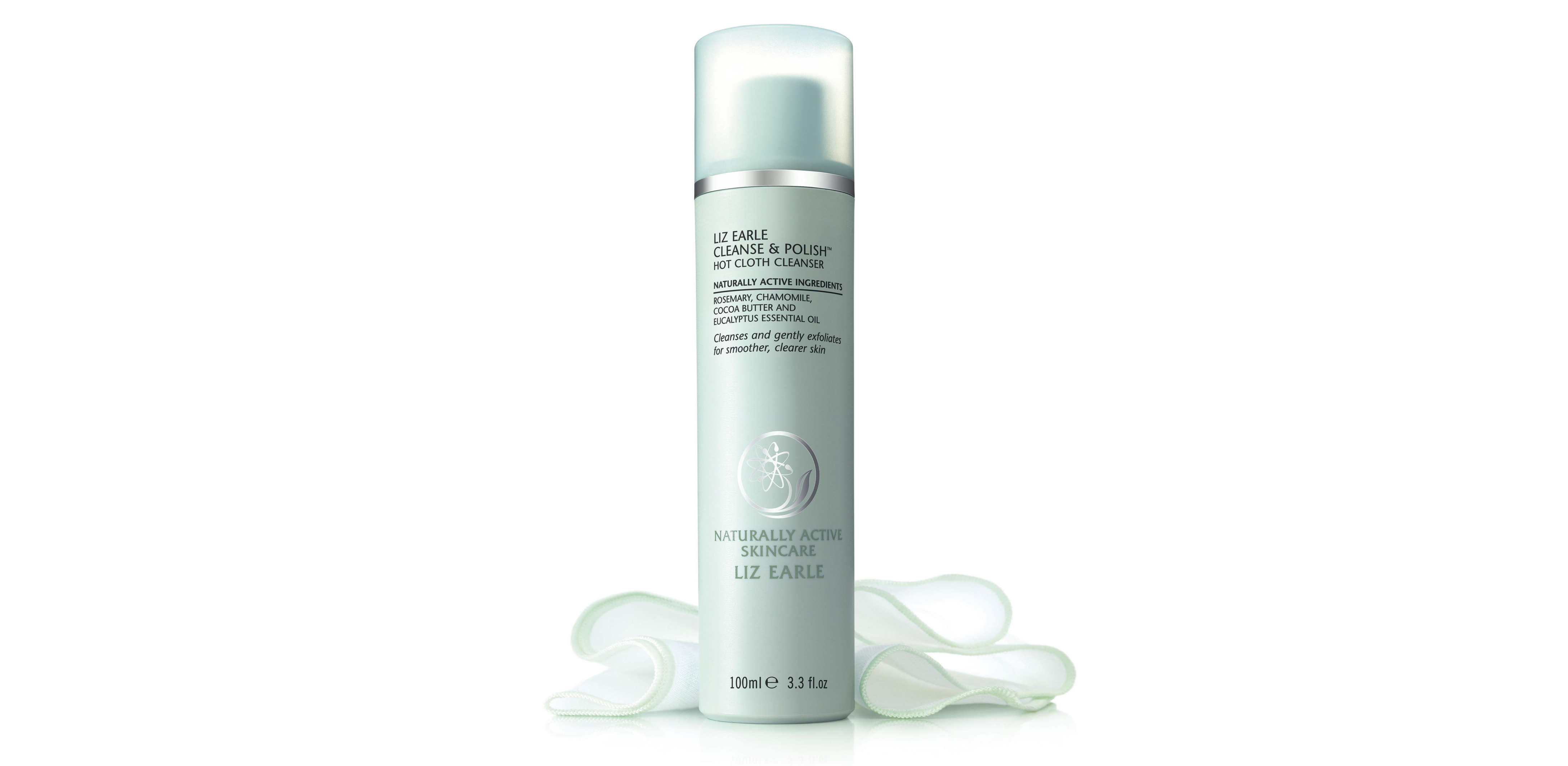 2. Use non-alcohol based products
"I like using tonics and alcohol-free spritzers. I've got a little spritzer bottle of organic rosewater and it smells absolutely delicious. I use a non-alcohol based skin tonic, especially when it's warmer in the summer."
3. Use serums on a daily basis
"As I've got older, the one thing I've added in on a daily basis now is a serum – they are hugely helpful. Look for serums that contain ingredients like hyaluronic acid, vitamin C and lots of essential fatty acids from plant oils. These are lightweight, but quite powerful formulations."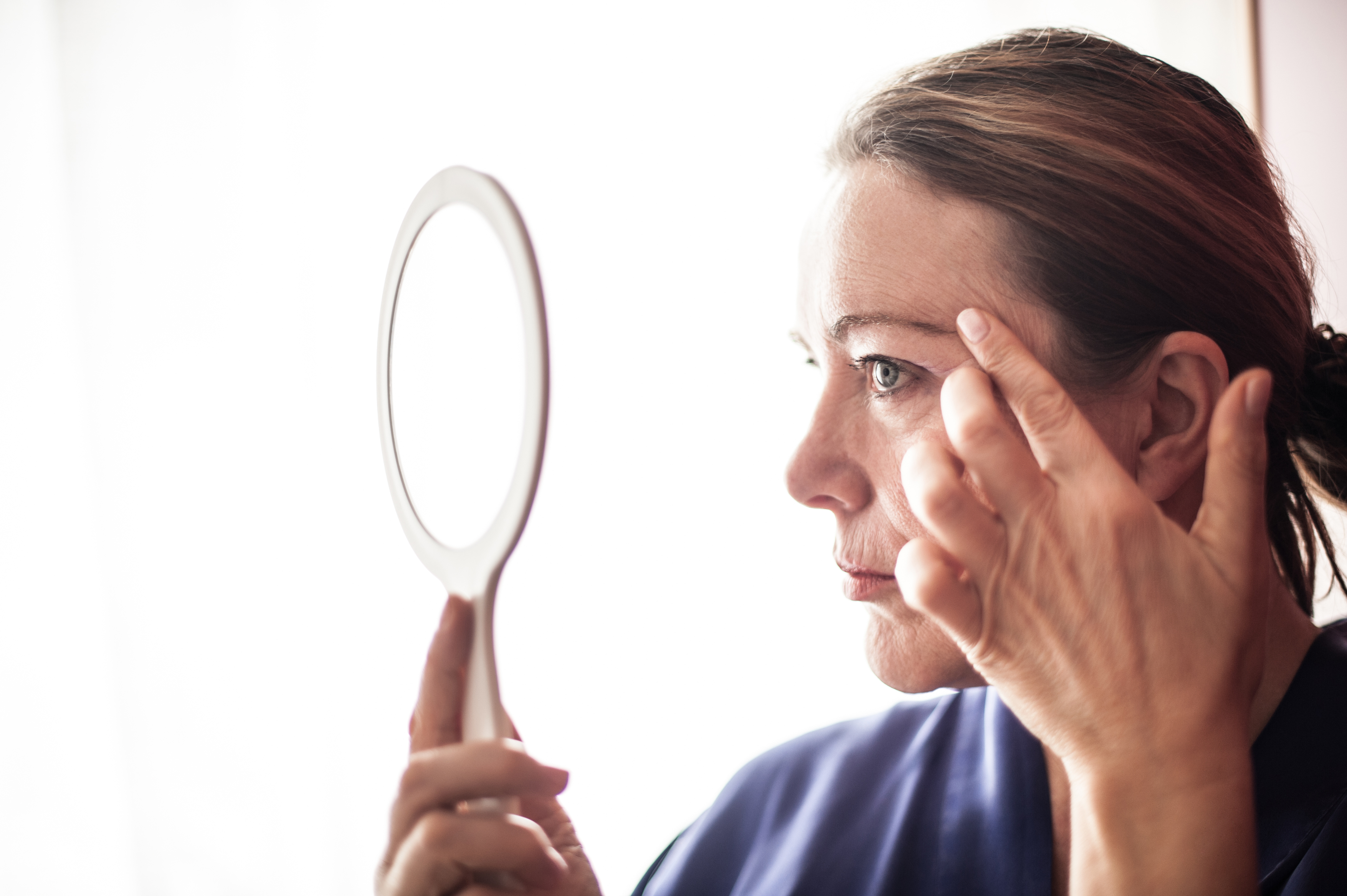 4. Use an overnight facial oil
"I like oils, particularly things like rosehip. There's been quite a few clinical studies to show that rosehip oil can be really rejuvenating on skin. It's full of vitamin E so it's very good if you've been out and about in the sun and it's very good on scar tissue and age spots."
5. Add probiotics into your diet
"There is an incredibly powerful link between our gut and our skin. The vast majority of premature ageing is due to processes of inflammation and dermatological research has linked this to disturbances in our gut bacteria. Gut health really is your internal skin brightener and it's really easy to do. I find I'm not very good at giving things up and I much prefer to add things in. It's easy to add a spoonful of kimchi or a small glass of kefir to your diet."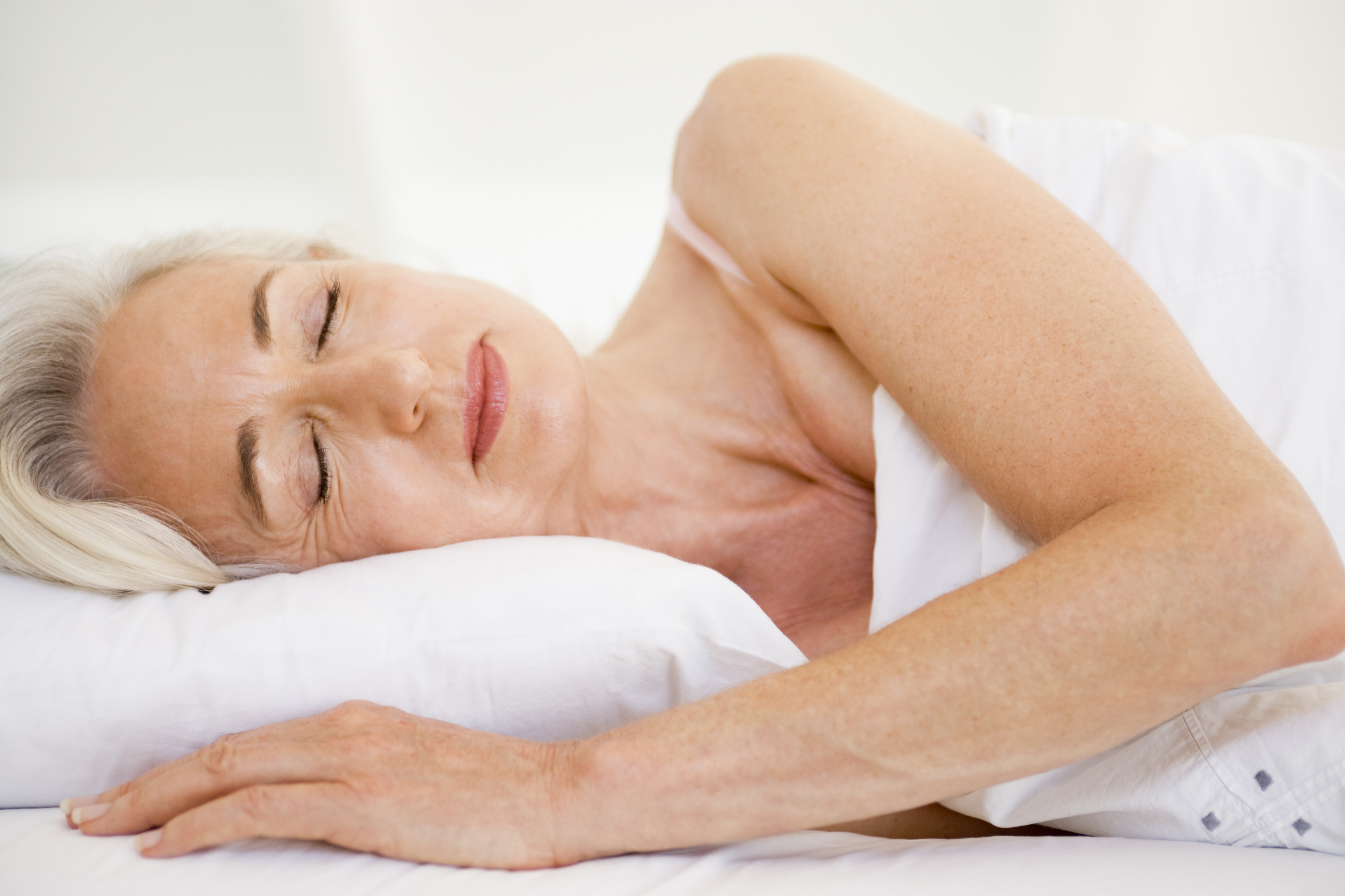 6. Avoid refined sugar
"Refined sugar is absolutely the big baddie and we just need to be aware of it. One of the reasons it's not so good as we age is that it can trigger skin inflammation. I have a sweet tooth like anybody else, but I'll eat things like plain dark chocolate which is lower in refined sugars".
7. Prioritise sleep
"The experts pretty much all agree that the optimum number of hours is seven and a half a night. Not much more and not much less. Definitely avoid screens and get outside. Research has shown that being outside gives you better quality of sleep."