Irish lottery players looking for new ways to win big can, from today, choose from a wide range of international lottery jackpots at www.multilotto.ie.
Among others the site allows Irish punters to enter America's world-record breaking Powerball and Mega Millions games as well as EuroMillions and EuroJackpot.
Multilotto, who have been offering their range of lottery jackpots to customers in Sweden and the Nordic region since 2012, were recently granted an Irish license and are now welcoming Irish customers at www.multilotto.ie.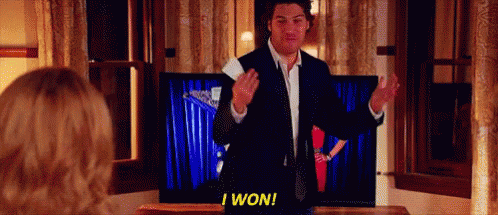 There's 11 jackpots to choose from at Multilotto, including US giant Powerball, which created a record-breaking $1.5 billion (€1.3 billion) jackpot in January 2016.
Mega Millions, another super lottery from the States, is also available as is EuroMillions and Europe's other big transnational lottery EuroJackpot.
Company CEO Thomas Biro says he's confident www.multilotto.ie will prove to be a big hit in Ireland.