Just when you thought October marked the start of autumn and therefore the long, cold countdown to Christmas, the only time it's socially acceptable to tuck into chocolate before 10am, something amazing happens – National Chocolate Week comes around.
We're going to assume this means eating an entire box of Celebrations yourself isn't only acceptable, but encouraged, this week. If that wasn't enough, The Chocolate Show is back for its fifth year on October 13 – a confectionery extravaganza in London where more than 100 chocolatiers and pastry chefs flaunt their latest produce, famous chefs do cooking demos and 30,000 chocolate lovers descend, over three days.
In the name of adventure and a love of chocolate, we've got hold of some of the more bizarre-sounding flavours that will be on show and tried them so you don't have to…
Beef dripping caramel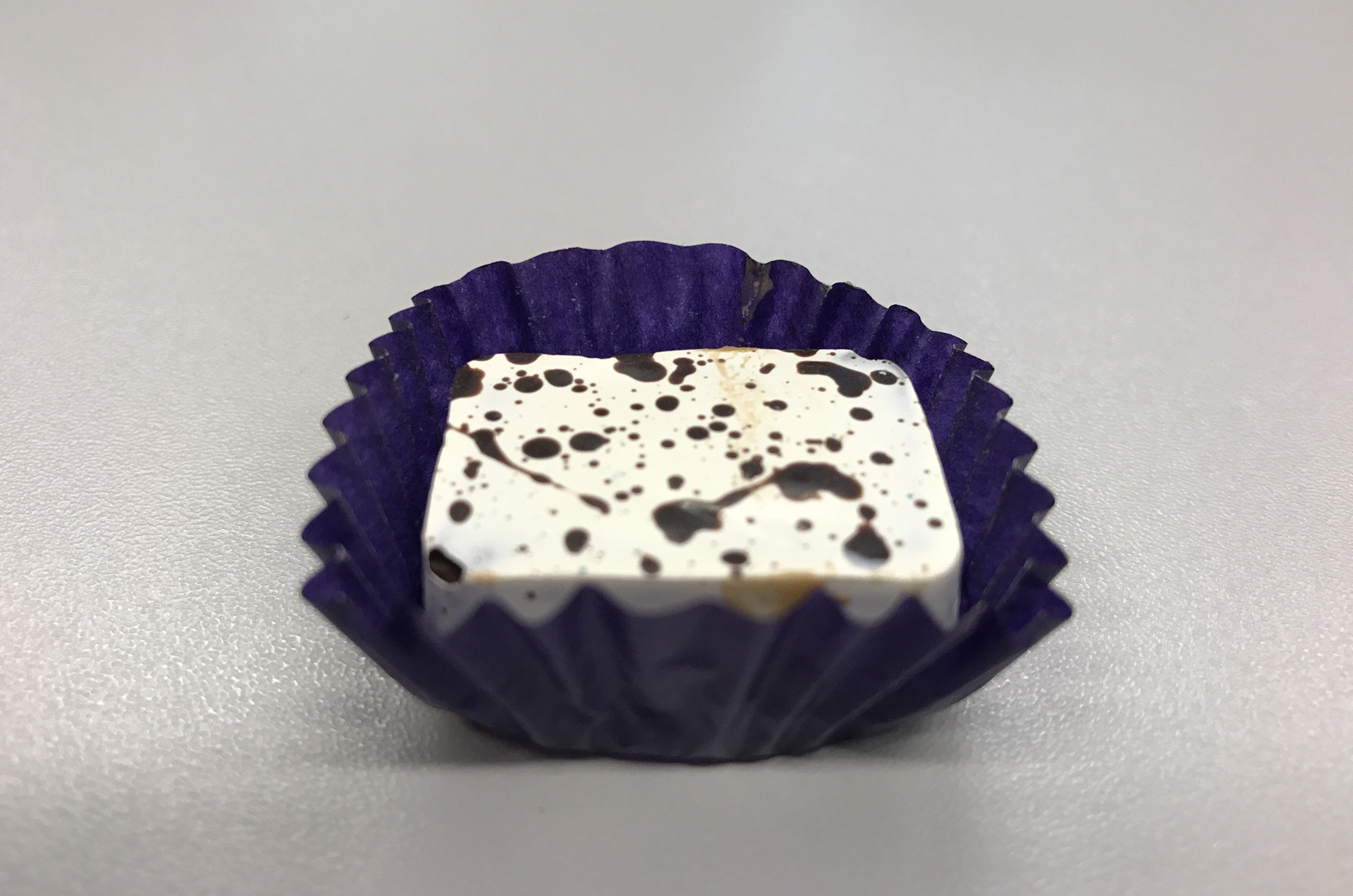 This probably wins the prize for the most unappetizing-sounding of the bunch. It consists of a soft caramel centre, infused with beef dripping and coated in bitter dark chocolate. If you can ignore the thought of cow being involved in the making of this chocolate, it's not completely unpleasant. The addition of animal fat does seem to make the caramel richer, but there is a very clear taste of beef dripping, like a strange reminder of Sunday roast potatoes.
Beetroot, cabernet sauvignon vinegar and hazelnut water ganache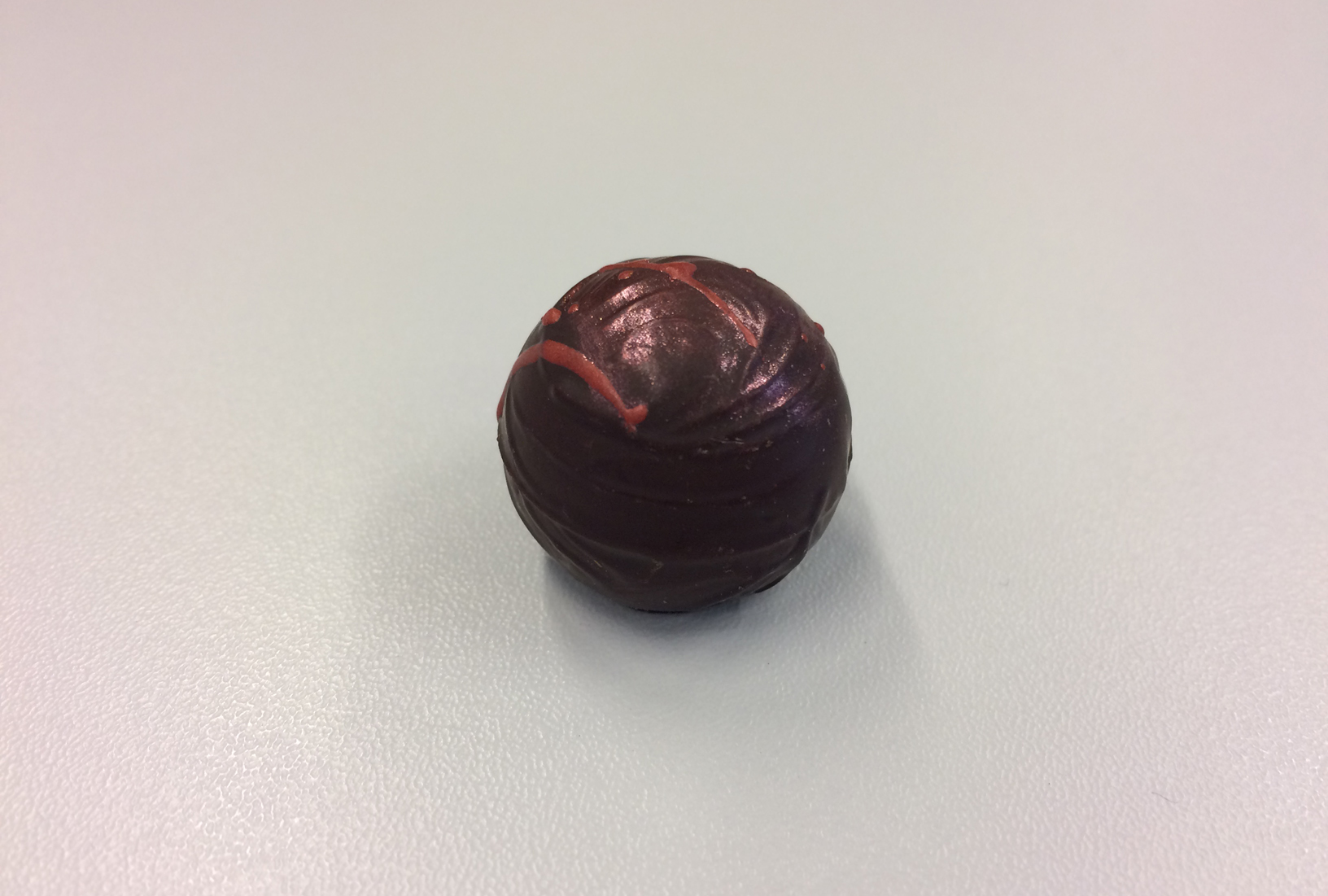 Unfortunately this wasn't quite the delicious treat we were anticipating. While the dark chocolate on the outside was tasty, any flavour in the filling was obscured by the strong taste of vinegar. It's currently rather trendy to add beetroot to sweet food (partly because it's healthy and adds moisture to baked goods), but there were no traces of beet here – only vinegar. Safe to say, vinegar belongs on crisps and chips, not chocolate.
Meaux (wholegrain mustard)
Perhaps surprisingly, this was the best of the bunch. If you're not a fan of mustard, even where it's supposed to go (ham sandwiches, hot dogs, salad dressings), it makes for a nervous experience when paired with chocolate. But beneath the thick dark chocolate shell there's smooth, dark-as-you-like ganache – utterly luxurious. There is the most subtle hint of mustard spice, which, without knowing it's the yellow condiment, you probably wouldn't guess was there otherwise, and it actually gives the chocolate a bit of a kick. If you like chilli chocolate, you might enjoy this too.
Tickets to The Chocolate Show (October 13-15) are £15 for adults, £12.50 in advance, and £10 for children (4-12 years old), £8 in advance.