Valentine's Day is for giving, and in sending a loving message to her husband, Michelle Obama has gifted Twitter with an incredible Valentine's playlist.
The former first lady wished her husband a Happy Valentine's day, and dropped a very romantic Spotify playlist on Wednesday.
The 44-track playlist for the 44th president featured some of the world's best ballads, including Bleeding Love by Leona Lewis, At Last by Etta James and Endless Love by Diana Ross.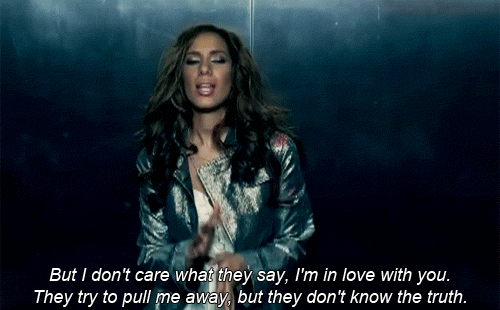 It also featured some more upbeat, but still lovey-dovey, songs like Marry You by Bruno Mars, How Deep is Your Love by Calvin Harris and I Wanna Dance With Somebody by Whitney Houston.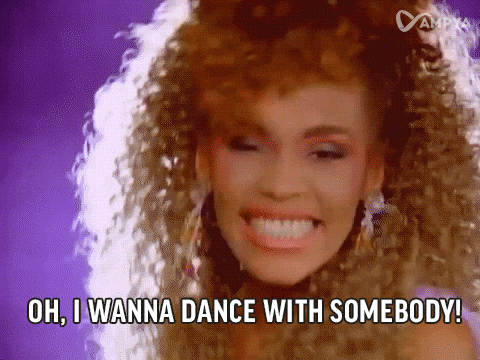 It's a mix of great tunes from yesteryear and today, take a look for yourself:
Fans of the first couple hurried to compliment the varied playlist.
Barack wasn't to be left behind on the Valentine's love-in. Although he didn't drop a mix-tape, he did share an adorable snap of the pair.