In a time when majority of our social media timelines are flooded with bad news, it's nice to come across something that makes you smile, writes Anna O'Donoghue.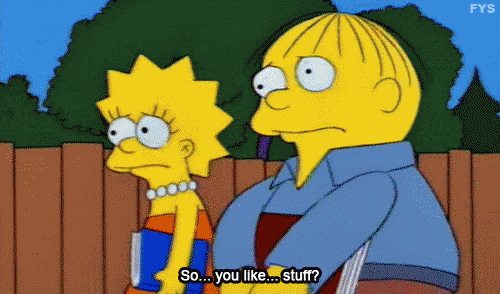 Today, we spotted these illustrations of Simpsons characters transformed into the counties of Ireland by Brian Quinn, in an Irish Simpsons Fans group on Facebook.
"I just make memes for the craic, just kind of a hobby," he said speaking to us.
Talking about the Facebook page he added, "It's just a group of us relating classic Simpsons moments to Irish current events or history to make each other laugh".
And that it did.
Our favourites HAVE to be, Ros-comic book guy and Kil-lenny.
Here's are the rest in their entirety.
Bravo, Brian. Bravo.
A bit of background on the Facebook group:
The fan page was the brain child of Jack Leahy and Paul loughran.

They noticed, while at a USI conference, the dip in quality of the Simpsons.

Last spring Richard Tobin was added as an admin due to his ability to spot reports. Michelle Ní Chonaill was then added in November and is now noted as the most active female member.