Money is already a tricky subject for many people, but adding the difficulty of a relationship into the mix can be completely overwhelming.
Long gone are the days when our parents would meet (in real life – not on Tinder), fall in love and immediately get a joint bank account to live happily ever after. Or something like that.
OK, so we're not saying relationships were easy back in the day, but it does seem like navigating money as a couple was much more clear cut then. While this is brilliant because it heralds an age where women are earning their own and aren't relying on men to be the breadwinners, it also means there are more tricky conversations to be had.
We've spoken to relationship expert James Preece to get his top tips on how to make your way smoothly through the tricky terrain of money and love.
Have the conversation sooner rather than later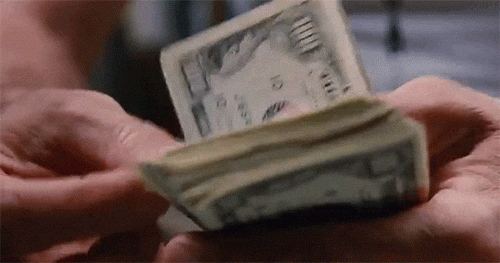 Money is not exactly a "cute" or "fun" topic of conversation, which is why it so often gets ignored for far too long.
"Money can be one of the biggest causes or arguments between couples," James says. "It's not something they think about in advance, so it can come as a bit of a shock if they aren't in sync with spending/saving."
This is why James advises that you have the conversation as soon as possible. He's not talking about bringing up your bank accounts on the first date, but rather when you move in together. James says: "You need to work out exactly who is paying for what and what your limits are. Set your boundaries and limits as early as possible."
This will help avoid any unpleasant surprises further down the line.
Prioritise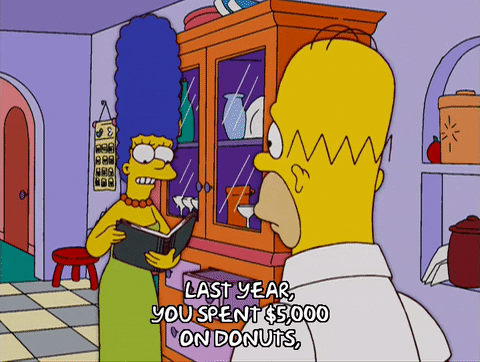 Once you've opened the money can of worms, it's time to get smart about it.
James's advises: "Make a list of short-term and long-term financials goals." This means that you can work out how much as a couple you want to spend or save.
Once you've figured out what each of your priorities are, you can then meet in the middle. "You might want to save for a wedding or a big holiday, so you both have to be in agreement to plan towards that," James says.
Make time for each other
Money is a dry and decidedly unsexy subject, and if you're saving up for something big, it's easy to let that take a toll on the relationship.
That's why James says: "You still need to remember to make time to date each other. There's nothing worse that having to save all the time with no reward."
So even if you are saving up for something big, make sure you remember to put aside a little money for you both to do something fun now.
Work out a balance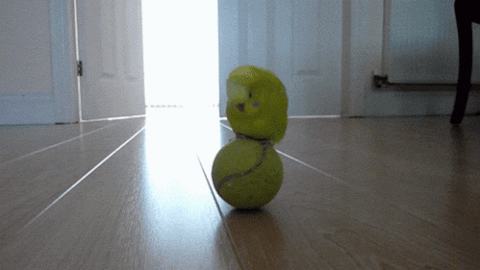 Unless you have some kind of insanely perfectly balanced relationship, chances are you and your partner won't be earning the same amount. If there is a large disparity between earnings, this has the potential to put a strain on the relationship.
No partnership is the same, so it's something you have to figure out for yourself. "If one of you is earning a lot more than the other, then it might seem fair that they pay a bit more towards the bills," James says. "They might not always see it that way as they could resent paying more when they work more. In this case, you need to negotiate and discuss other matters such as household chores."
Save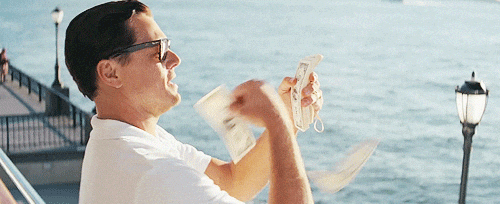 Not to sound too ominous, but James says: "Circumstances can change at any moment, therefore it's wise to set away some money in a bank account."
James explains: "That way you'll be covered in an emergency or if you urgently need cash. It's better to do this now rather than face the huge problems it could cause to your relationship and happiness."