If your mum has a thirst for creativity and loves the idea of some cocktail theatre to put the mojo into Mother's Day, why not serve her one of these stylish spirits?
And guess what? You don't need to have graduated from the cocktail academy to make them…
1. Esprit de Fizz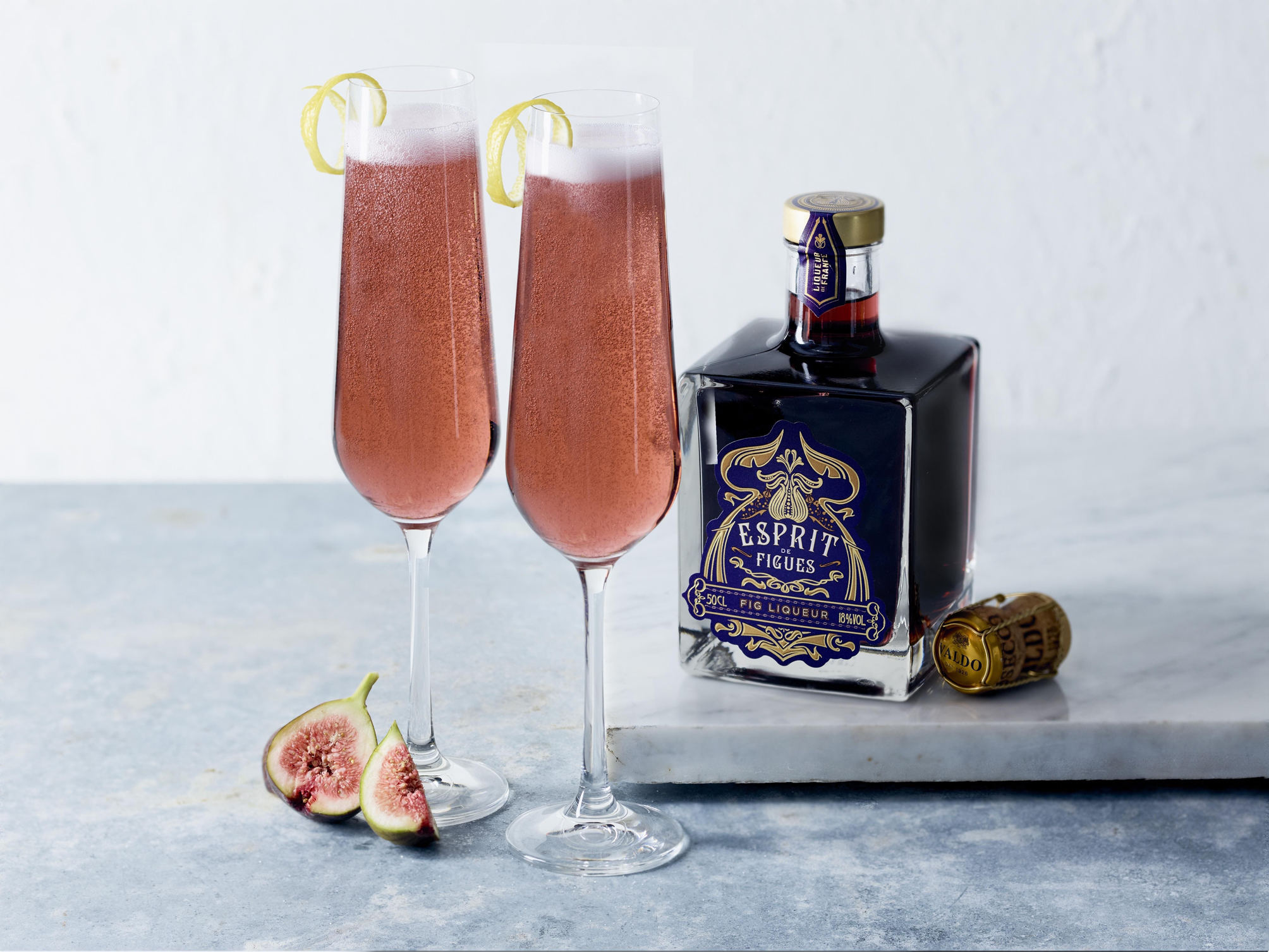 A French liqueur made from Mediterranean figs, Esprit de Figues (£25.15, 50cl, The Whisky Exchange) showcases the delicate nuances of this textured fruit, without the seeds.
Ingredients: 30ml Esprit de Figues, sparkling wine (we recommend Cremant de Loire).
Method: Add the sweet liqueur to a chilled flute and top with sparkling wine.
2. Apothecary Rose & Tonic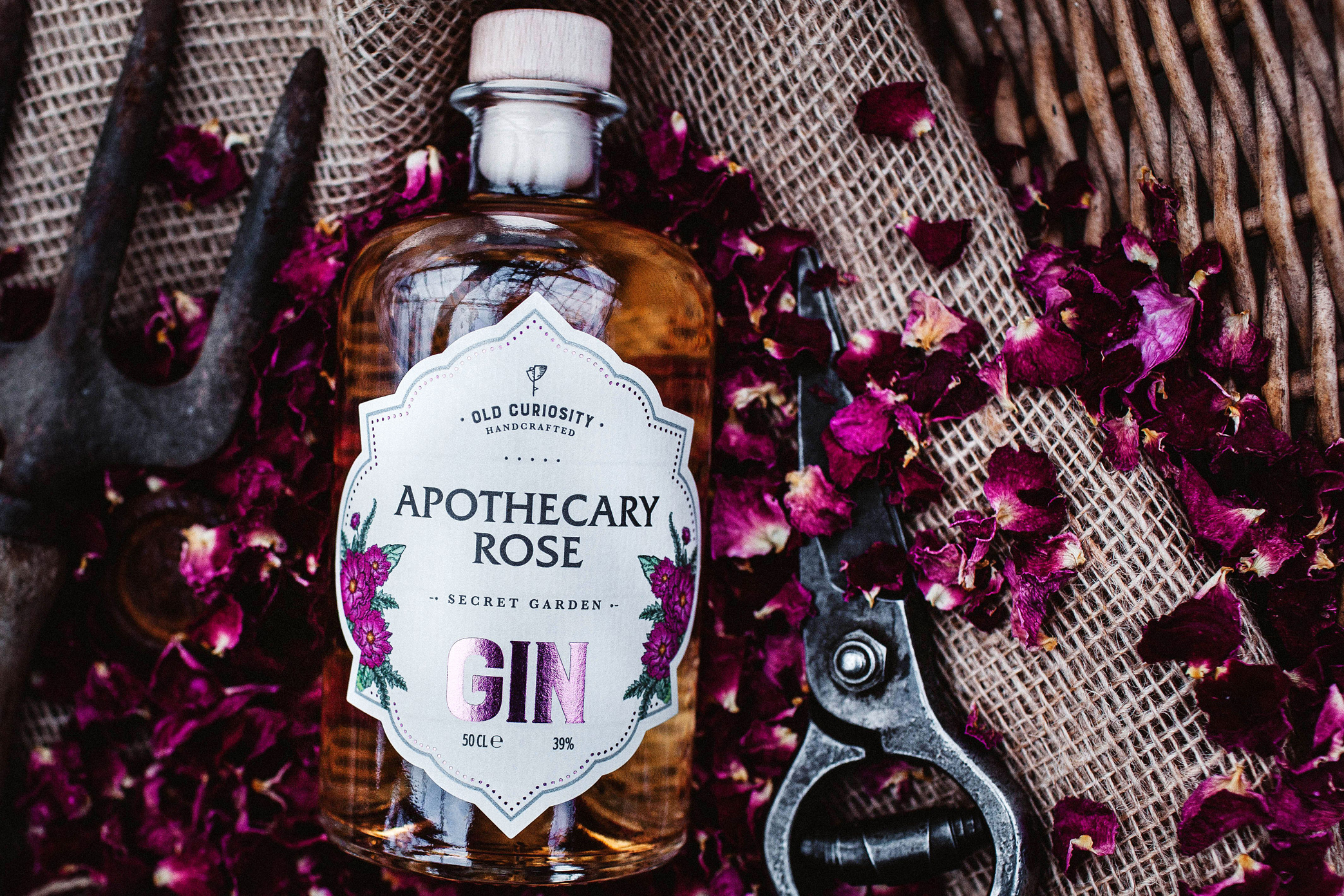 The Old Curiosity Distillery, Apothecary Rose Secret Garden Gin (£42, 50cl, Harvey Nichols) is a floral scented gin that changes colour when it's teamed with tonic. The natural properties of the plants react with the tonic to turn the spirit from neutral to pink.
Ingredients: 50ml Secret Garden Gin, Fever Tree Tonic.
Method: Half-fill a tall glass with ice. Add the gin and top with tonic. No need to garnish, the blossomy aromas speak for themselves. Ta dah!
3. Milanese G&T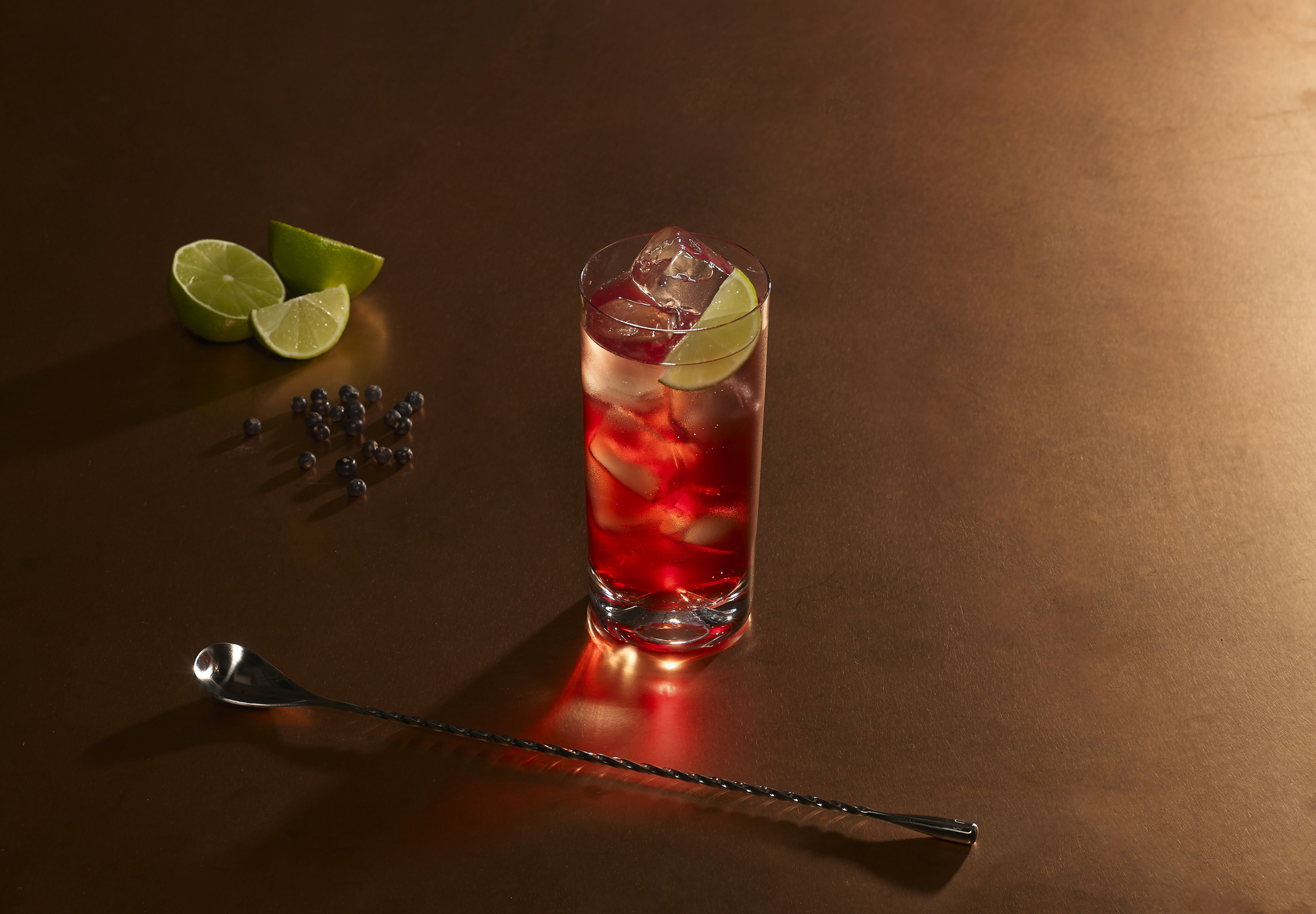 For a Latin twist on a traditional gin and tonic, a splash of Campari (£15, Sainsbury's) will add colour, a bittersweet, herbal complexity and a little zest from Italy.
Ingredients: 25ml Campari, 25ml gin, Fever Tree Tonic, lime.
Method: Fill a tall glass with ice, add the Campari and gin, top with tonic. Add a squeeze of fresh lime and garnish with a lime wedge.
4. Pink Gin Fizz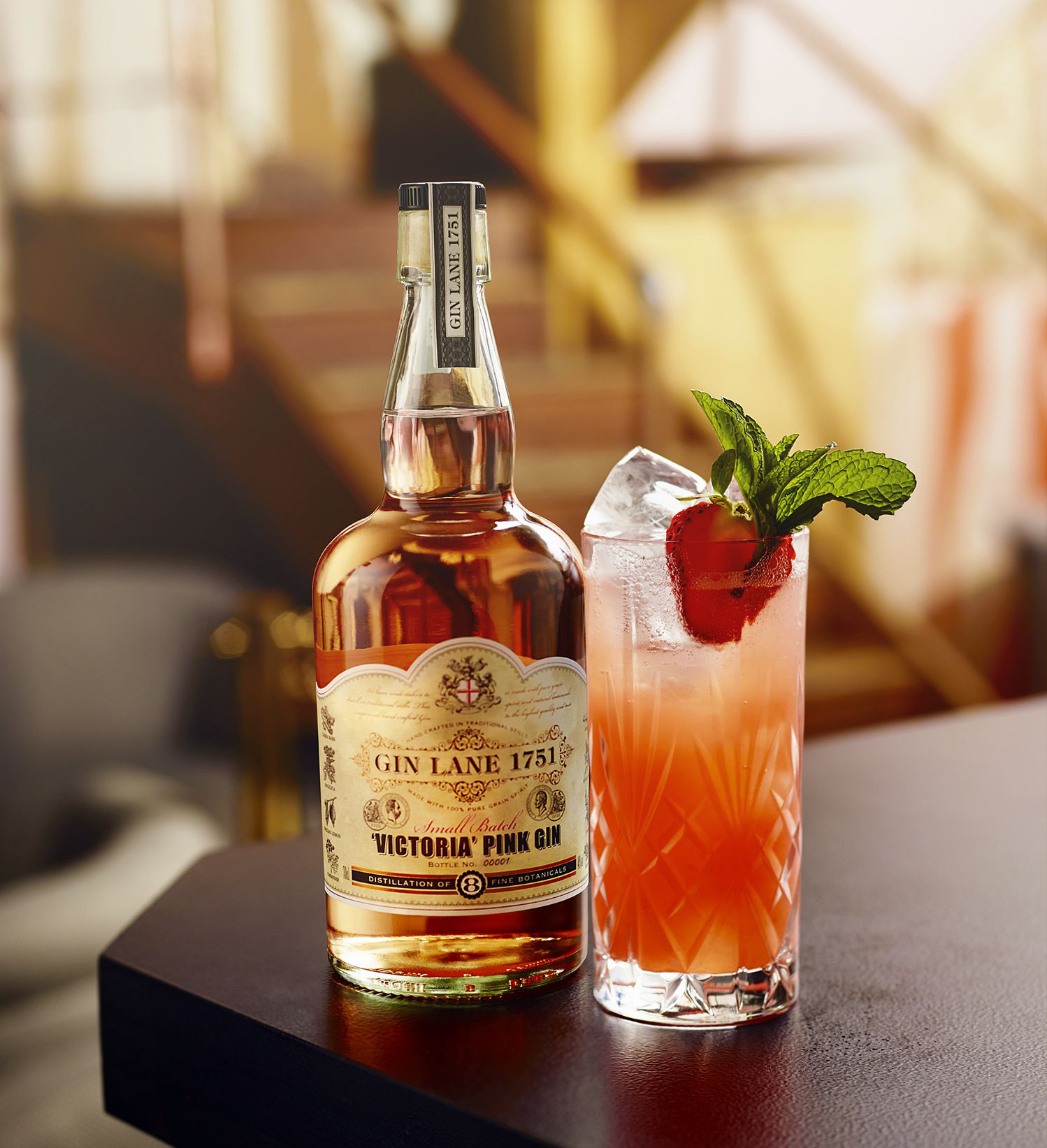 Sounds like it's been around a while, but Gin Lane 1751 Victorian Pink Gin (£22.45, 70cl, Amazon) is a modern take on a classic 'Victorian style' gin – designed to capture the bold, juniper rich taste profile gin palaces famously served in Victorian times. Botanicals include orris root (comes from irises), Seville oranges, Sicilian lemon, angelica, star anise and cassia bark.
Ingredients: 30ml Gin Lane, 15ml Cointreau, Fever Tree Tonic, handful of strawberries.
Method: Muddle three large strawberries in a cocktail shaker and add the gin and Cointreau. Fill with ice and shake. Strain into a tall glass filled with ice, top with tonic and garnish with a strawberry.