The term addiction usually brings to mind the likes of drugs and alcohol. But there's a lesser-known kind that shouldn't be overlooked: exercise addiction – and for many people, this means far more than simply being a little bit hooked on that 'runner's high'.
Dr Heather Hausenblas, a professor of kinesiology at Jacksonville University, and Dr Marilyn Freimuth, clinical psychology program director at Fielding Graduate University, warn that exercise addiction can be a serious condition.
So, what are the key signs that somebody's addicted to exercise, and what causes it?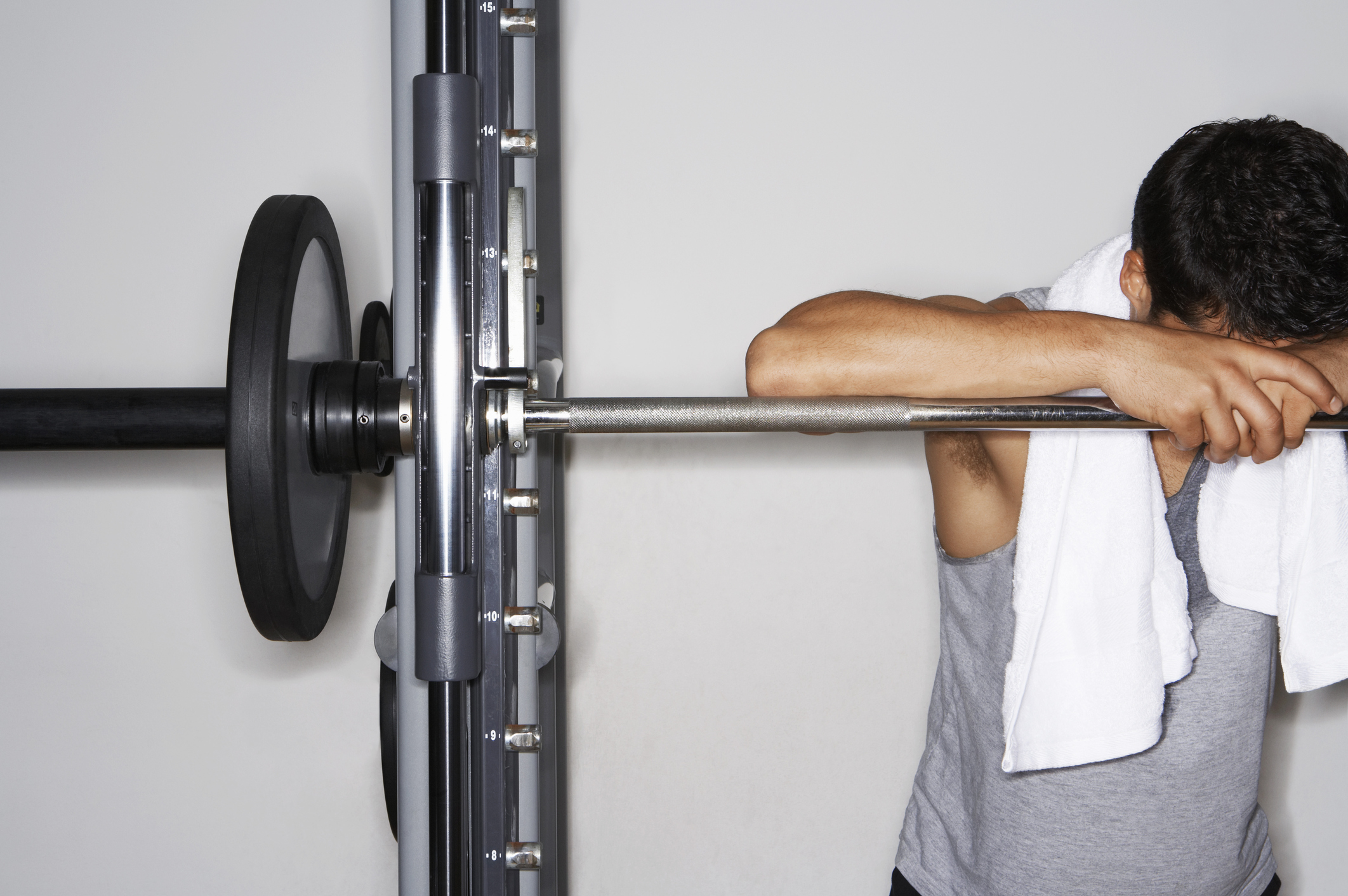 Spotting the signs
No one is denying that exercise is good for you; the health benefits are seemingly endless.
However, if you put your body under intense physical pressure too regularly, you could be heading for trouble and end up harming your body – the exact opposite of what most people intend to do when they exercise. In fact, injuries can be one of the warning sings of addiction.
"Primary exercise addiction typically presents to healthcare professionals as an overuse injury. These could include stress fractures or tendinopathy," says Hausenblas.
"Additionally, some individuals engaging in high volumes of exercise may report fatigue, overtraining syndrome, anaemia, amenorrhea [when your periods stop], or other symptoms of endocrine, metabolic, or immune dysfunction."
Of course, sports injuries can be very common – and not everybody who ends up injured, or who enjoys keeping fit, is an exercise addict.
Psychological factors
As the experts explain, addiction is largely about what's going on psychologically too, and what's driving certain behaviour patterns.
"My work on subtle warning signs indicates that someone doing more exercise than planned is an early warning sign that exercise may be becoming addictive," says Freimuth.
"When someone recognises that the behaviour is having adverse effects, the person vows to cut back on exercise, but when they do they feel very uncomfortable – antsy, anxious, unsettled (in drug addiction lingo, this would be called withdrawal), or they don't cut back at all despite verbal vows to exercise less.
"Addiction is not defined by how much you do, but the way in which one exercises."
More than just dedication
Hausenblas also emphasises the difference between addiction and a high level of commitment to physical activity. High-level athletes, for instance, need to train a lot, and can clock up the hours in the gym, or injuries, without being addicted.
"Exercise addiction is characterised by other signs of addiction, regularly including the inability to sleep and concentrate, a sense of restlessness, and painful withdrawal symptoms," explains Hausenblas.
"An exercise addict will not take time off exercise if sick or injured. They exercise through the pain, and they give up family, friend or work obligations so they can exercise."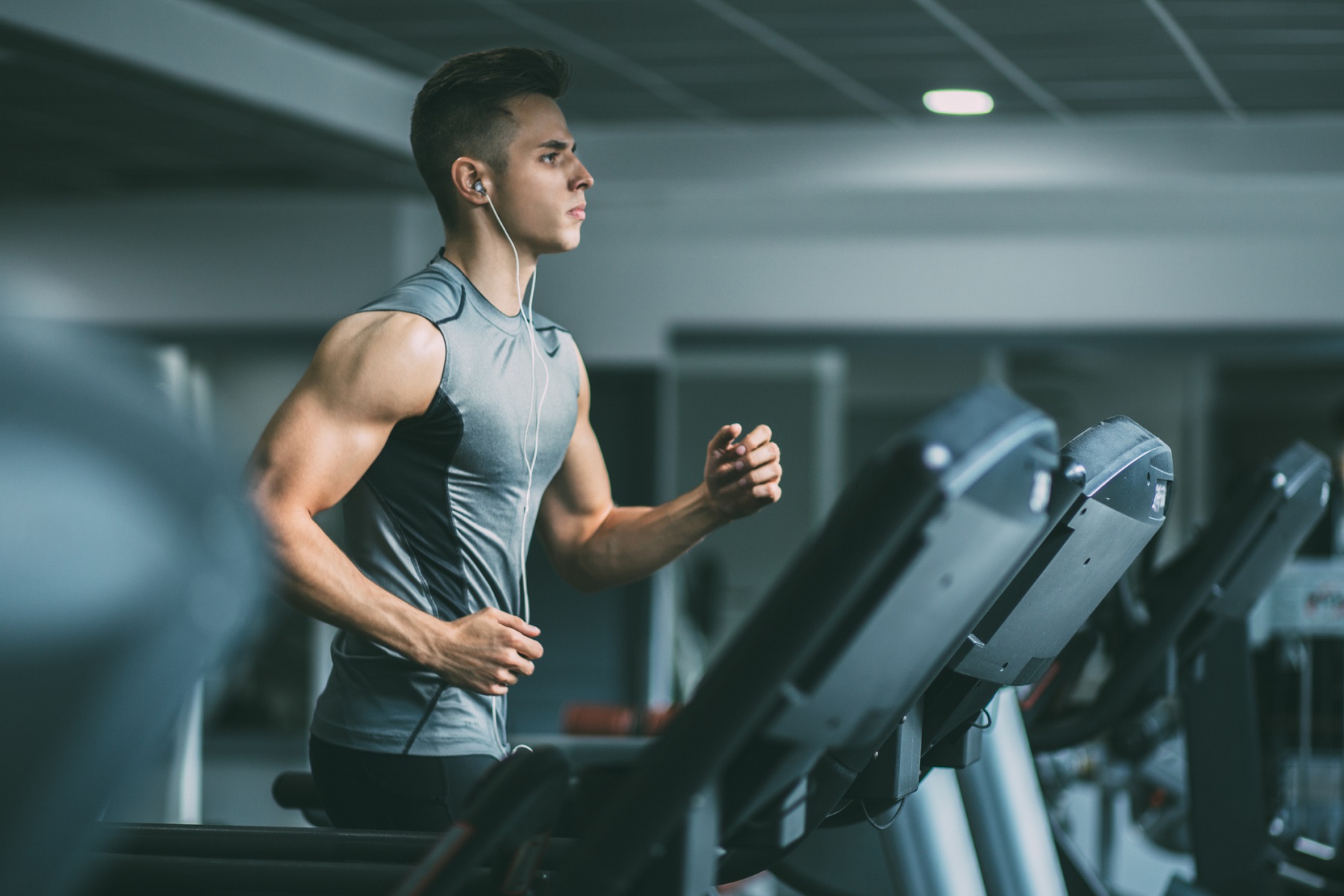 Searching for something?
"Behaviours that become addictive are those that do something for us that is strongly appealing and transformative; such a feeling is difficult or impossible to get otherwise," says Freimuth.
"For a person who feels life lacks meaning and purpose, becoming increasingly skilled with an exercise can provide an experience they find nowhere else in life. There is a strong psychological benefit that brings the person back to the behaviour again and again."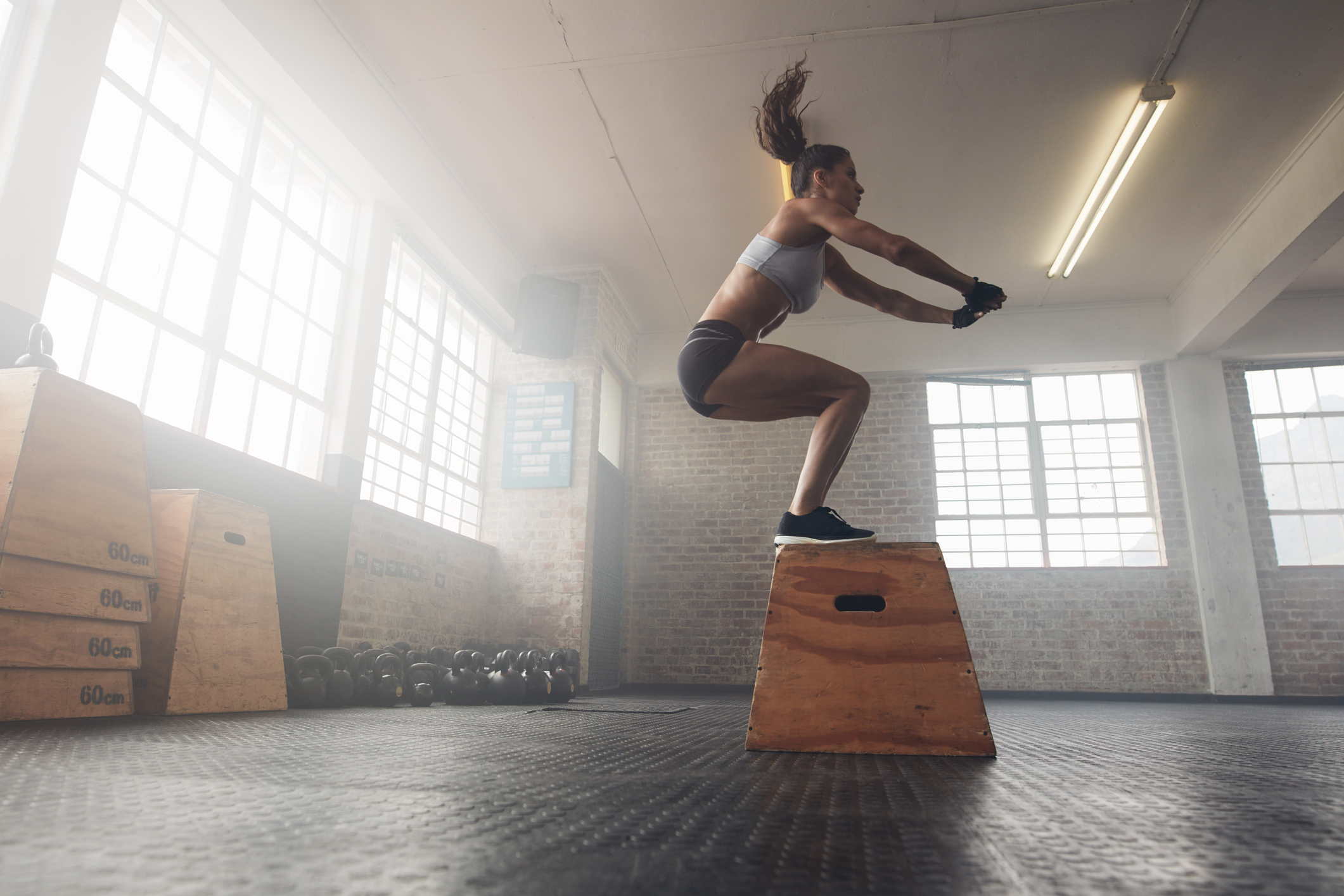 The eating-disorder link
Exercise addiction is often linked to individuals with eating disorders. This isn't always the case though, and could come down to whether somebody has a primary or secondary exercise addiction.
Eating disorder patients often suffer from secondary exercise addiction. "Excessive exercise is a means for calorific control and weight loss, rather than for escape from a psychological hardship," Hausenblas explains. "Secondary exercise addiction is more compulsive, while primary exercise addiction is more addictive in nature."
The distinction is important, she notes, as it could affect how the addiction needs to be treated.
Is social media to blame?
If you've perused Twitter or Instagram recently, no doubt it didn't take you long to see just how many posts are dedicated to fitness. A whole new breed of 'fitspiration', or 'fitspo', has skyrocketed in popularity in recent years, urging people to 'never give up' in their quest for the 'perfect body' or to reach those ever-expanding fitness goals.
On the one hand, encouraging exercise can be a positive thing, but there's also an argument that being bombarded with 'unrealistic' expectations of perfection can have a huge and detrimental impact, and provide fertile ground for addiction.
Hausenblas highlights: "Some 'fitspo' is body-positive and promotes self-acceptance and realistic exercise routines. But many promote body-comparisons and fitness at all costs that can trigger unhealthy fixations on diet, weight loss, fitness, and self-discipline in men and women vulnerable to body-image issues and extreme exercise."
Combating the problem
As with any type of addiction, the first step towards overcoming it is recognising you have a problem – and it's much easier to manage if tackled in the early stages.
"If you think you might be addicted, set a schedule of exercise that does not create any harm to yourself or others," suggests Freimuth. "If you can't stick to your schedule, then get help from a psychologist or someone who understands behavioural addictions."