Police in the US have named a suspect after releasing an amateur sketch by a witness to other investigators.
The "cartoonish" sketch was drawn after a man pretended to be working at a stall inside a shopping centre when an employee was away, taking cash and fleeing on January 30.
The sketch showed a suspect with black hair wearing a hat with small eyes and mouth.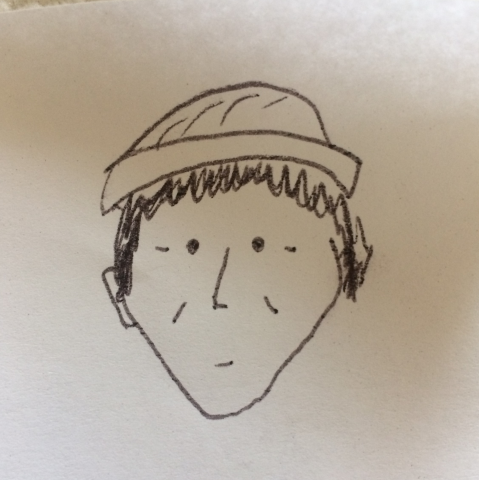 After the sketch was shared with other investigators and officers, Hung Phuoc Nguyen was named as a suspect. A warrant is now out for his arrest.
Lancaster City Police Department wrote on its Crimewatch page on Wednesday: "After the initial release, some investigators and veteran officers recognised the physical description and modus operandi for the theft suspect.
"While the sketch provided by the witness may have appeared amateurish and cartoonish, it, along with the distinctive physical descriptors, jogged the memory of at least one investigator to provide a potential suspect name."
A picture of Hung Phuoc Nguyen, 44, was then shown to the witness, who positively identified him.