Ah, the noughties. A delightful decade of boybands, sticky lipgloss and some truly terrible fashion.
We all made sartorial mistakes in those days, but it looks like we haven't quite learned from the errors of our ways. Asos are keen on dredging it all up though by selling a denim skirt over jeans, for £42.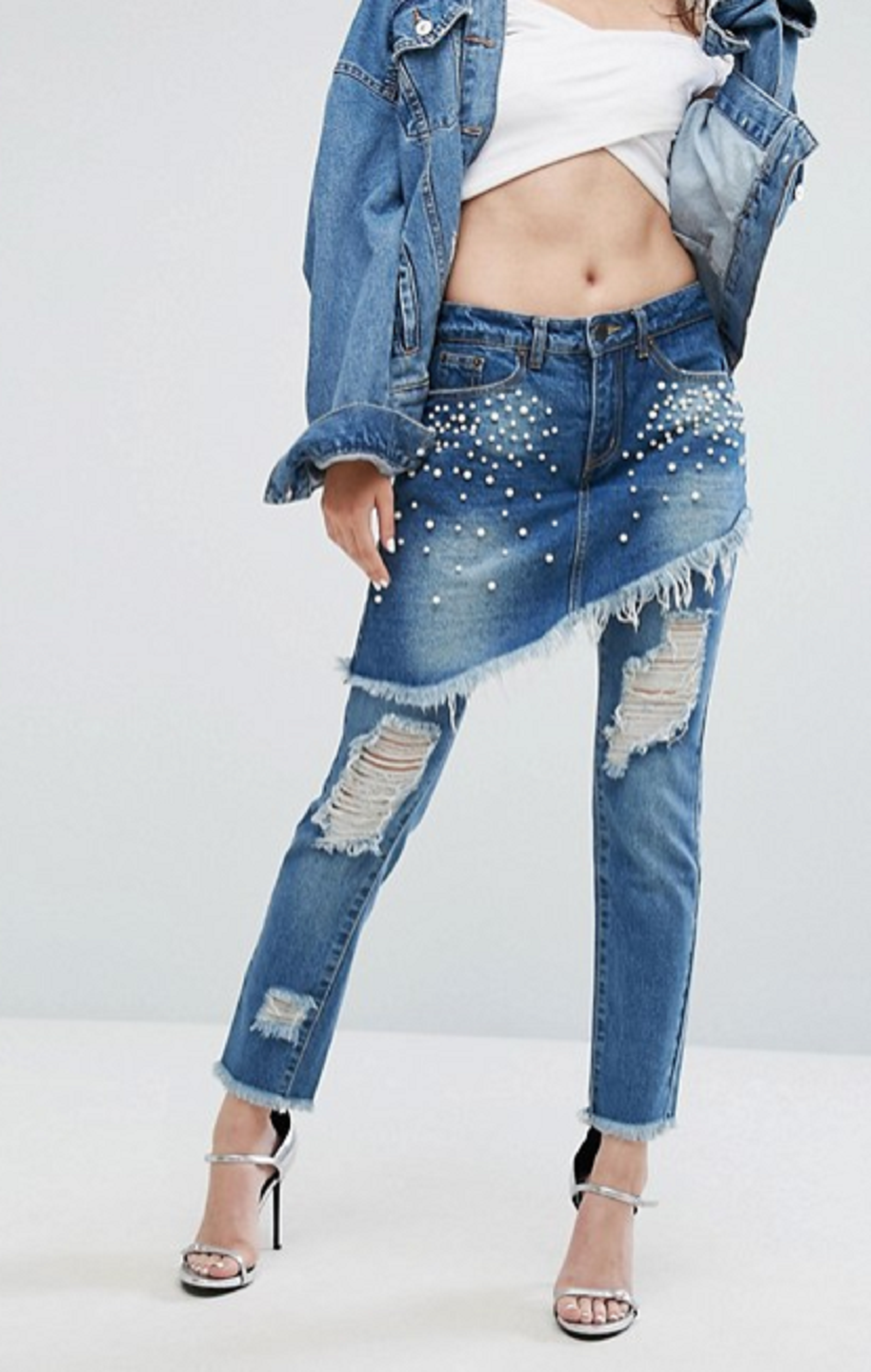 In honour of this strong look, we've collected some of the other noughties trends that we really, really don't want to see resurfacing in 2017.
1. Juicy Couture velour tracksuits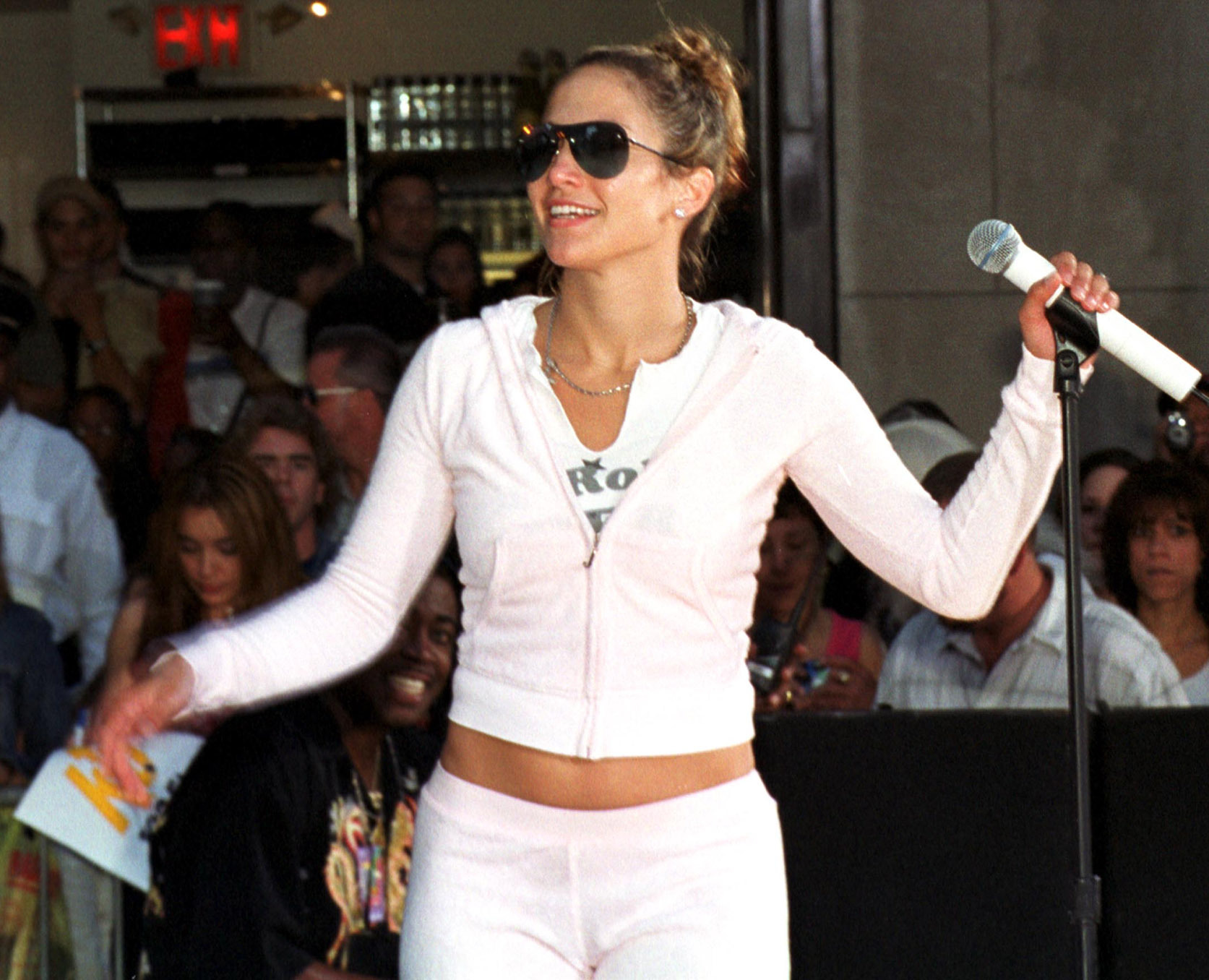 Head-to-toe velour is never a good look, let alone if you've got "JUICY" emblazoned across your rear end.
2. Von Dutch trucker hats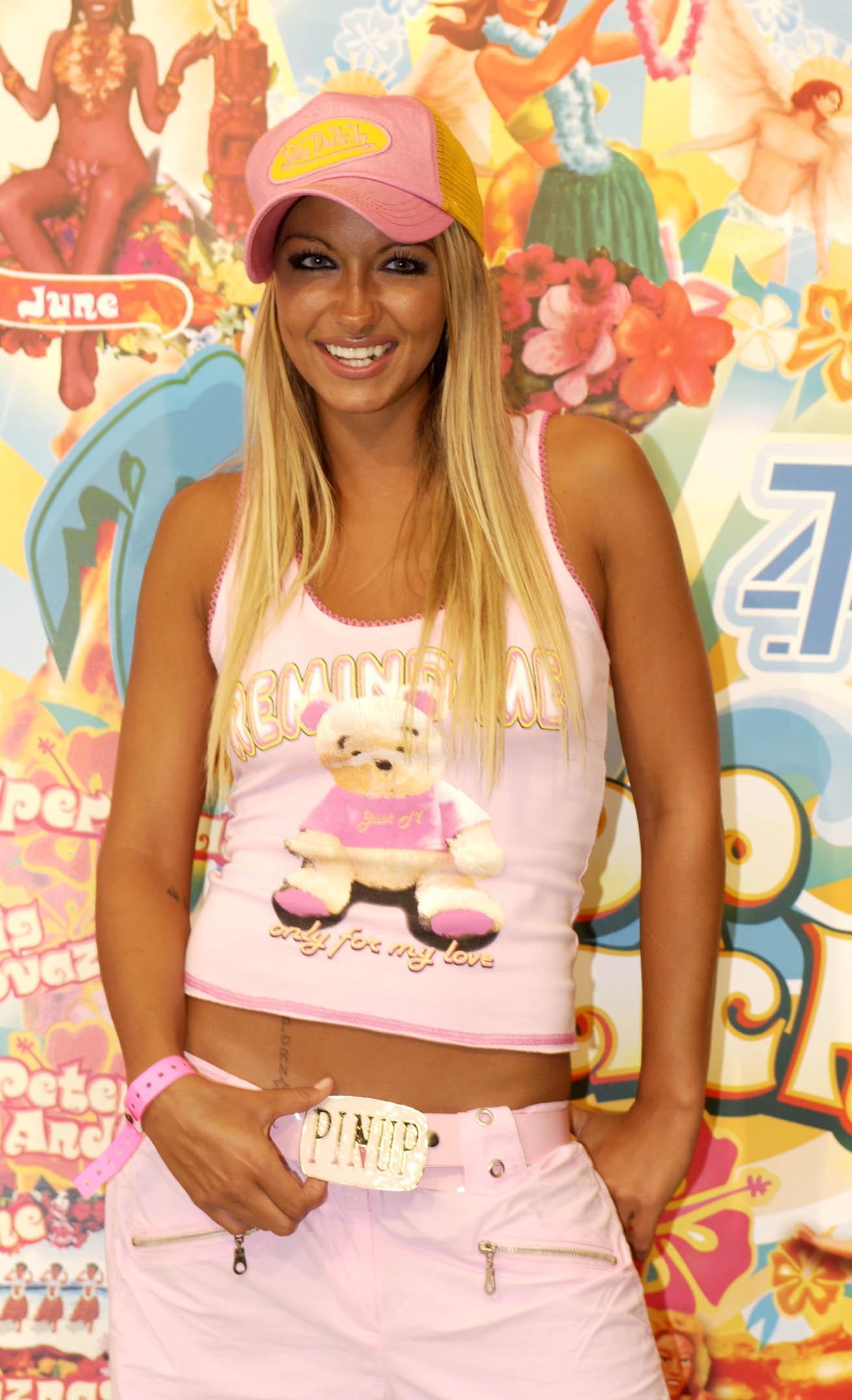 Truckers are probably the only people who should wear these hats, but everyone was giving them a go in the 2000s.
3. Low-slung belts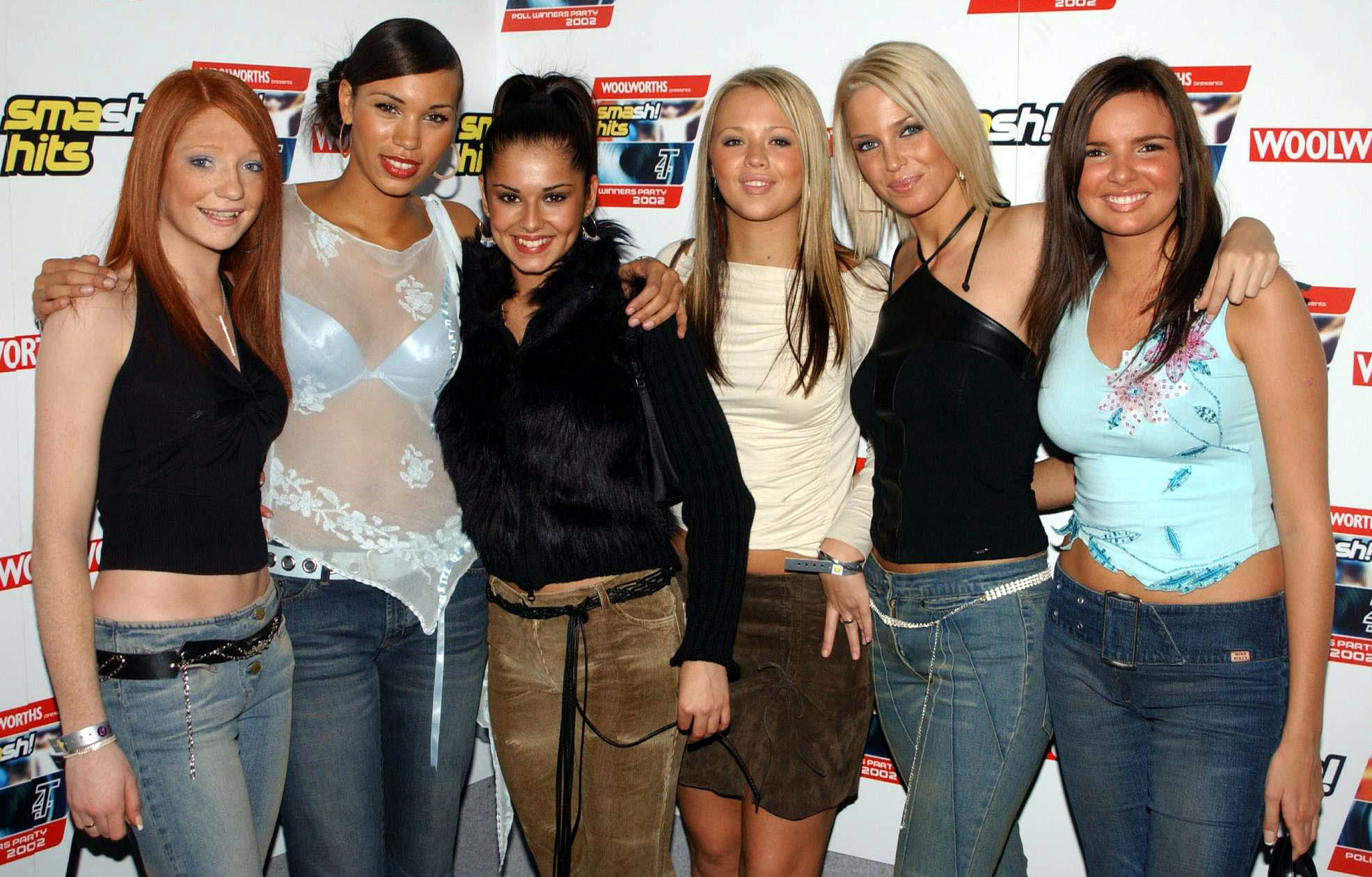 In the noughties, it was a case of the lower the better for belts. Not that they can really be called belts, they weren't holding trousers up, so what was the point?!
4. Low-rise jeans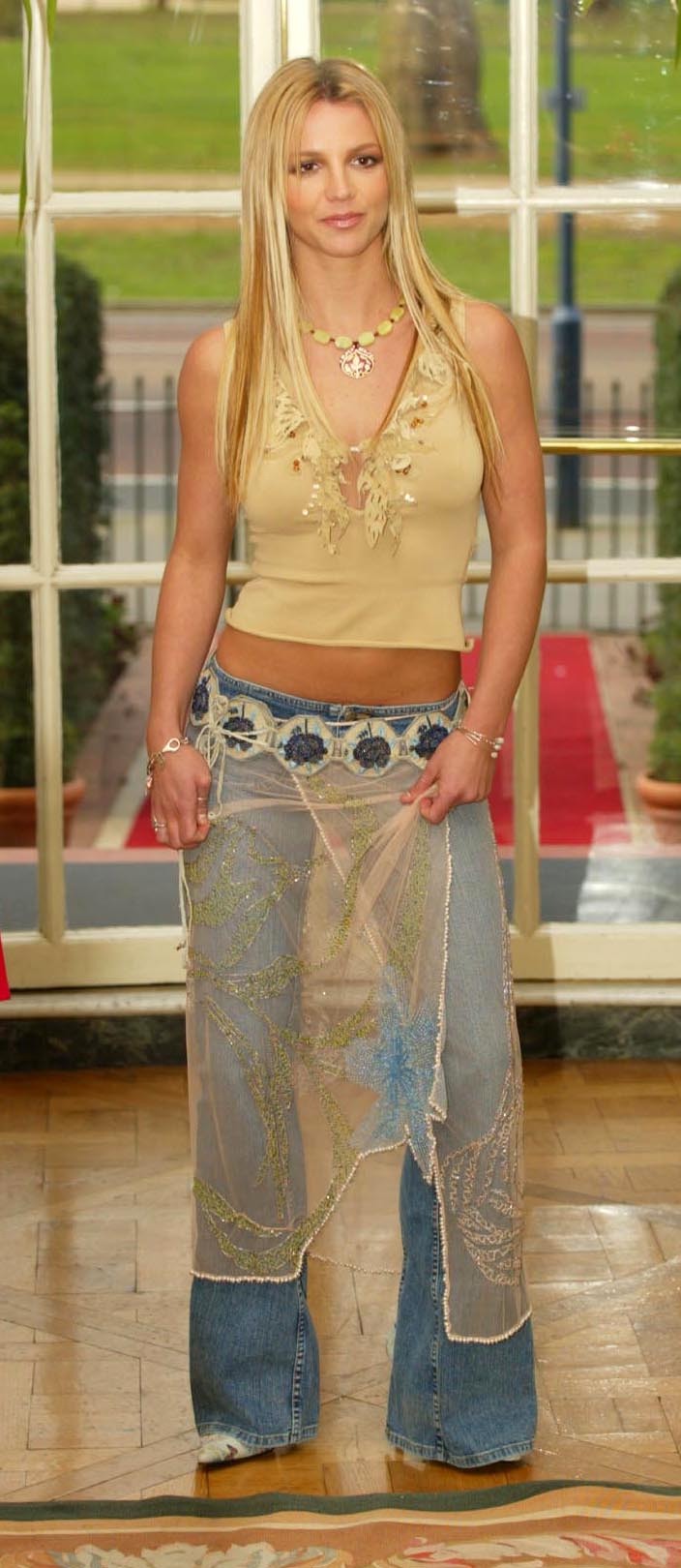 We have no idea why low-rise jeans were so popular – anyone who wore them was in constant danger of having a builder's bum.
5. Baker boy hats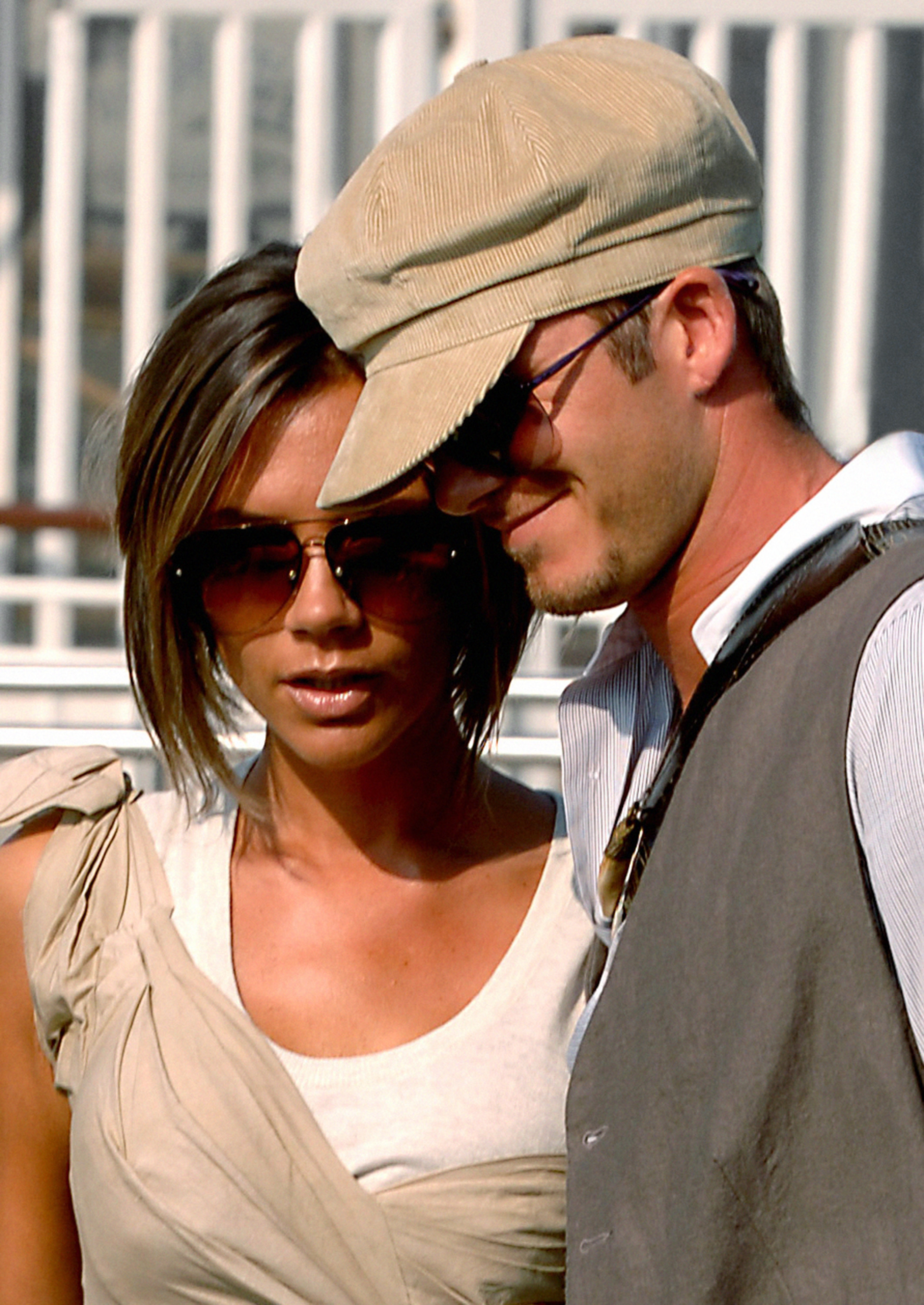 Hats are already tricky things to pull off, let alone the terrible baker boy version. May they never return.
6. Ties over tank tops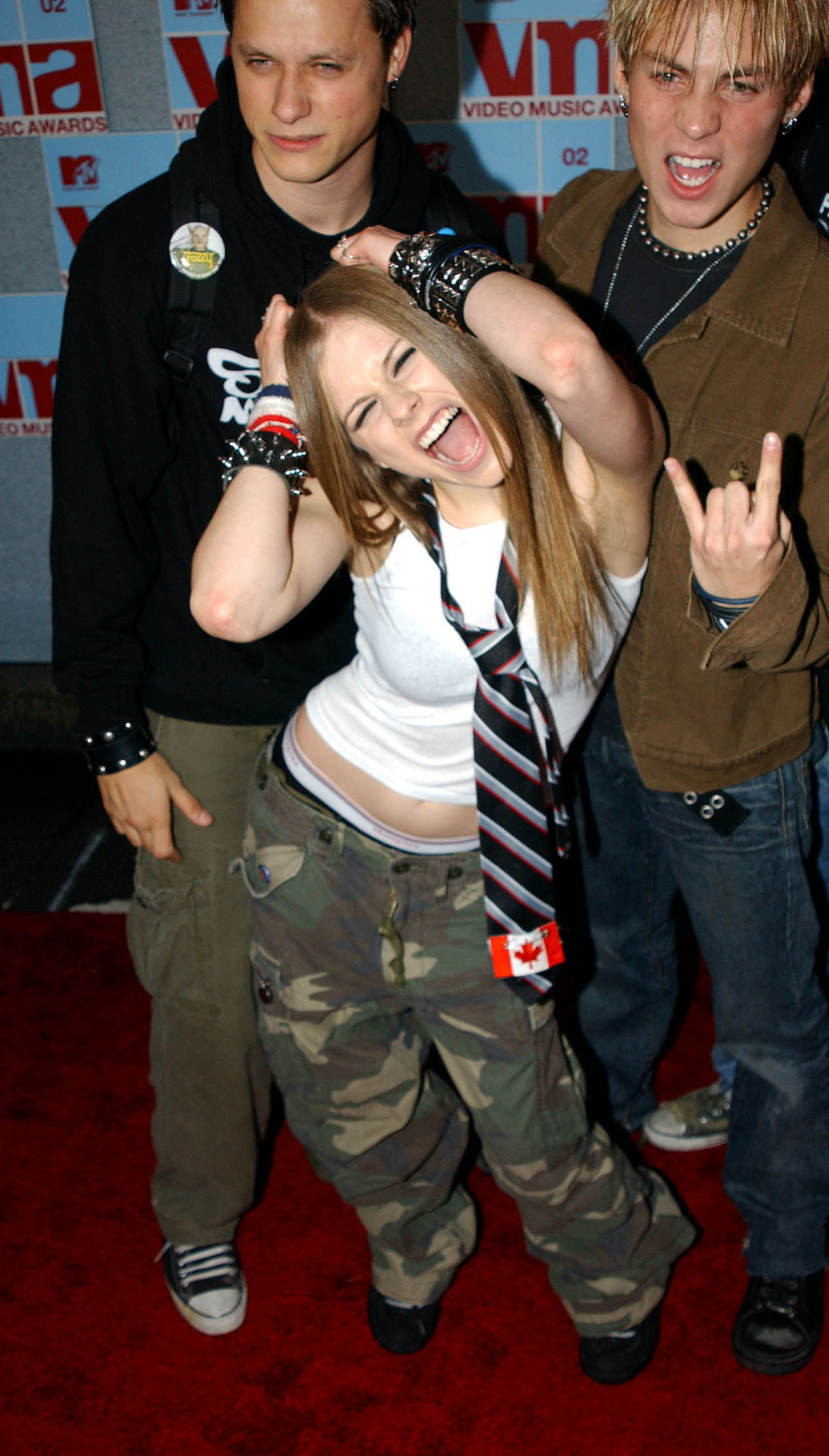 We have punk chick Avril Lavigne to thank for this particular trend. Wearing an irrelevant tie over your outfit might look rubbish but Sk8tr Boi is still a banging tune.
7. Anything midriff baring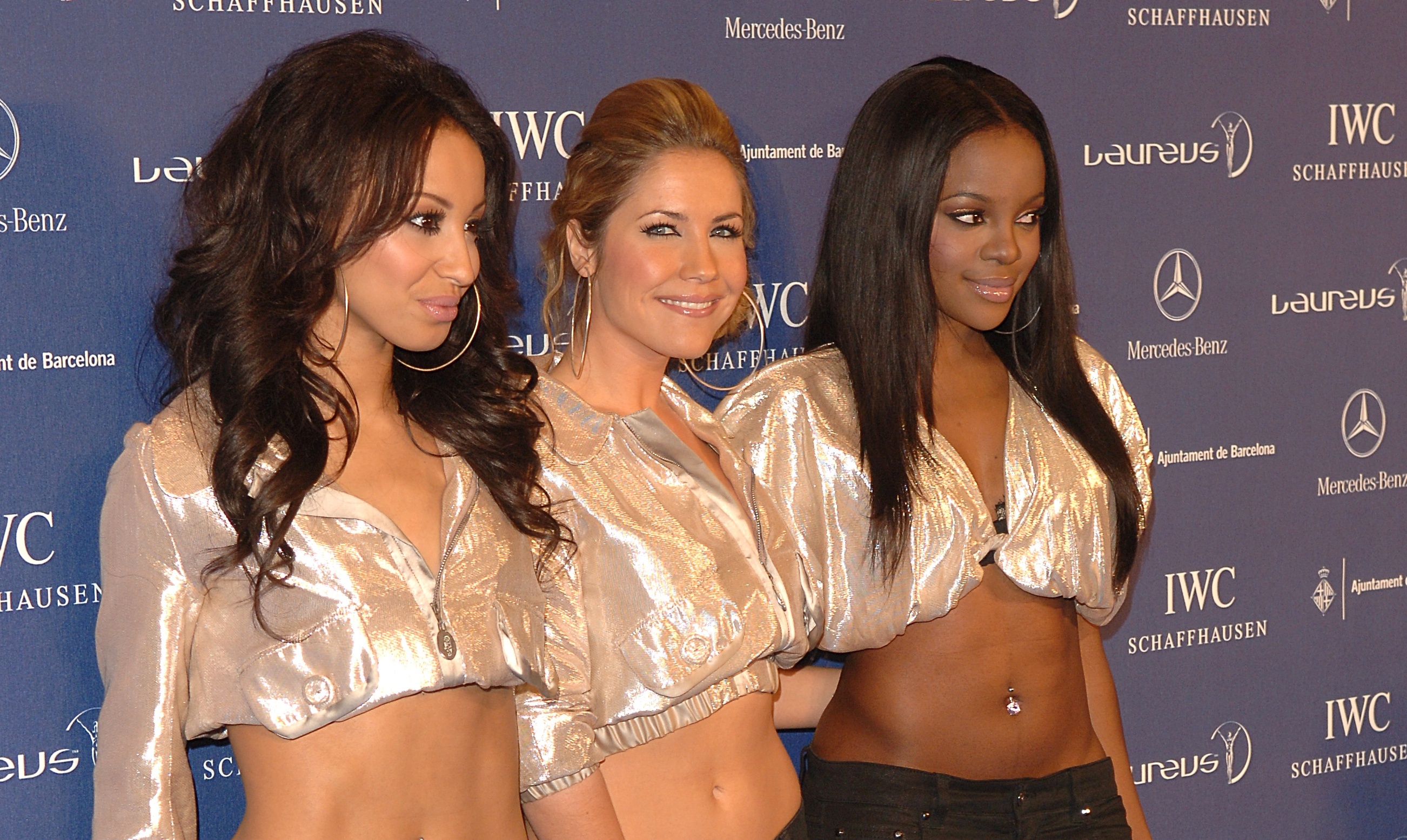 Hipster trousers + extremely cropped tops = a whole lot of stomach on show in the noughties. This probably explains why belly button piercings were so popular.
8. Tiny waistcoats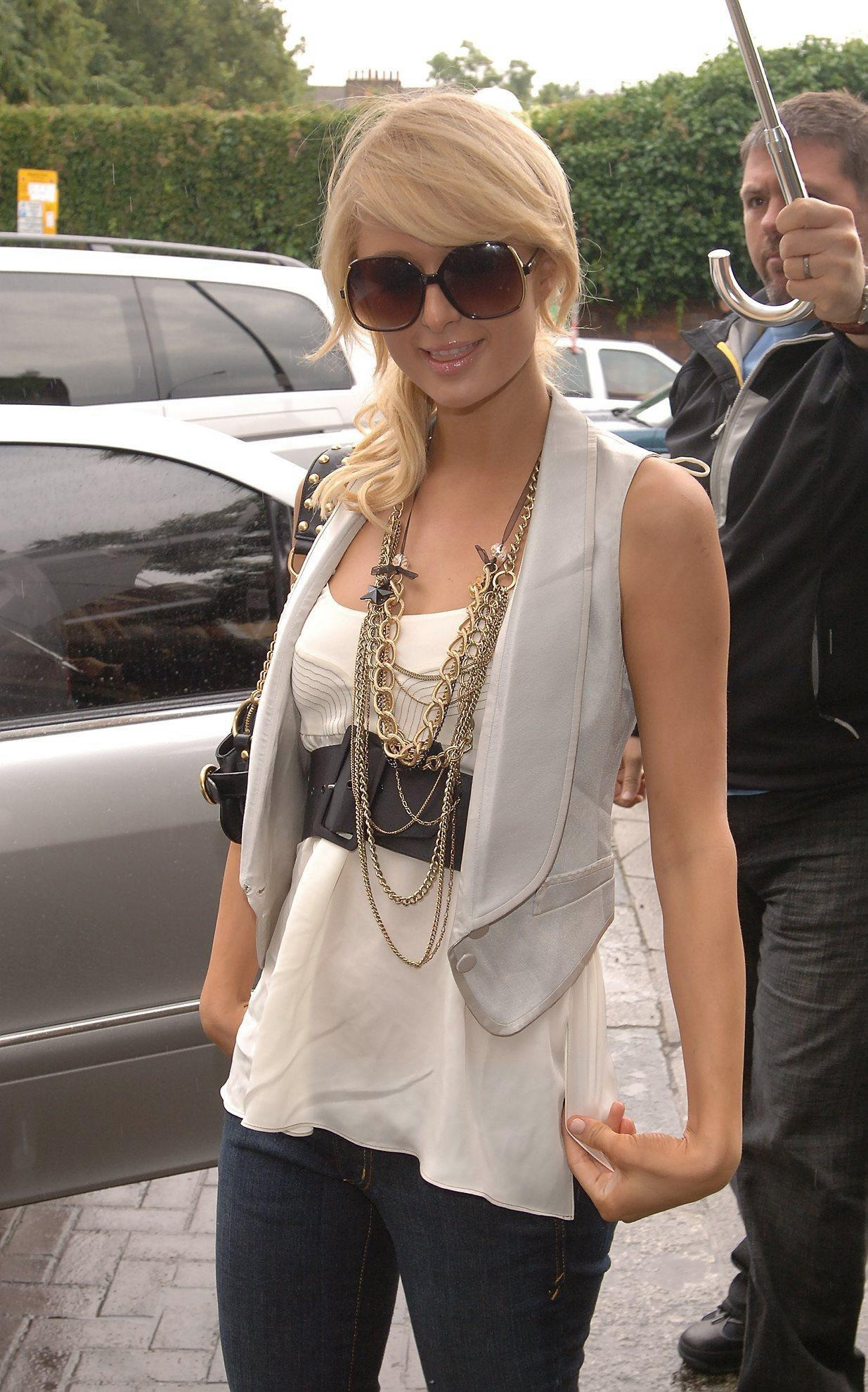 Did you really live through the noughties if you didn't own some form of too-small waistcoat? You were nailing the look if you added a long necklace to the ensemble.