Columnist and trained counsellor Fiona Caine offers her advice to a woman who is angry about her husband's destructive drinking habits.
The problem…
"I've been married for four years and I love my husband very much. He's a good man and a great husband, but on Friday nights he likes to go out with his friends and get really drunk.
When he drinks too much he gets very loud, aggressive and unpleasant. Then on Saturday mornings, he's usually hungover. If I ask him whether it's worth it, he always says it isn't and promises he won't get so drunk next week. Then next Friday comes around and so it continues."
Fiona says…
Doing the same thing every Friday night must be very tedious for you. If he's getting unpleasantly drunk, it must also make you quite angry.
Regular, excessive drinking like this isn't healthy for him or his friends, and their behaviour is that of adolescents, rather than mature men. I can only assume he is prepared to put up with the hangovers because he feels a need to be seen as "one of the lads" – but I think it's time he and his "lads" grew up.
You're never going to get him to understand how unpleasant it is if you continue to support him. He will probably resent your attempts to stop him from taking part, but that doesn't mean you have to put up with it.
Without blaming him, try to explain how bad it is for his health. Remind him that as he gets older, his body can't process alcohol as easily as it did when he was younger.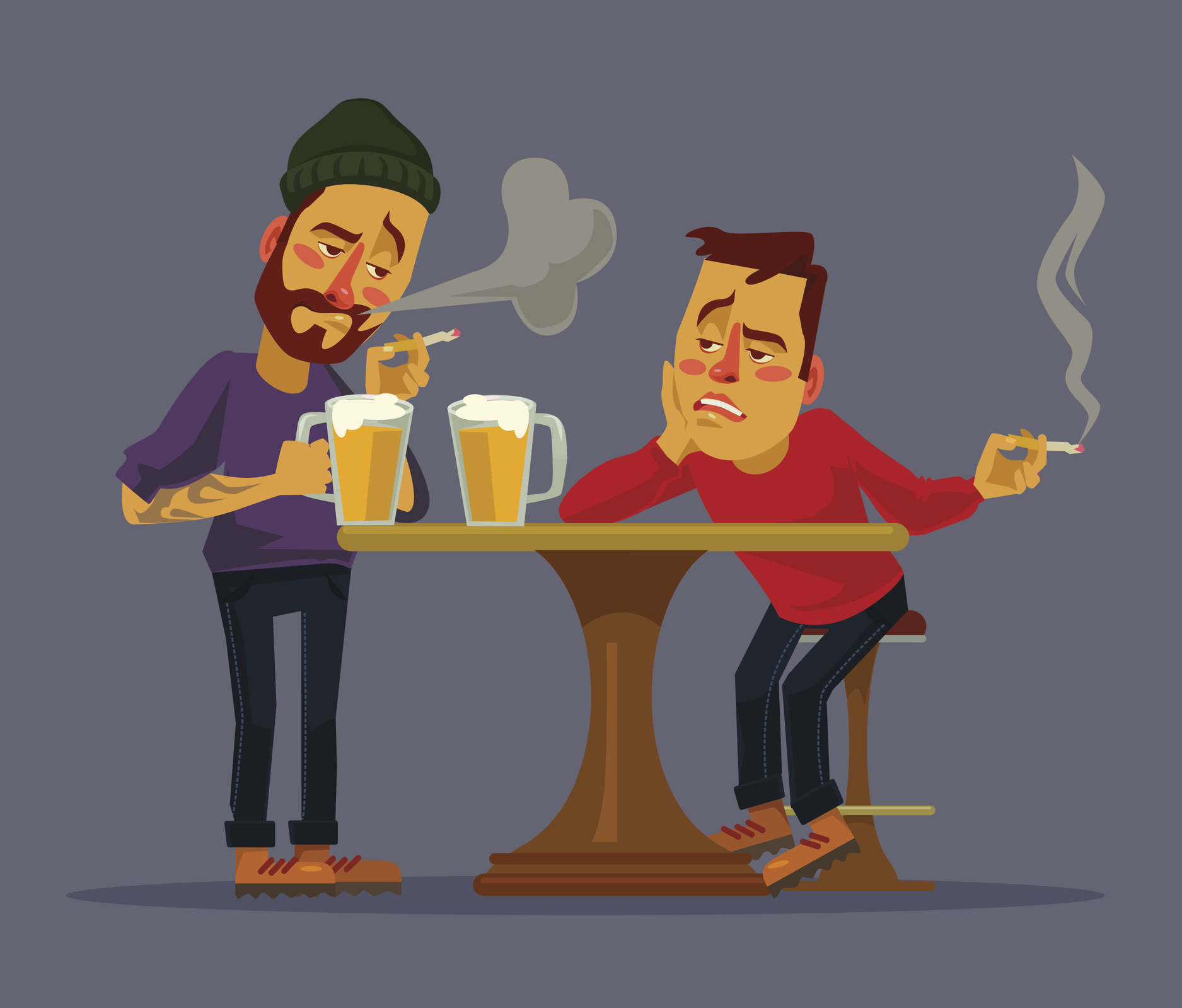 Alcohol is a depressant too and it can also disrupt his sleep patterns, so it's not surprising that weekends – a time when the two of you should be able to relax – are being spoiled.
I wonder if he's aware how loud, aggressive and unpleasant he becomes when he's drunk too much? Could you (or could you find a friend to) film him so that, when he's sober, you could show him what he's like?
If he could see himself as you see him, he might understand better why you want him to change.
If you were to find something else to do on Friday evenings, it's possible that he'd miss your company and break what has become a bad habit.
If he still continues to go out drinking with his mates, then you're going to resent him – at that point you may need help. I suggest you contact Adfam (adfam.org.uk) which provides support to the families of those affected by drugs and alcohol.
Don't forget, as long as you continue to go along with this routine, why should he want to change?
If you have a problem you'd like Fiona's advice with, email help@askfiona.net