Ukip has a new logo, but its design has drawn comparisons with that of the Premier League – even leading the footballing body to seek legal advice.
A party spokesman insisted the design, which features a purple lion on a white background like the Premier League's, "is not a rip-off" and stressed that Ukip had "checked" that it does not infringe copyright, declaring: "We're not that stupid."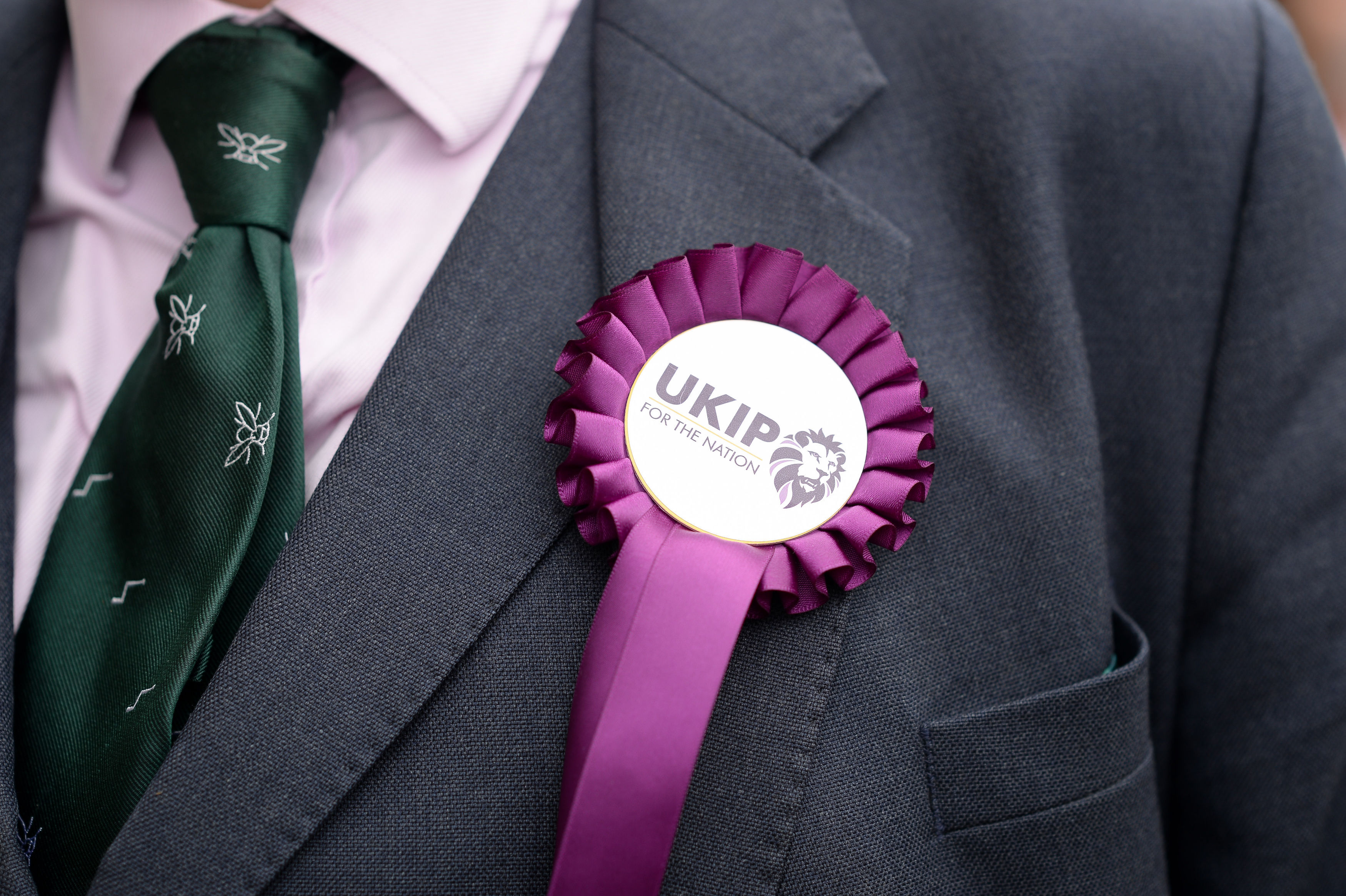 Despite the assertion, the Premier League's legal team is understood to be looking at the image.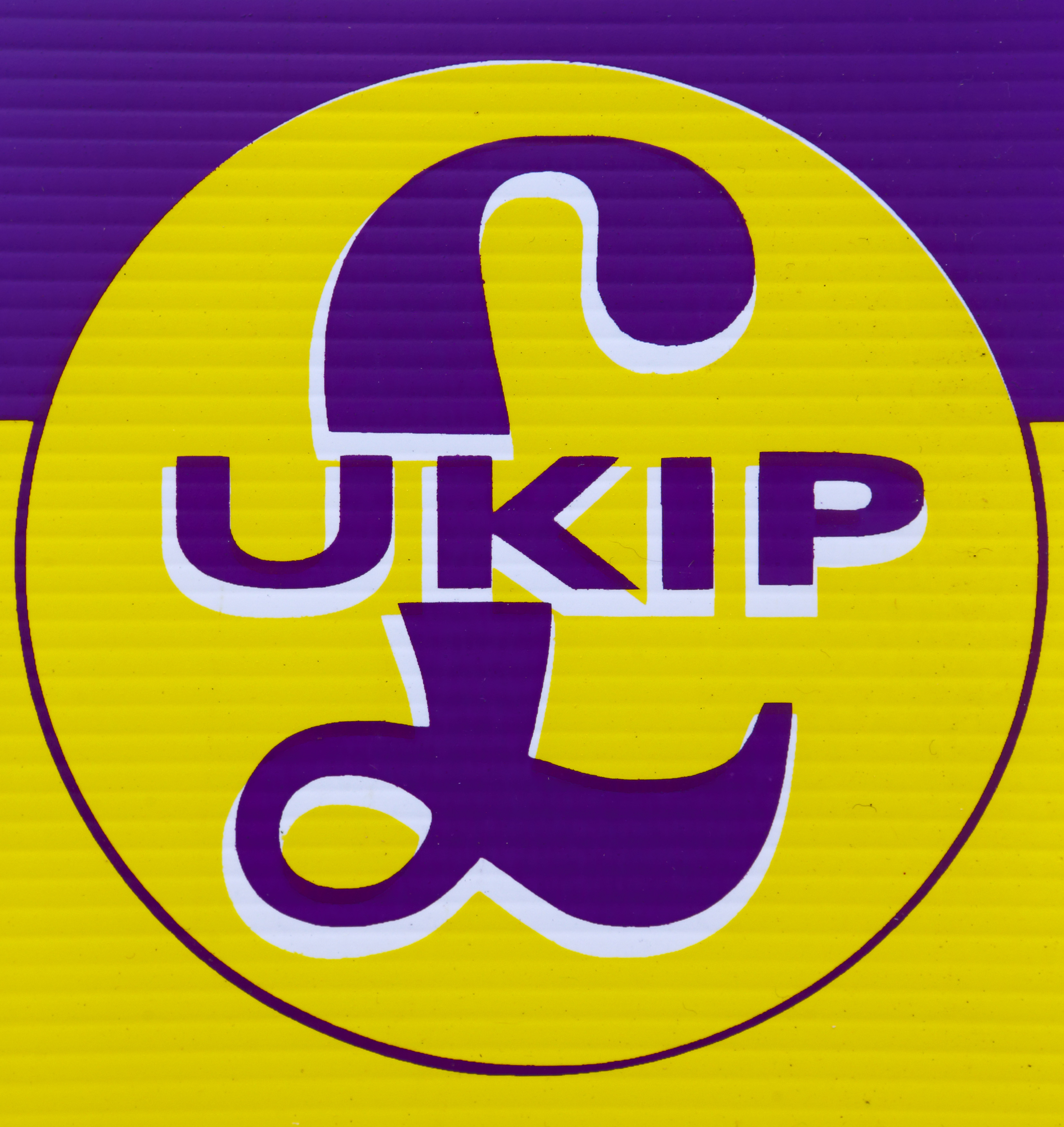 …farewell.