As the stressful year that has been 2017 draws to a close, you may be wishing to say good riddance to it in style.
What better way than spending New Year's Eve with friends or family in your very own party house? The only trouble is, organising such an event isn't easy – disorganised friends, a popular time of year and money worries can all be factors that make planning difficult.
Here are our top tips to organise a fun-filled time away while still maintaining a level of sanity.
1. Scope out levels of interest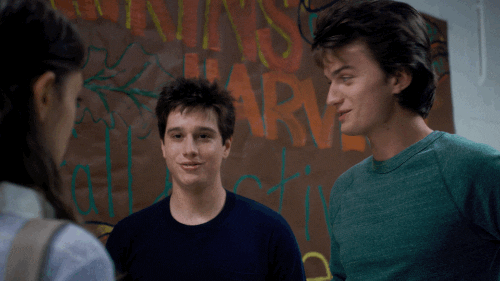 Who would you actually like to be with when the clocks chime for 2018? Create a wish list and see who's available and willing.
Try to give everyone an idea of how long you'd like to go away for and the budget you're working within to help prospective guests make a decision.
2. Get confirmed answers from friends or family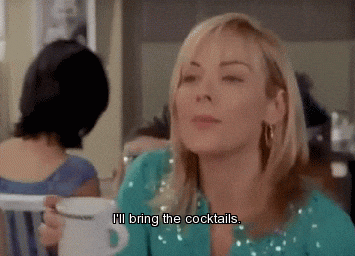 Once you've asked who's interested, set a firm deadline for people to commit.
Ask people at this stage what kind of place they'd like to stay in and how far they are willing to travel – this will help you narrow down places in your search.
3. Strike while the iron is hot
Once you have your group of confirmed attendees, act before anyone can back out. Select three places and ask your mates to vote for their favourite.
4. Get deposits from everyone as soon as possible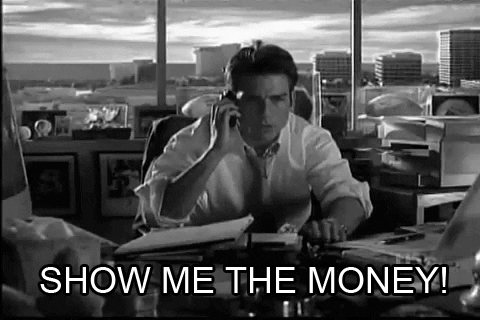 Congratulations on locking down your guest list – you are well on the way to a fantastic New Year.
5. Divide responsibilities

You've done the hard bit – now it's time to have fun. No one likes a martyr who does it all and then complains no one helped, so divvy up tasks between attendees.
Who's going to cook each night? Is anyone willing to bring games to play or organise activities over the time you are away?
6. Do an online supermarket shop for arrival day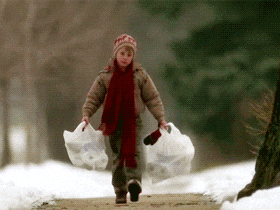 This way, there will be no arguments about who has to go to the supermarket and no cramming carrier bags into the car.
Buy plenty of food to cover snacks as well as meals and, just as importantly, make sure you have enough drinks. Ask everyone to list five must-have items and their alcohol preferences.
7. Have fun!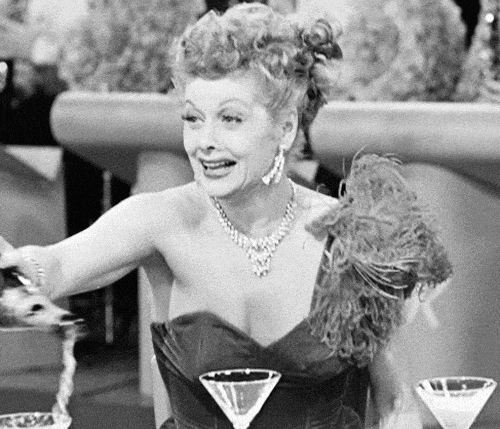 Organising a group of any size can be a frustrating experience. If you find the planning stressful, or feel your mates are being a bit ungrateful, try and put any frustrations aside and deal with the situation tactfully.
There's no point in working so hard to then have a rubbish time! You can always deal with the culprits next year…