It's pretty obvious now that Summer 2017 has finally slipped through our fingers and in true Irish fashion, Autumn is nowhere to be seen.
Straight into the wind and rain of this year's Winter.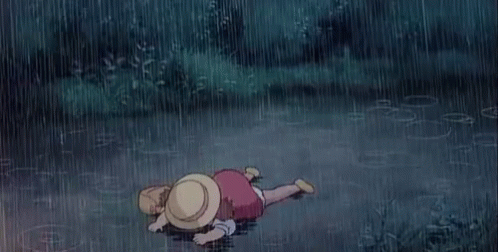 And with the return of Graham Norton, the X-Factor, the Late Late Show, and the fact that it's dark by 5pm, we've pinned this weekend as the beginning of the end.
So, to help with ease into the season, we've put together a list of things you can do to ensure you make the most of it!
1. Netflix / Duvet Days
Take the time to catch up on all those Netflix shows you keep hearing about.
Orange is the new Black, Daredevil, The Unbreakable Kimmy Schmidt etc …
Step 1: Put on the kettle
Step 2: Log into your Netflix/ Download the month free trial.
Step 3: Build a blanket fort - see below.
2. Act like the kids
You could:
A) Think of the fun stuff your parents took you to when you were driving them nuts sulking inside the house - roller skating, rock climbing, bowling, swimming etc.
Or,
B) Think of all the fun stuff your parents used to make you do when you were driving them nuts sulking inside the house - painting, crafts, board games or see number one.
3. Get cultured
Find your local museum, theatre or gallery and see what's on and finally take a trip into that building you've always passed and said "I must go in there someday".
You might even discover your new favorite band, actor or hobby.
Though if it ends up being awful, at least it will be dry and we promise you, you'll feel that little bit more cultured.
4. Play photographer
Step up your instagram game.
Anyone can take a picture of a beautiful sunset on a clear evening.
#nofilter #instafamous #likeforlike
But not everyone can capture the fine lines of the rain.
Repeat: "The rain is your friend, the rain is your friend".
5. Brave the elements
Get out and embrace the Irish weather.
Put back on your wellies, jacket and that scarf your nan knitted you, and go outside to take in those forty shades of green.
This is Ireland and we are proud of it!
6. If all else fails …
Direct yourself here.