Mondays are to Fridays what vegetables are to chocolate – but what if you could enjoy some of that sweet, sweet start-of-the-weekend goodness at the beginning of the week?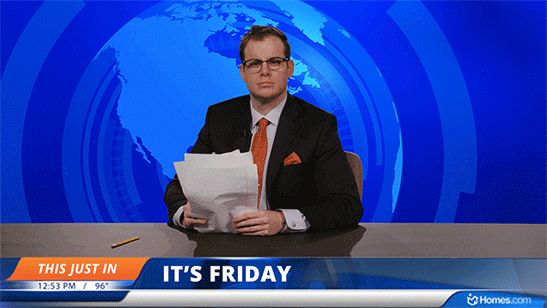 Well, we've compiled a few ideas to help you do just that – here's how to make your Monday feel like a Friday.
1. Tell everyone you can't believe it's Monday already
It seems there's nothing so surprising than when Friday comes around – so why not treat Monday the same?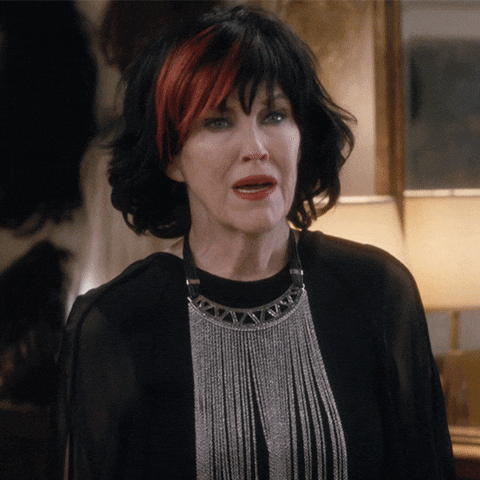 2. Get dressed up or down
Whatever kind of clothing you'd usually wear on a Friday – be they stilettos or slippers – rock it on a Monday.
But maybe let your boss know if you're planning on sporting them at work…
3. Ask everyone what their plans are for the next two days
Enough with this, "What did you do over the weekend?" malarkey on a Monday. Why not flip it and ask people what they're planning to do on Tuesday and Wednesday. Because weekdays can be fun too.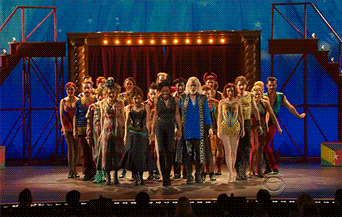 4. Make exciting plans for Tuesday and Wednesday
There's no point asking about other people's plans if you don't have any – and nothing will make you feel more Fridayish than the anticipation of an event, dinner or show.
5. Listen to dancing music
Nothing says Friday like club favourites. Get some on in the office or on your headphones – you never know productivity might go through the roof.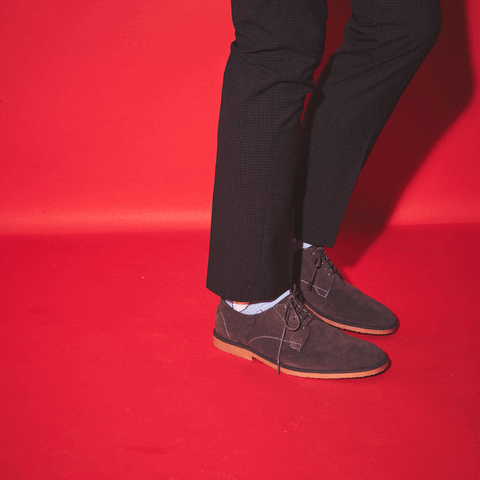 6. Treat yourself to a drink
Ok no one's suggesting Jägerbombs or tequila at the start of the week, but there's nothing wrong with celebrating the end of a Monday with a hard-earned tipple every now and again.
7. Get really excited for the end of the day
Keep telling people, "Thank god it's Monday" and do a little Monday dance. Who cares what people think, you'll leave work with a smile on your face.
8. Don't work late
Yes, be a rebel. Even if you have stuff to finish, start winding things down early and actually leave on time. All that work is Tuesday's problem.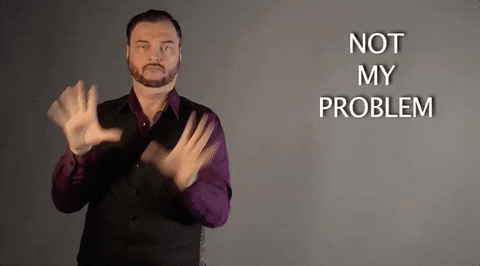 9. Watch Friday TV
Have I Got News For You, Gogglebox or the Graham Norton Show? Take your pick, whack it on catch-up and let the Friday feeling flow.
10. Have a takeaway
Whether you're a late night kebab guy, a fried chicken girl or have a Deliveroo account you use way too much – it doesn't matter what you choose, just don't cook tonight.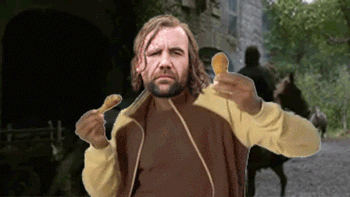 11. Or eat fish
Fish Friday is most certainly a thing. Tuck a cod or a kipper in your packed lunch, possibly with chips, and you'll be golden.
12. Go to bed at silly o'clock
Who cares about Tuesday anyway, you're going to bed at 3am – and that's your right.
13. Book Tuesday and Wednesday off
Finally, the absolute best way to feel like it's the start of the weekend, is to actually make it the start of two days off.
Dip into that holiday time and rub it in every one of your colleagues' faces who will listen.