Mother's Day has arrived, and many people will have been writing cards, wrapping presents, and getting breakfast in bed ready for their mum.
But for many mums, and children alike, Mother's Day might mean a messy house, forgotten presents, and arguments along the way.
Luckily, social media is on hand to prove that Mother's Day doesn't have to be perfect for it to be special.
Here are 10 of the best tweets about having a realistic Mothering Sunday.
1. Maybe you'll realise you got the wrong card…
2. Your kids might mess up the kitchen…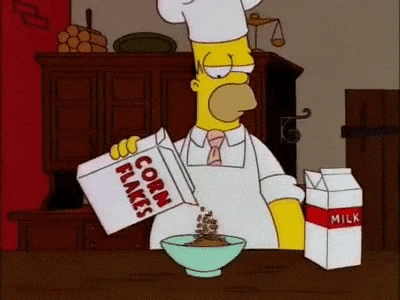 3… Or your present won't arrive at all!
4. You might get your dates mixed up completely.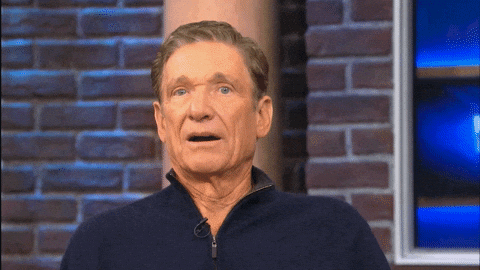 5. You might even get her the same present as you did last year.
6. Maybe you'll forget to make a special breakfast in the morning.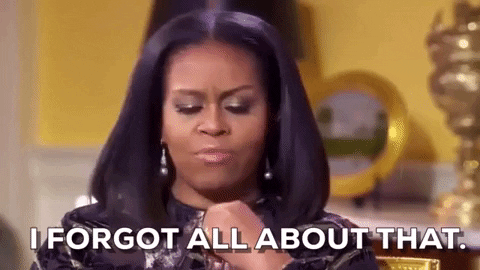 7. Some Americans might even be getting a big shock over their different date.
(Just as a reminder, Mother's Day is Sunday May 13 in the US!)
8. Your children might wake you up at an ungodly hour.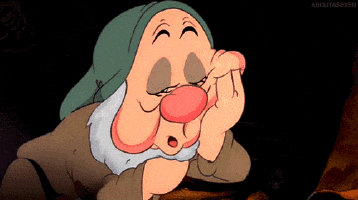 9. Your shopping might become more for yourself than for Mum…
10. …And there's a strong chance your child might eat your present.
As long as you're there, though, Mother's Day will turn out just fine!