Here's your evening update.
GET INFORMED ...
IRELAND: The woman who was found dead in an apartment in Cork city has been named locally as mother-of-three Nicola Collins.
IRELAND: Garda Commissioner Nóirín O'Sullivan has outlined the timeline of her knowledge of the controversy surrounding breathalyser test figures.
IRELAND: Gardaí are at the scene of a light aircraft crash in county Waterford.
WORLD: The mother of Westminster terrorist Khalid Masood has said she is "deeply shocked, saddened and numbed" by the actions of her son.
WORLD: A doctor who admitted misleading other medics over Ebola nurse Pauline Cafferkey also acted dishonestly, medical watchdogs in England ruled today.
SPORT: Martin O'Neill will hand some of his Republic of Ireland hopefuls a chance to prove they belong at international level against Iceland.
BUSINESS: The average house price in Ireland has risen 10.9% over the past year with increases of 7.9% and 12.8% in Cork and Dublin respectively.
... SOME DISTRACTION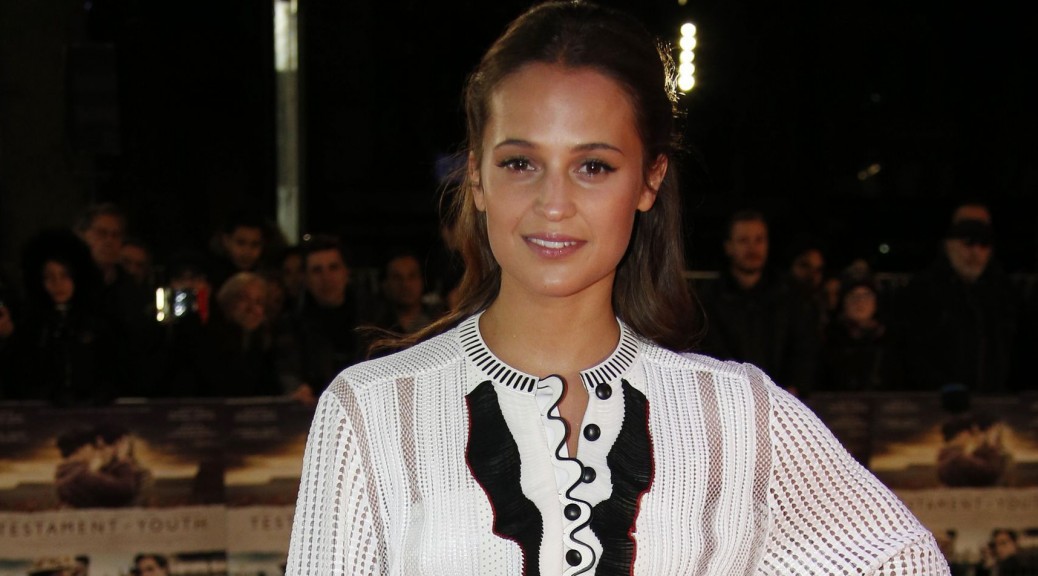 SHOWBIZ: Alicia Vikander has been shown as Lara Croft in a first-look image from the Tomb Raider reboot.
VIRAL: Reddit user, Exploriel posted this photo of her 90-year-old grandad cooking her yearly birthday fry and the entire world has fallen in love with him.
VIRAL: The entire country was treated to an array of pink and purples skies over the weekend.