Emmanuel Macron is set to become France's next president after exit polls gave him a strong lead over far-right populist Marine Le Pen.
French polling agencies show the centrist candidate has triumphed over the National Front leader, who is forecast to have won just 35% of the vote.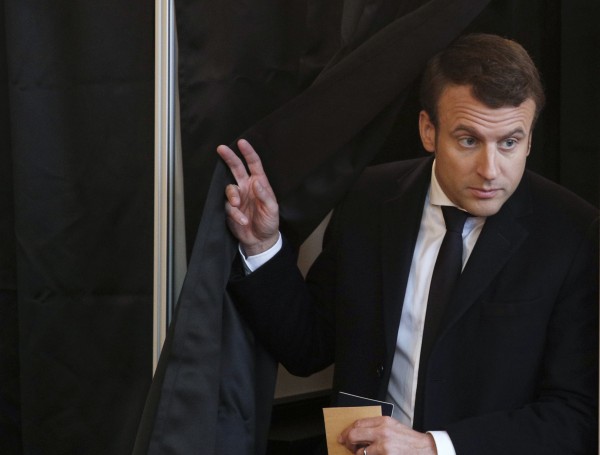 Macron, 39, will be the youngest French president ever, putting him at the helm of one of the world's biggest economies.
Le Pen, who had hoped to capitalise on the disillusionment of voters in France, said she had called Macron to congratulate him on his victory just minutes after the polls came in.
Here's how politicians and people around the world reacted to the news:
Prime Minister Theresa May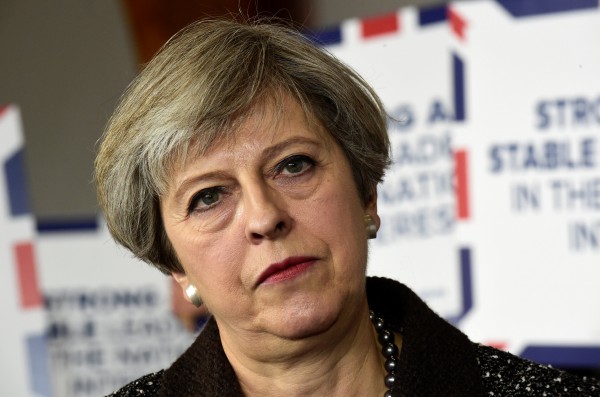 May was quick to congratulate Macron on his victory. A Downing Street spokesman said: "The Prime Minister warmly congratulates President-elect Macron on his election success.
"France is one of our closest allies and we look forward to working with the new President on a wide range of shared priorities."
US President Donald Trump
Scottish First Minister Nicola Sturgeon
London Mayor Sadiq Khan
Labour leader Jeremy Corbyn
Liberal Democrat leader Tim Farron
Former Ukip leader Nigel Farage
Incumbent French president Francois Hollande?
"I called @EmmanuelMacron to congratulate him warmly on his election," he said. "I expressed to him my best wishes of success for our country."
European Council President Donald Tusk
Former world chess champion Garry Kasparov
Former foreign secretary David Miliband
Republican Senator Dick Black
Secretary General of the Council of Europe Thorbjorn Jagland
Actress Mia Farrow
Bloomberg chief executive Mike Bloomberg
Comedian Nick Jack Pappas
Former aide to Hillary Clinton Adam Parkhomenko
Sports broadcaster Gary Lineker