A US woman has been charged over the fatal shooting of her boyfriend – in what she said was a YouTube stunt gone wrong.
Here's what we know so far about the incident.
How did the shooting happen?
Monalisa Perez, from Halstad, Minnesota, told local authorities her boyfriend, Pedro Ruiz III, wanted to make a YouTube video of her shooting a bullet into a book he was holding to his chest.
"Me and Pedro are probably going to shoot one of the most dangerous videos ever," the 19-year-old wrote on Twitter. "HIS idea not MINE."
She said she fired from about a foot away and authorities say Ruiz, 22, died from a single gunshot wound to the chest.
Who was involved?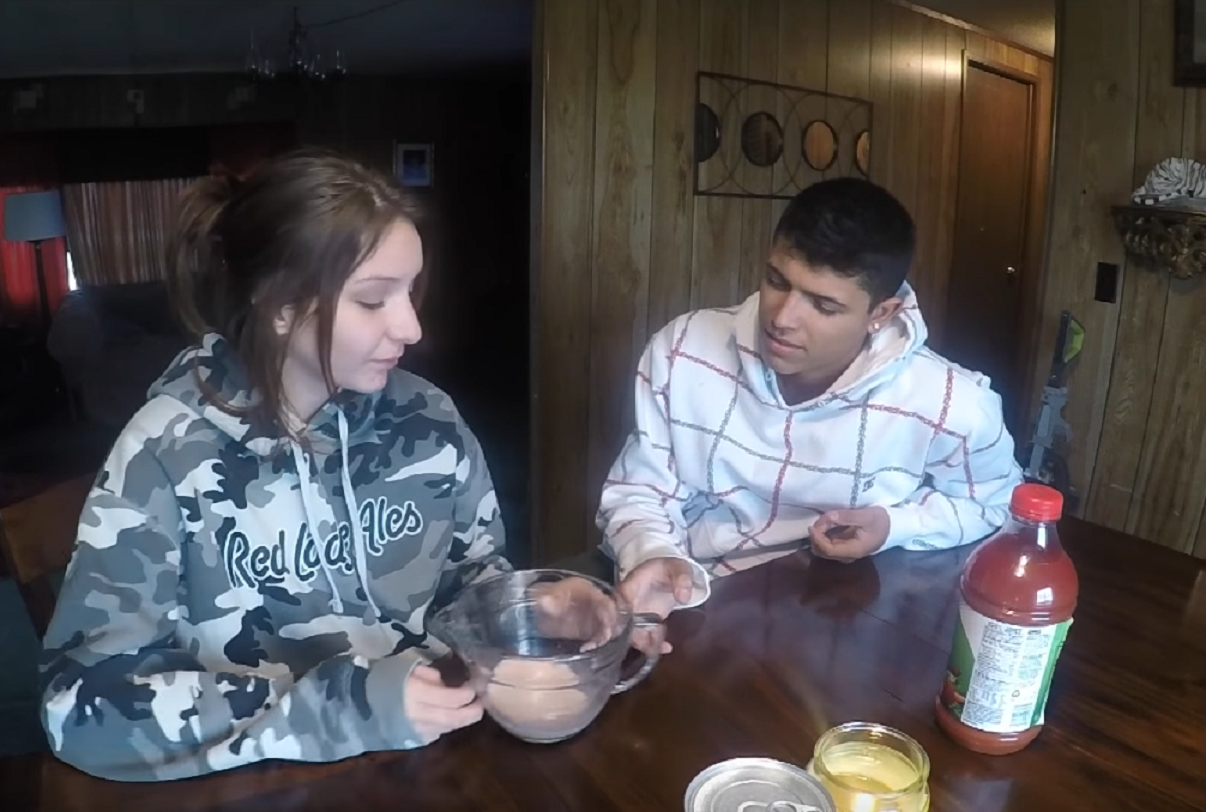 The couple, who only started posting on their La MonaLisa amateur YouTube channel in March, have a three-year-old daughter and a son on the way.
The BBC reported that the little girl and 30 onlookers were present when the incident happened on Monday evening.
"They were in love," the victim's aunt, Claudia Ruiz, told WDAY-TV. "It was just a prank gone wrong. It shouldn't have happened like this. It shouldn't have happened at all."
Perez said she is going to name her son Pedro, after his father.
What is going to happen to Perez?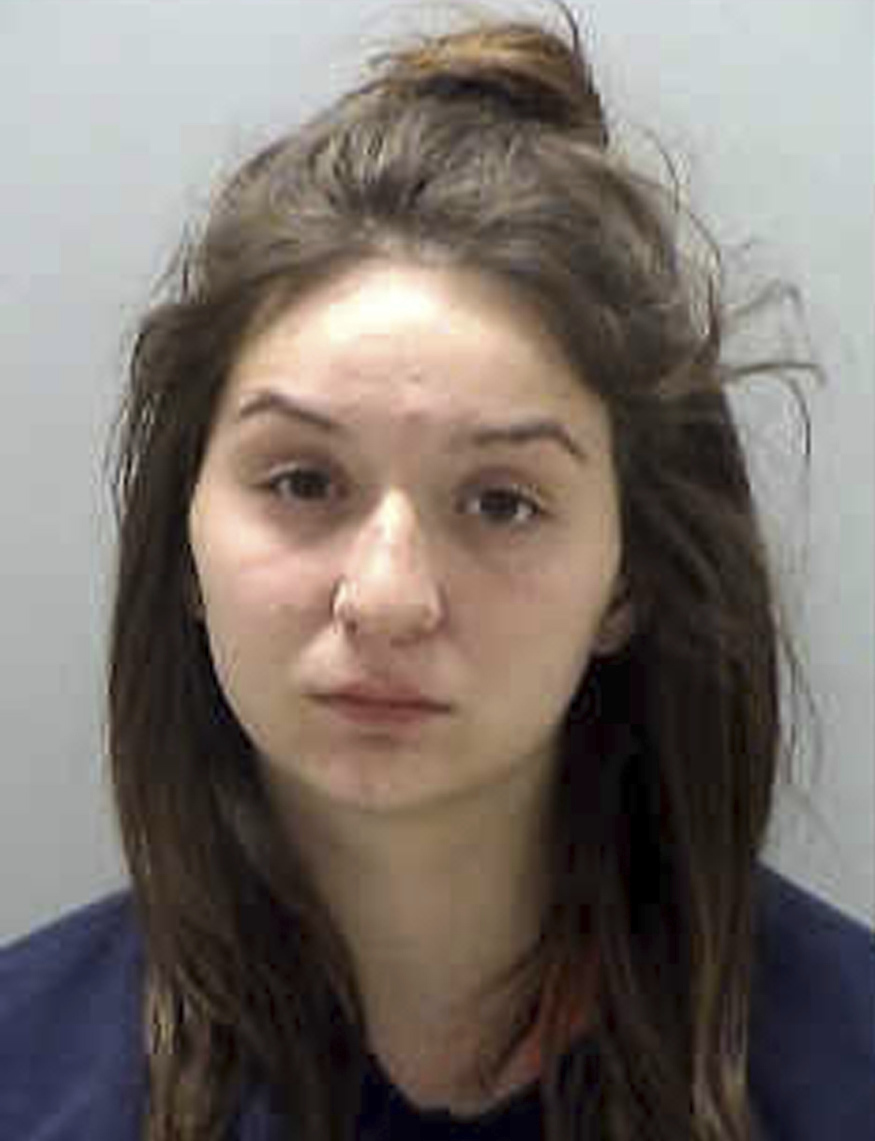 Perez was charged on Wednesday with second-degree manslaughter. The charge carries a maximum penalty of 10 years in prison.
She has been granted a public defender and released on $7,000 bail.