The sadistic crimes of Ian Brady and Myra Hindley shocked the world in the 1960s.
Across Britain and beyond there was an outpouring of loathing for the pair who snatched children off the street, sexually abused them and tortured them to death. The evidence seen and heard at their Chester Assizes trial chilled the hearts of those who sat through it.
Following the news that 79-year-old Brady has died after spending more than five decades behind bars, we remember the victims of the Moors Murderers.

Pauline Reade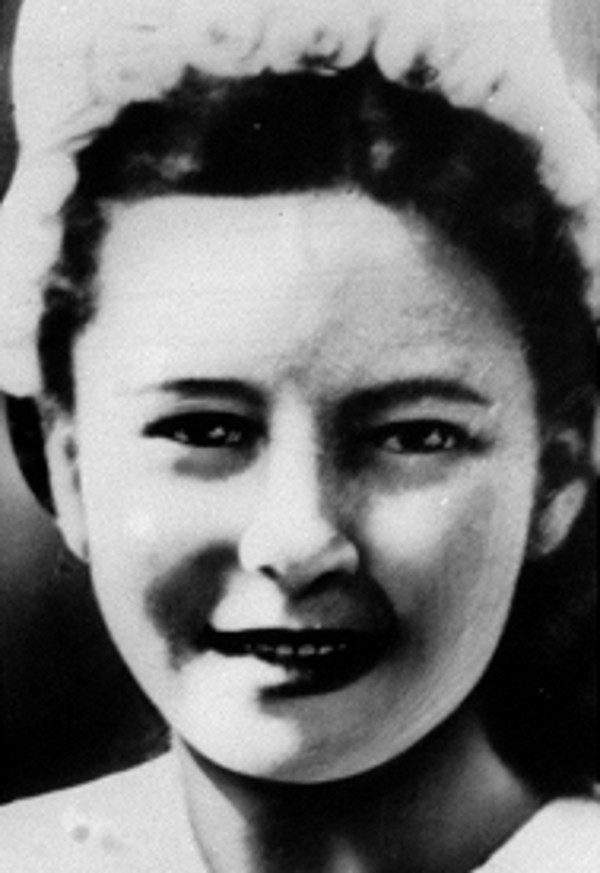 The 16-year-old was Brady and Hindley's first victim. Pauline vanished on July 12 1963, on her way to a disco near her home in Gorton, Manchester.
She was lured to the moors by Hindley who said she had lost her gloves there and needed help finding them.
It was two decades later when Pauline's grieving parents discovered exactly what had happened to her.
Her body was discovered in 1987 after the murderers confessed to the killing.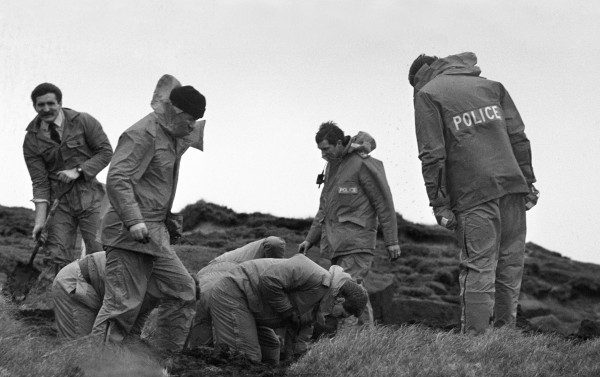 They were taken to bleak Saddleworth Moor where they located the shallow grave dug over 20 years before.
Pauline was still wearing her pink and gold party dress and blue coat.
Brady had beaten her about the head and cut her throat with such force that her spinal cord was severed.
Pathologists said it was impossible to say whether Brady had sexually assaulted her.
John Kilbride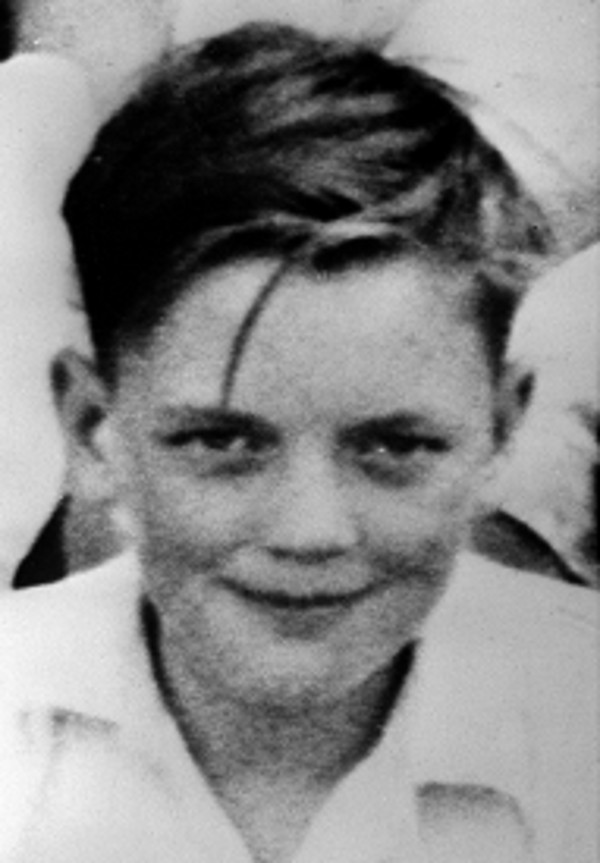 Four months after Pauline vanished, the day after President John F Kennedy's assassination in the US, 12-year-old John became Brady's second victim.
In the shadow of the presidential assassination, little attention was paid to the disappearance of the Manchester boy.
John was lured to the moor where he was sexually assaulted and murdered.
Brady took a photograph of Hindley standing on the edge of his grave holding her pet dog. The photograph would later lead police to the young boy's resting place.
Keith Bennett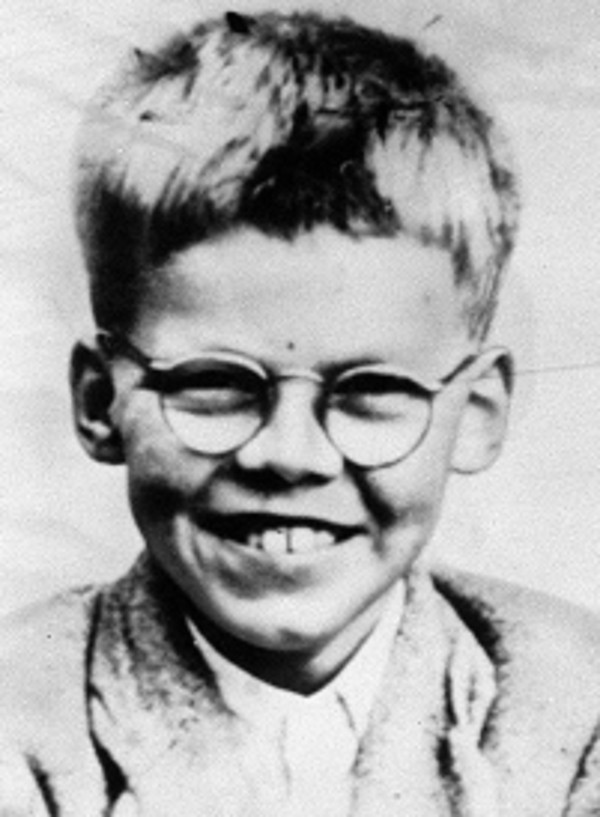 The body of 12-year-old Keith, who was their third victim, has never been found.
Keith died after leaving his home in Chorlton-on-Medlock in Manchester on June 16 1964.
Police mounted an intensive search of the moor in 1986 amid reports that the pair had confessed to his murder.
But even though Brady and Hindley were both permitted to travel to the moor to try to remember where the boy's remains were, they were not found.
Lesley Ann Downey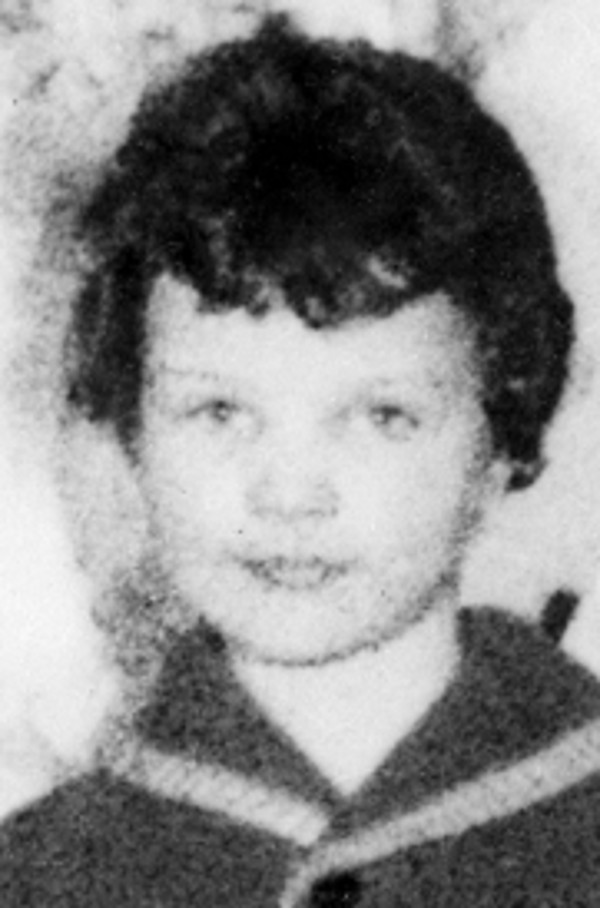 It was Brady and Hindley's murder of 10-year-old Lesley, on St Stephen's Day in 1964, that sealed their reputation for pure wickedness.
She became their youngest victim when she was lured from a fairground to the house Hindley shared with her grandmother in Hattersley.
Her last moments were recorded on a harrowing 16-minute, 21-second audio tape.
Her cries reduced the judge, jury, courtroom spectators and even hardened police officers to tears.
John Stalker, former deputy chief constable of Greater Manchester, who was then a detective sergeant, expressed the feelings of many in the courtroom when he said: "Nothing in criminal behaviour before or since has penetrated my heart with quite the same paralysing intensity."
Detectives could not say exactly how Lesley Ann died. Her body was dug up naked except for shoes and socks.
Edward Evans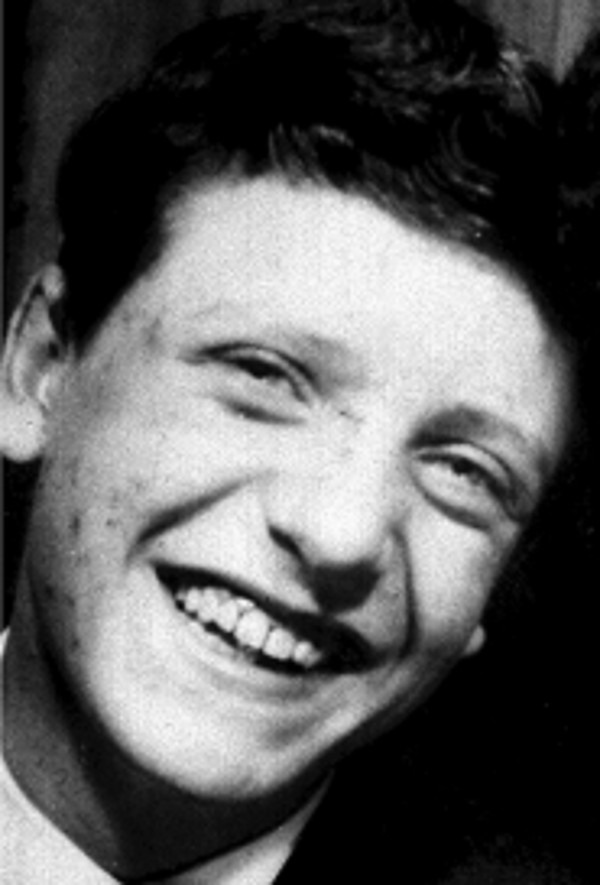 Had the pair not made a crucial blunder in involving Hindley's brother-in-law David Smith in their next enterprise, the murder of Edward might not have been their last.
The 17-year-old was lured from a gay bar to a home then shared by Hindley and Brady on the Hattersley estate at Hyde.
Smith was summoned to the house by a phone call on a false pretext.
He was then forced to watch as Brady attacked Edward with an axe, smothered him with a cushion and completed his grim task with an electrical cable.
Shocked, Smith helped the pair carry the trussed-up body into a bedroom. He then fled terrified and called the police.
The next morning police searched the house, and began unravelling the gruesome evidence of Brady and Hindley's appalling crimes.