You might have seen comments swirling on social media that the Government has issued a D-Notice stopping the media from reporting details of the Grenfell Tower fire.
This isn't true, so here's everything you need to know about a D-Notice, so you can be on high alert for fake news.
What is a D-Notice?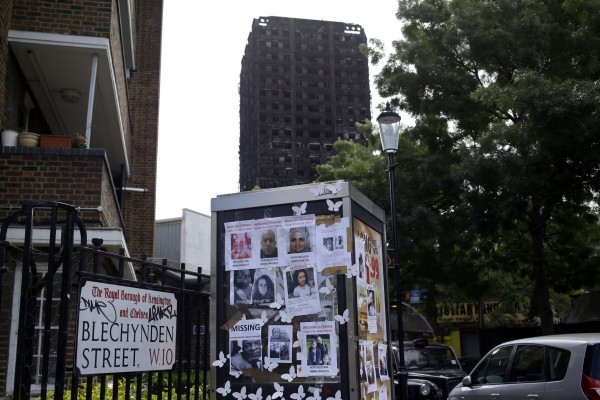 A D-Notice (also known as a DSMA-Notice or Defence and Security Media Advisory Notice) is an official request for news editors not to publish certain details of a story for reasons of national security.
D-Notices are issued by the Defence, Press and Broadcasting Advisory Committee, not, as some have claimed, the Home Office. The DPBAC is an independent body that is funded by and housed within the Ministry of Defence, but separate from the government.
D-Notices are voluntary for the media but aim to protect national security. Those responsible for issuing D-Notices say that any threat to national security must involve "grave danger to the State and/or individuals."
Who are saying there is a D-Notice?
The rumour has circulated across various social media sites and blogs such as Skwawkbox.
Skwawkbox claims "multiple sources" told it that the Government placed a D-notice on the real number of deaths in the incident.
It also claims to have called the Home Office press office to ask if it was true and didn't receive a clear yes or no answer, and the blog's email to the Home Office was not answered.
Why has this rumour started?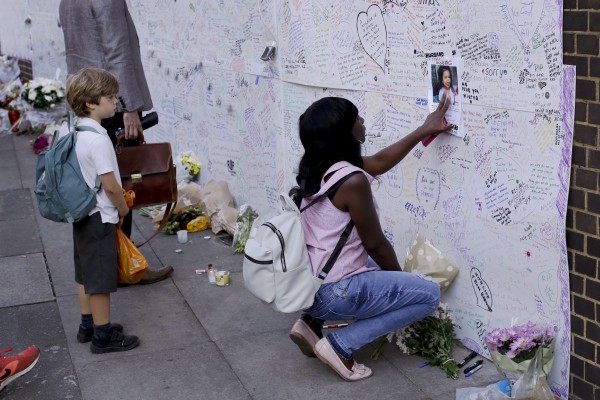 The rumours probably stem from the fact that the numbers of casualties have been released very slowly.
Police have said that at least 30 people died in the fire. However, more than 70 people are believed to be unaccounted for since the blaze, while some are speculating the numbers could be much higher.
Metropolitan Police commander Stuart Cundy said he expected the death toll to rise further. However, it will take time for the number to be officially confirmed as the building is in a hazardous state and finding and identifying victims will likely be a slow process. In the meantime, the media is generally choosing not to speculate about numbers.
They were also likely fuelled by high-profile people claiming that the death toll is much higher than the public has been told. Skwawkbox mentions Grime artist Saskilla, who told the BBC that a firefighter had told him that 200 bodies had been identified. Lily Allen also told Channel 4 News that "the death count has been downplayed by the mainstream media".
So is there a D-Notice relating to Grenfell Tower?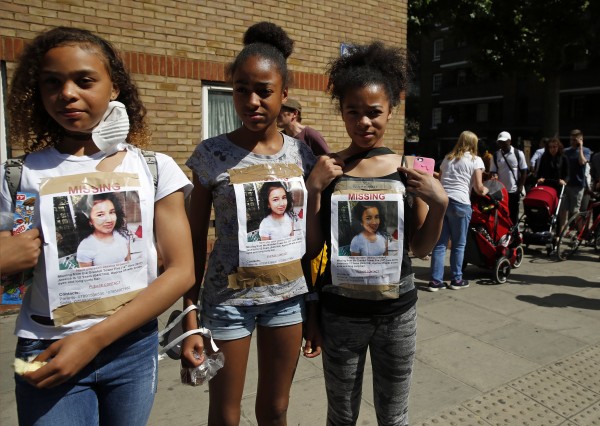 No. On the DSMA-Notices website there are five standing D-Notices which can be publicly seen – none of which pertain to the Grenfell Tower fire.