Donald Trump has said that the US government "needs a good shutdown" to fix a "mess" in the Senate.
The US president's tweet comes days after he accused Senate Democrats of obstructing Republicans during the recent budget negotiations.
Trump's frustration comes from the fact that despite a Republican majority in both houses in Congress, they have been forced to submit to Democrat demands in a spending bill worth $1.1 trillion (£850 billion).
He urged Republicans to consider forcing a shutdown and called for a change to Senate rules to get funding for his policies – which includes a wall on the Mexican border.
So what exactly would a shutdown, if it were to happen, mean? Here's what you need to know:
What happens during a federal shutdown?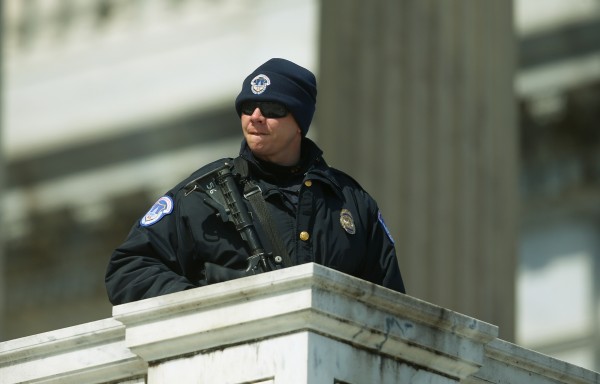 All non-essential federal services like national parks, libraries and museums are closed and their employees furloughed (granted leave of absence). Only essential staff in the public sector, like the police and immigration services, continue to work.
Others who stay on the job include rescue services and any other federal employees who are involved with the safety of human life or the protection of property.
A government report revealed around 850,000 individuals were furloughed per day during the federal government shutdown in 2013. The combined working days of all those granted leave of absence amounted to 6.6 million.
Does it affect the economy?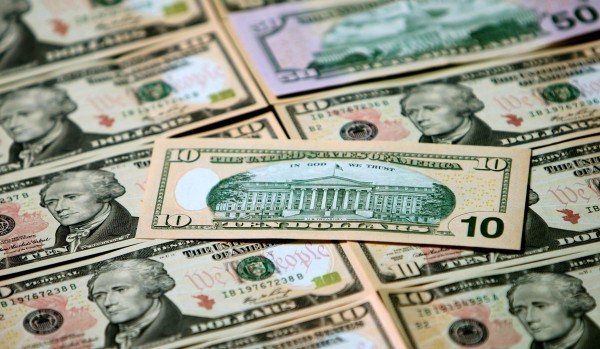 Yes. The 2013 shutdown – which lasted 16 days – cost the government $2 billion (£1.5 million) in loss of productivity, while almost $4 billion (£3.1 million) in tax refunds were delayed.
The Council of Economic Advisers estimated that 120,000 fewer private sector jobs were created during the period of shutdown.
Import and export licences and applications were put on hold which had a negative impact on trade.
According to financial ratings agency Standard & Poor's, the shutdown took $24 billion (£18 billion) out of the US economy.
What about travel?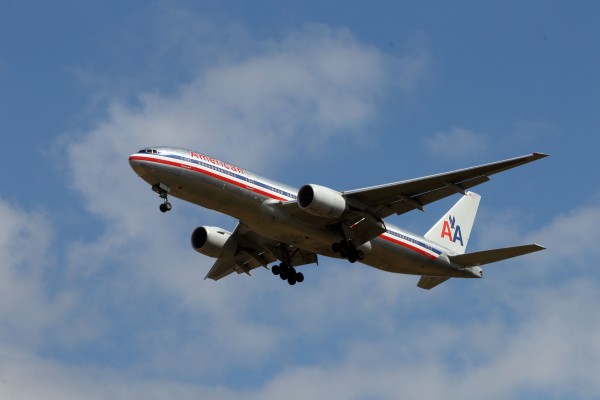 Generally, air traffic control and airport security staff continue to work, but passport applications might face delays.
In the 1996 shutdown, hundreds of thousands of people were affected when applications stopped being processed.
Anything else?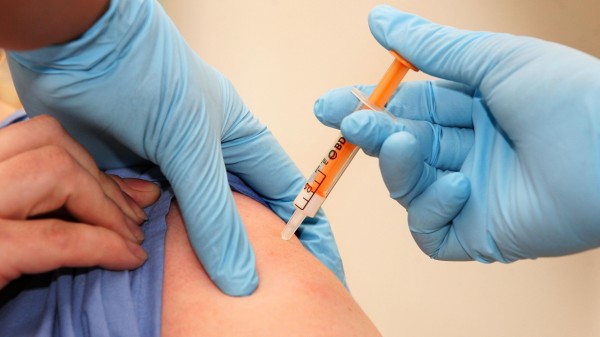 Based on the events in 2013, there could be delays in health and safety inspections in the food, transport and environment sectors.
During the last government shutdown, hundreds of patients were prevented from getting clinical trials at the National Institutes of Health and government-sponsored scientific research was put on hold.
Are there long-term implications?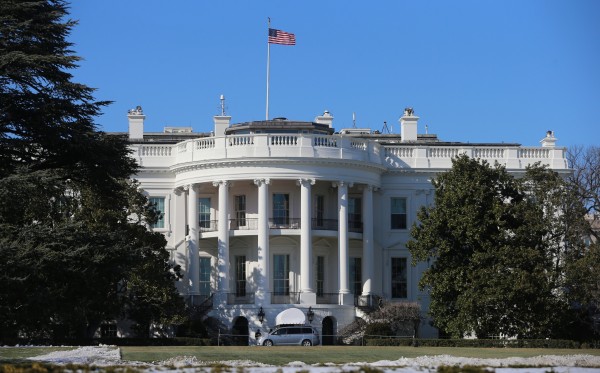 The shutdown could have long-term implications when it comes to retaining the skilled workforce that the US government needs.
The White House said in 2013 that the shutdown followed a three-year pay freeze for federal employees, with cuts in training and support for administrative workers.
Why is Trump talking about a shutdown?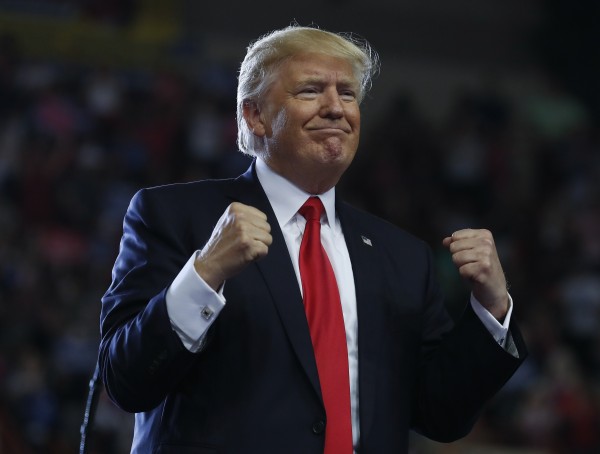 Trump's tweets came after Democrats managed to deny him much of his wish list. Both parties agreed on a bill which contained no funding for Trump's border wall.
Also, military spending gets a $15 billion (£11 billion) boost – which is half of what Trump proposed. The bill included increases for education and medical research, along with continued funding for Planned Parenthood (women's health care provider) and the Environmental Protection Agency – which were demands from the Democrats.
As referenced in his tweets, the Republicans need 60 votes to get a bill through the Senate, where they currently hold 52 of the 100 seats.
Senate Republicans recently triggered the so-called nuclear option to eliminate the 60-vote filibuster threshold for confirming Supreme Court judge Neil Gorsuch.