Several passengers were evacuated from a New York City subway train after it derailed in Harlem on Tuesday morning.
Thirty-four people were injured, with other passengers left scared in the incident which led to a power outage on the line at about 10am local time.
Passengers were led out of the train which was stuck in a subway tunnel, with some thanking the safety officer who saw their orderly exit.
Transport officials believe the train's emergency brakes were activated before it went off the tracks, despite no sign of equipment or track failure.
Witnesses told local TV channels they experienced "quite a ride" and described seeing white smoke and "a lot of banging around" in one of the train cars, before it came to a halt.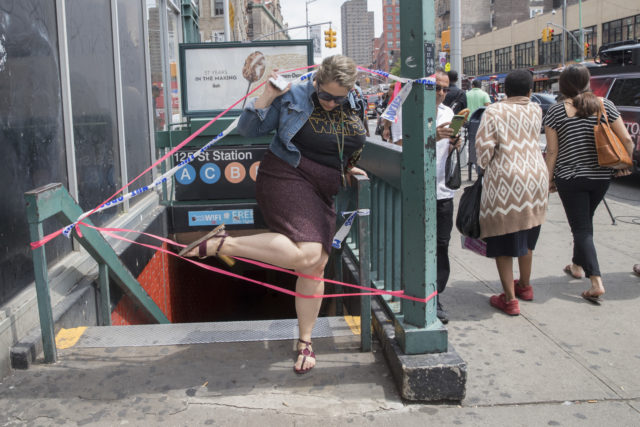 Subsequent trains were delayed with one stuck passenger, Julian Robinson, saying he was on the line for 45 minutes. He said commuters were not panicked.
Metropolitan Transport Authority (MTA) officials are investigating the incident.