A US woman who pulled worms out of her own eye has become the first known human case of a parasitic infection that normally affects cattle.
Fourteen tiny worms were removed from Abby Beckley's left eye after she was diagnosed in 2016 with Thelazia gulosa – a type of eye worm seen in cattle in the northern US and southern Canada, but never before in humans.
After a week of eye irritation, Ms Beckley, 28, from Oregon, pulled a worm from her eye.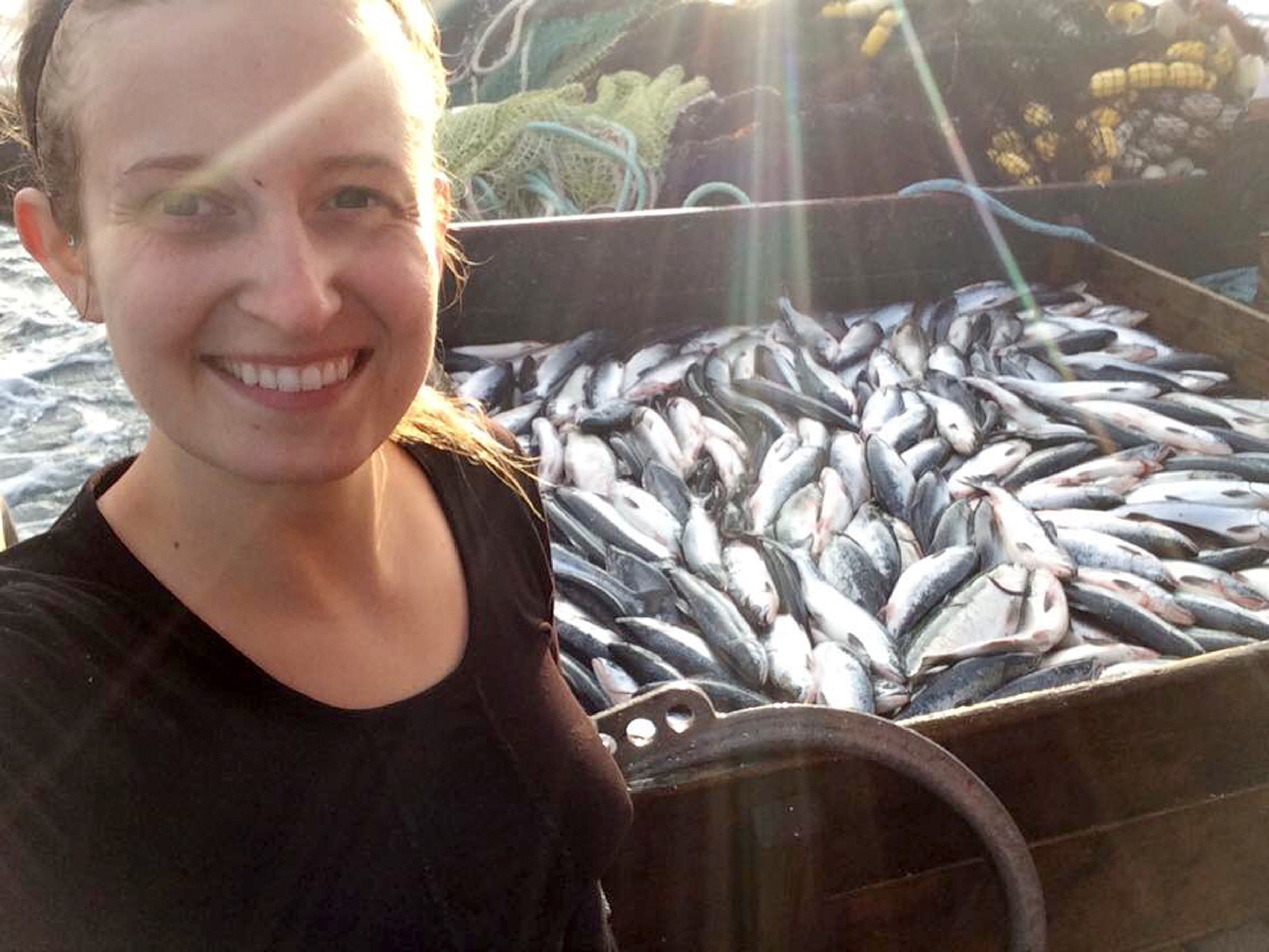 Doctor tried tweezer-like forceps as well as irrigating the infected eye to remove the worms, but only managed to remove a portion of one worm.
Ms Beckley, who was 26 years old at the time of the infection, removed most of the worms herself during the course of a month. The last worm was removed on August 30, 2016.
The worms, which are spread by a type of fly known as face flies, were translucent and less than half an inch long.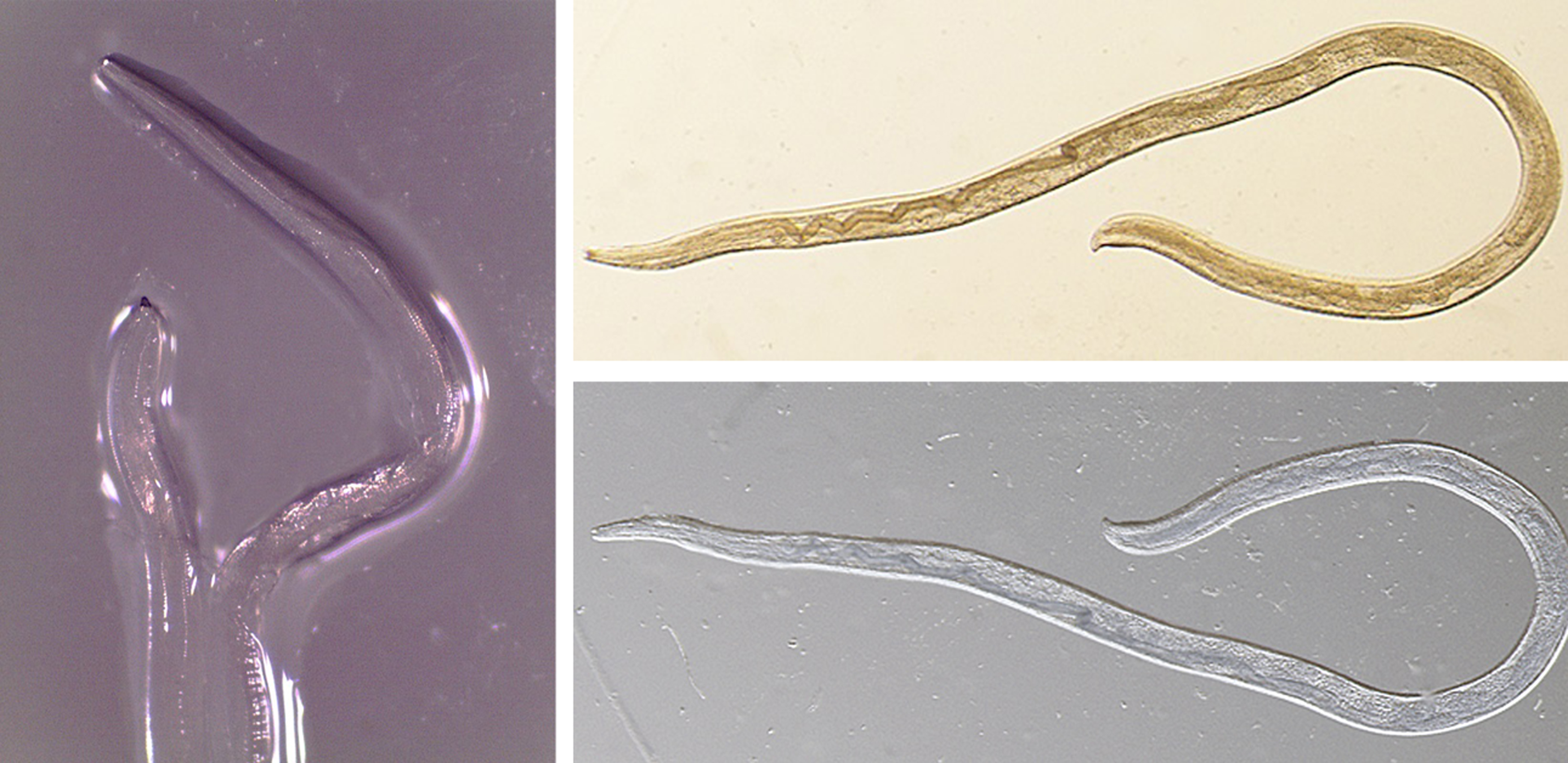 According to scientists at the United States Centres for Disease Control and Prevention (CDC), the flies feed on the tears that lubricate the eyeball.
Doctors believe Ms Beckley may have been infected while being near cows or horses in the rural fields near her family's home.
After they were removed, no more worms were found and she had no additional symptoms.
Ms Beckley was treated by Dr Erin Bonura, an assistant professor of medicine at Oregon Health & Science University's School of Medicine.
She said: "I was really thankful to be linked up with Dr Bonura.
"Dr Bonura was so willing to just talk with me and was really empathetic to what I was going through as the person who had this thing in her eye. I was thankful for her grit and dedication."
Eye worms are found in several kinds of animals, including cats, dogs and foxes.
According to Richard Bradbury, of the CDC – who is the lead author on the paper that published the case study, people who get these eye worms experience inflammation and the sensation that there is some type of foreign body in the eye.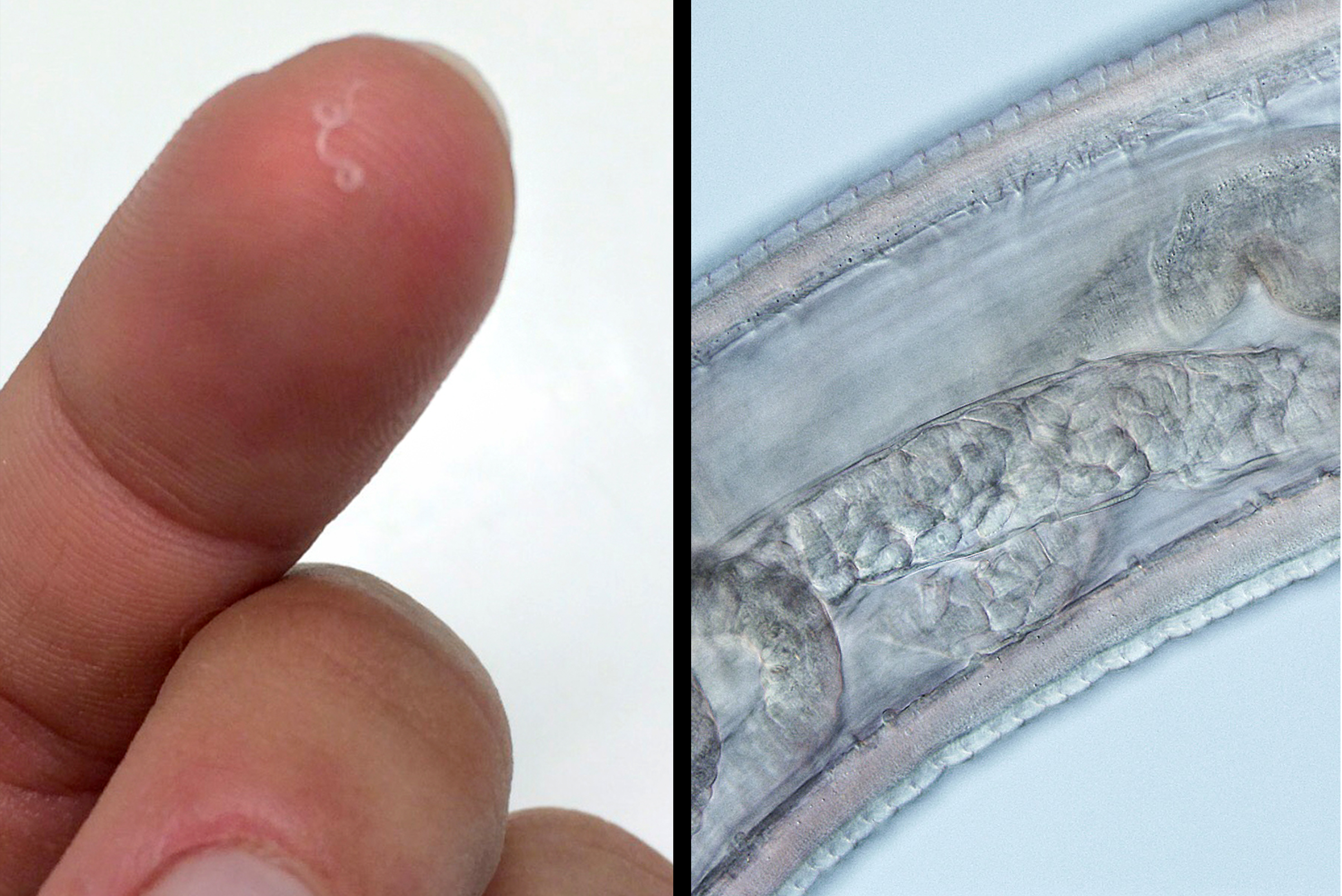 While the symptoms resolve after the worm is removed, Dr Bradbury said the worms can cause scarring of the cornea and even blindness.
He said: "Cases of eye worm parasitic infections are rare in the USA, and this case turned out to be a species of the Thelazia that had never been reported in humans.
"Previously, it was thought that there were only two different species of these (Thelazia) eye worms that infected humans worldwide. Now, we have to add Thelazia gulosa, a third one to the list."
The report is published in the American Journal of Tropical Medicine and Hygiene.