Britain and other Western powers must be prepared to "take a stand" over the murder of dissident Saudi journalist Jamal Khashoggi, Lord Heseltine has said.
The former deputy prime minister said the UK could not afford to stand back after the Saudi authorities finally admitted that Mr Khashoggi was killed in the Saudi consulate in Istanbul.
But while he said that Britain should be prepared, if necessary, to halt arms sales to the Saudis, he warned that such measures would lead to a loss of UK influence in Riyadh.
In deciding what action to take, he said, the Government also needs to take account of the important stabilising role which Saudi Arabia has played in the Middle East.
"In this particular case I haven't the slightest doubt that the Western allies have got to take a stand over the butchering of Mr Khashoggi," Lord Heseltine told BBC Radio 4's Today programme.
"That's a scandalous thing to do and we cannot be in a position where we are criticising the Russians for the Salisbury incident and then stand back and allow ourselves to be associated with this event in Turkey.
"At the moment no-one has been able to prove – although they are trying and they may succeed – the connection between the Saudi government and this appalling event, but events are moving in that direction."
The Saudis finally admitted at the weekend that Mr Khashoggi – who has not been seen since entering the consulate on October 2 – is dead but said he was killed accidentally in a brawl.
That explanation has been dismissed by the Turkish authorities, who say he was tortured, killed and his body dismembered by a 15-man hit squad sent from Riyadh.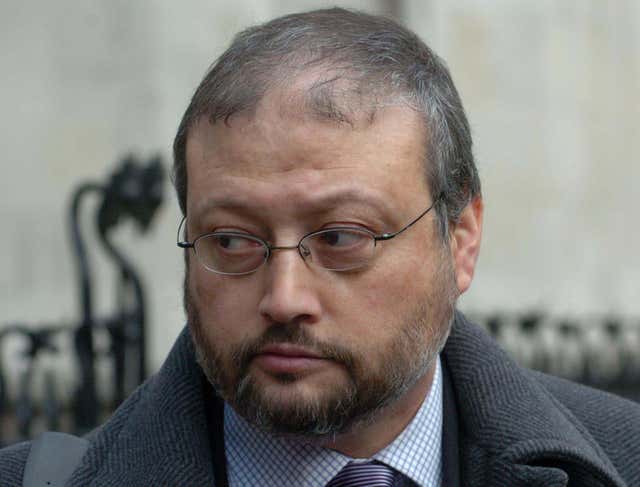 Turkish President Recep Tayyip Erdogan has called for those alleged to have been responsible – including some close associates of de facto Saudi ruler Prince Mohammed Bin Salman – to be extradited to stand trial in Turkey.
Lord Heseltine said that while Britain should be prepared to take action against the Saudis, the Government must think through the consequences.
"The problem with stopping selling arms is that it doesn't have any effect on the ability of these countries to behave in the way that they want to because there are plenty of other sources of arms procurement," he said.
"What it does mean is that you lose any influence in those countries. Saudi has played a very stabilising role in the Middle East in its relationship with Israel. That is probably the most explosive issue in the Middle East.
"So losing influence in Saudi Arabia, you have to be very very clear what you are doing. But what you have got to recognise is there that are points beyond which you must not go."
- Press Association