The investigation into claims of co-ordination between the Russian government and Donald Trump's campaign in the 2016 US election has appointed a grand jury.
Here's a bluffer's guide to everything you need to know about this significant development.
What is a grand jury?
In the US justice system a prosecutor studies the information gathered as part of an investigation before deciding whether to present the evidence to a grand jury.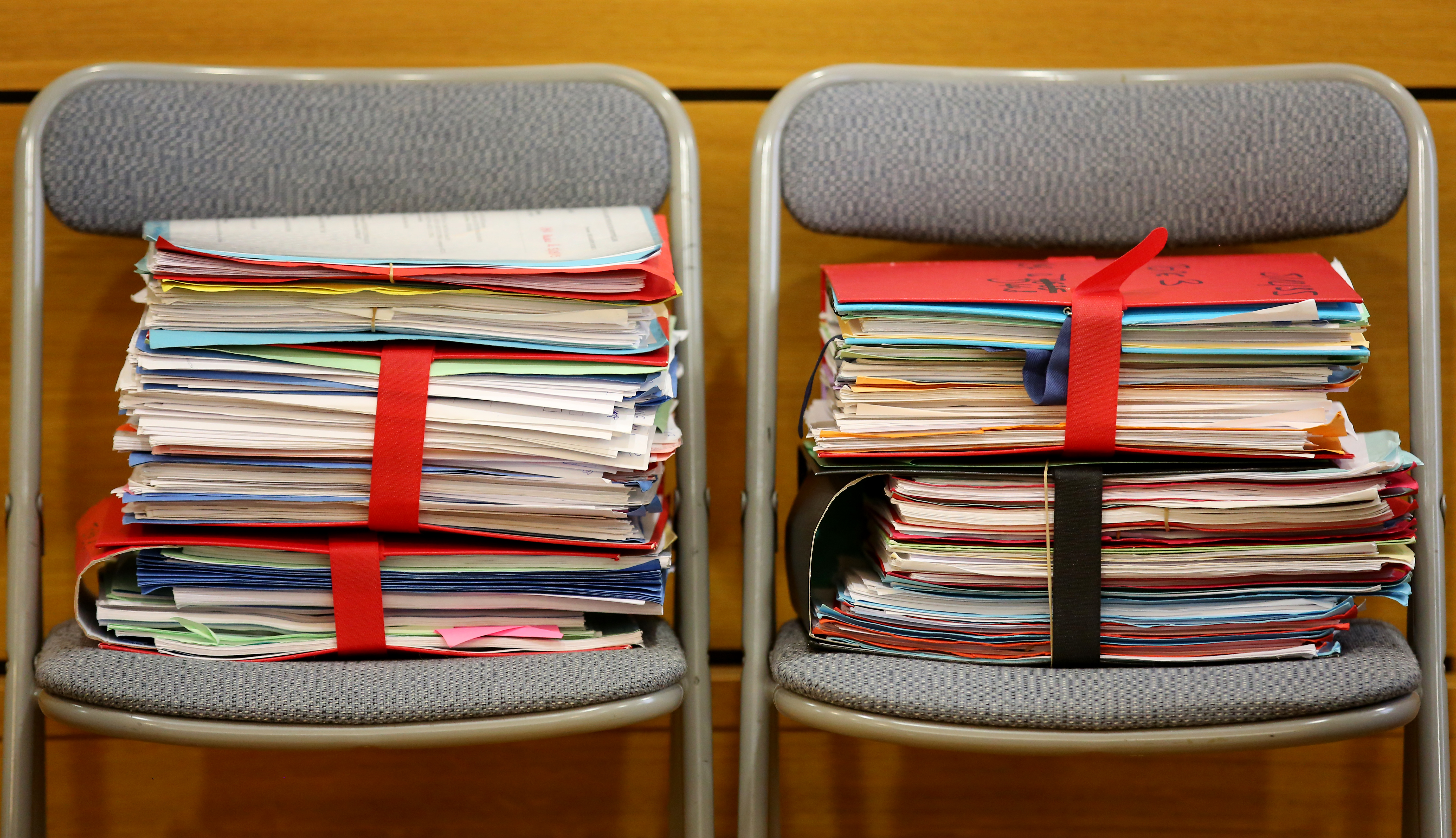 The grand jury will assess the validity of accusations brought forward by a prosecutor, and decide whether enough evidence exists to charge a person with a crime.
How does it work?
A grand jury – which is a constitutional requirement in the US for some offences – is typically made up of between 16 and 23 members of the public selected in a similar manner to a jury in a criminal trial in England and Wales.
The impartial body is given an outline of the case against an individual or individuals by the prosecutor, who will show them any evidence or call witnesses to testify under oath before them.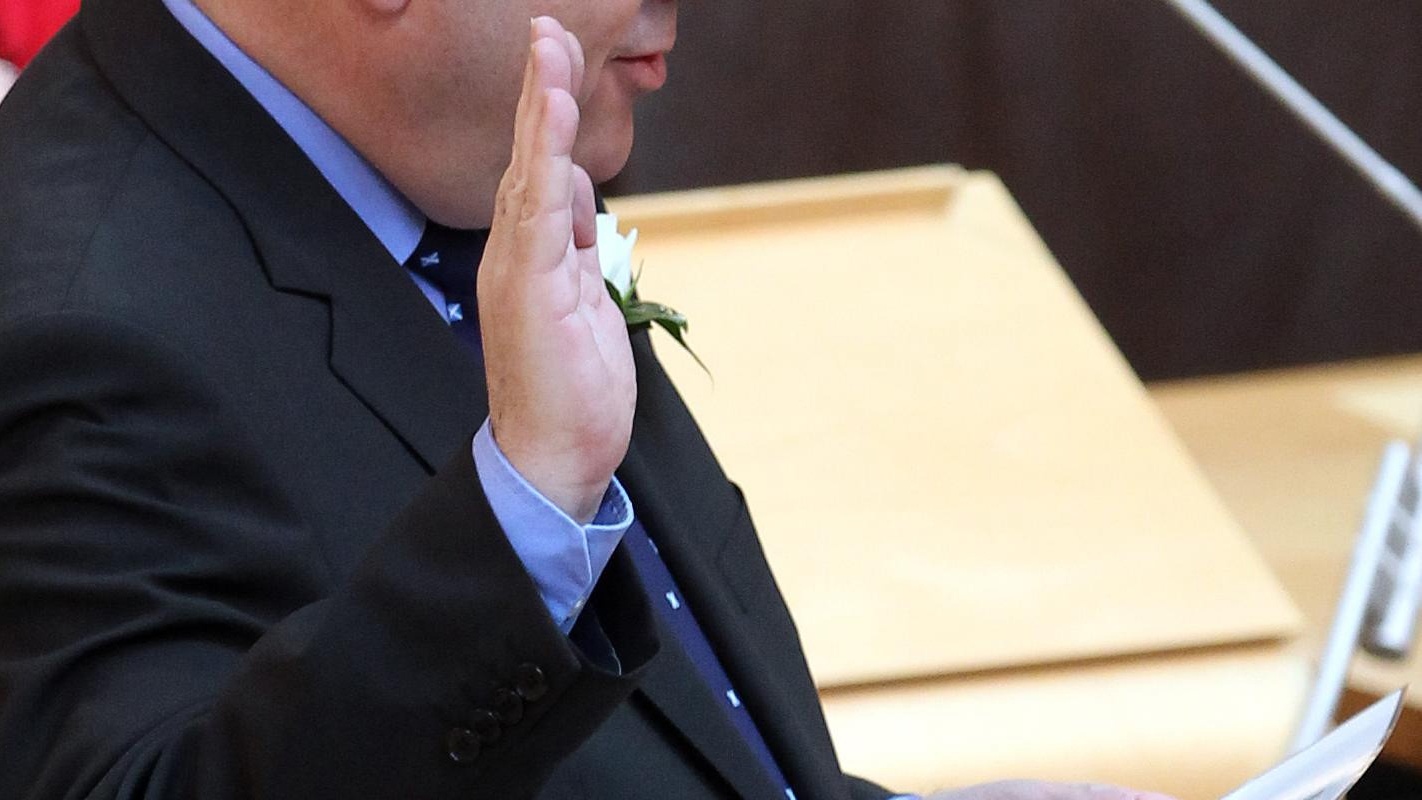 All proceedings before a grand jury are "sealed", meaning only the people in the room have knowledge of what has been discussed.
Who called for a grand jury?
In May Robert Mueller, a former director of the FBI, was assigned to the investigation.
It was reported on Thursday night, US time, that he appointed the grand jury.
Why is the calling significant?
The development has led to speculation that Mueller's investigation has intensified, however what it means for the Trump administration is not yet clear.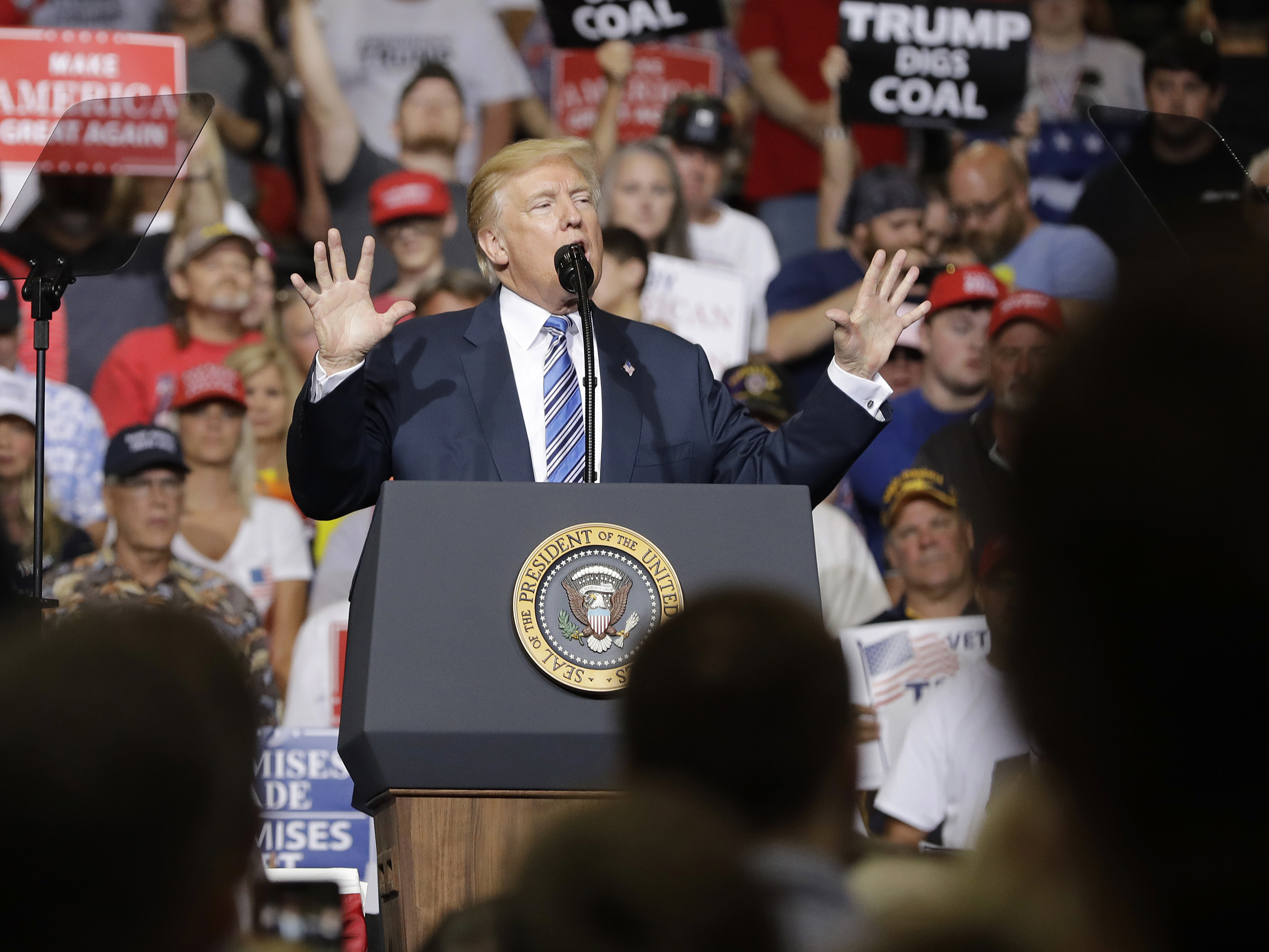 Making his first public appearance after the news broke, President Trump told a rally of supporters in West Virginia: "I just hope the final determination is a truly honest one."