Thousands of protesters gathered in front of the BBC in London for the demonstration organised by the People's Assembly Against Austerity.
Before the protest began there was a minute's silence for the victims of the Grenfell Tower fire and a minute's applause for the emergency services.
The likes of Diane Abbott and Owen Jones kicked off proceedings with speeches.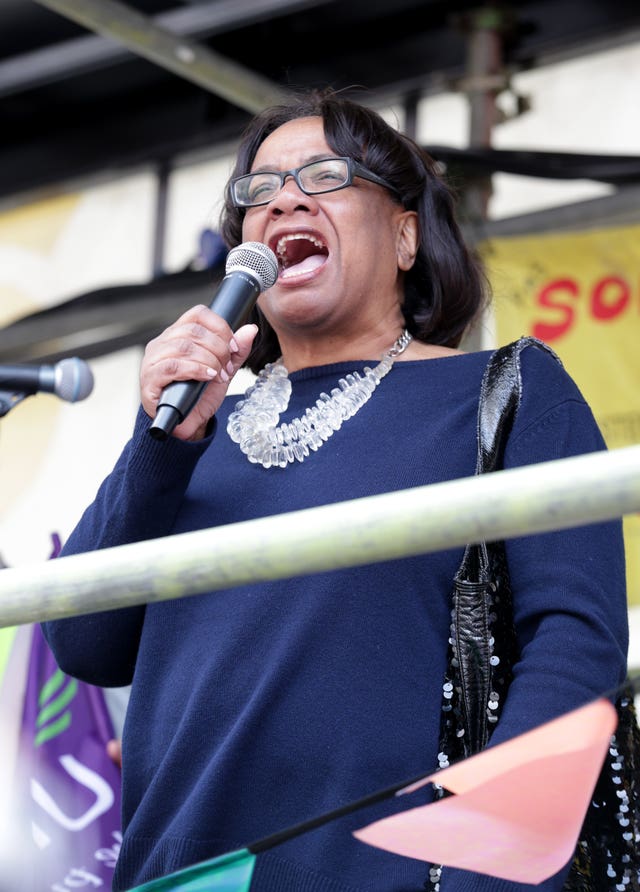 And some were surprised just how many people had turned up to the protest.
And there was indeed a whole lot of people taking part.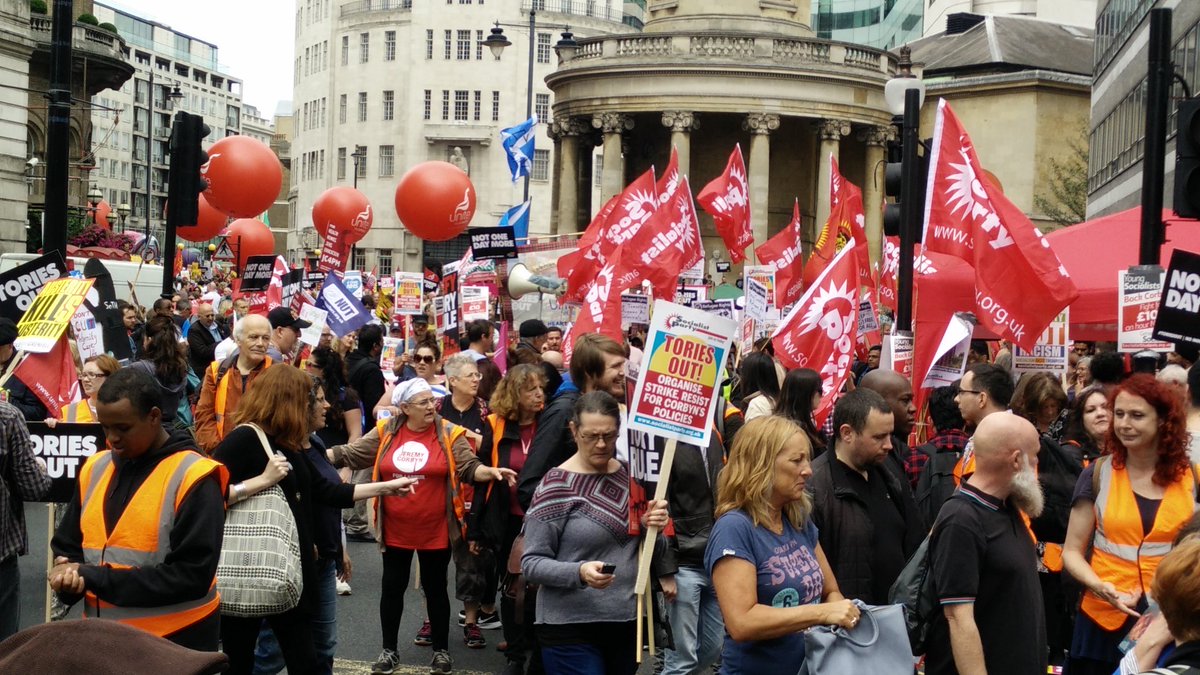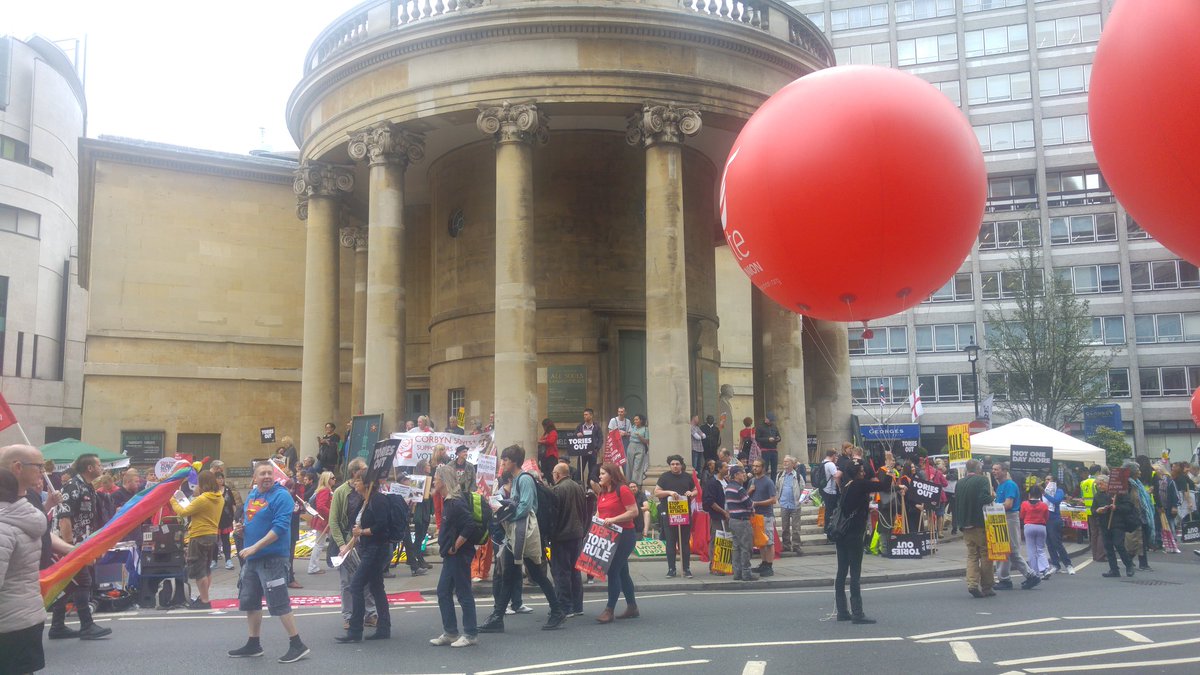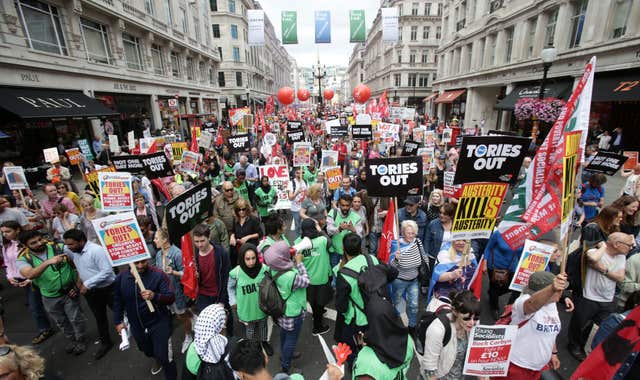 After speeches in front of Broadcasting House, the protest started to make its way towards Parliament Square.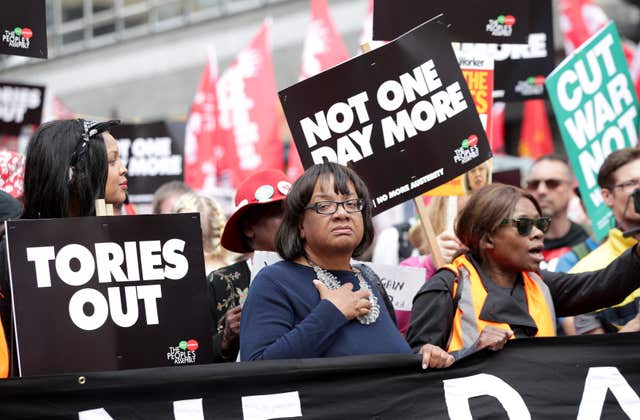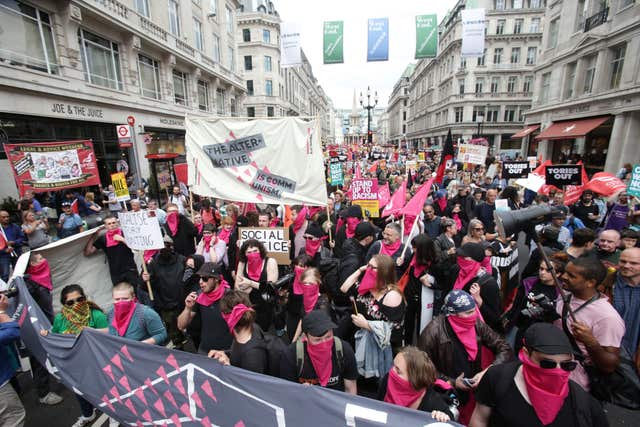 As we've come to expect from any modern day protest, people had put a lot of effort into their signs.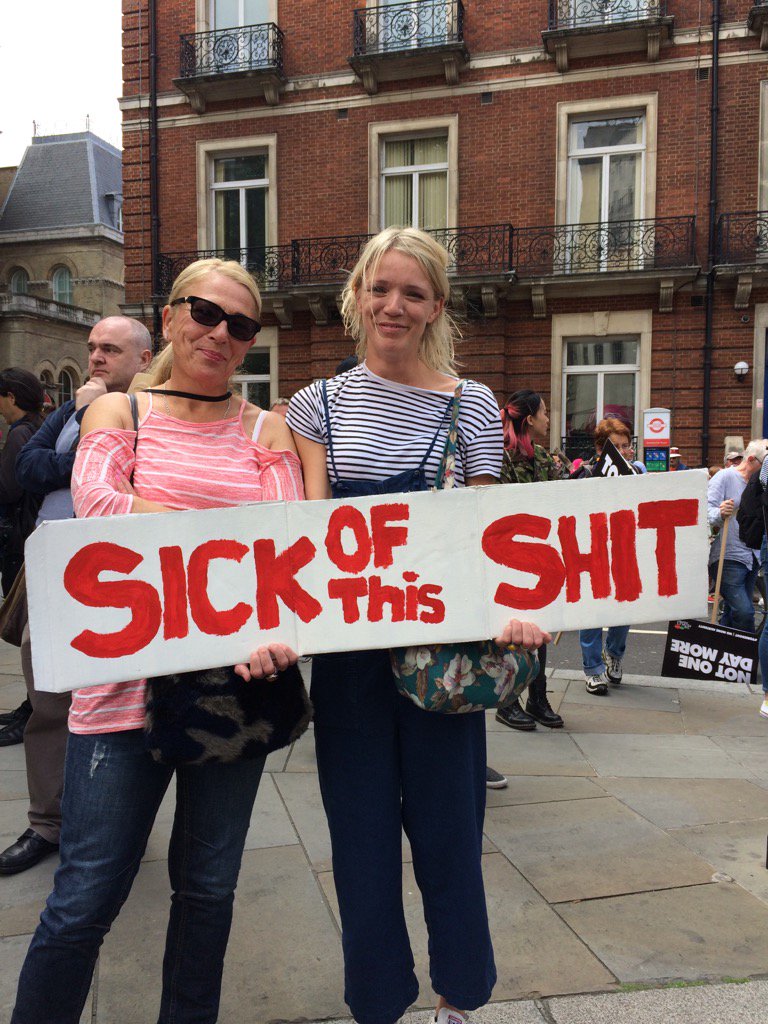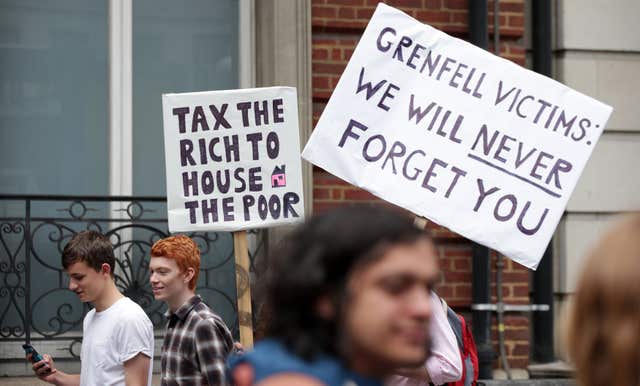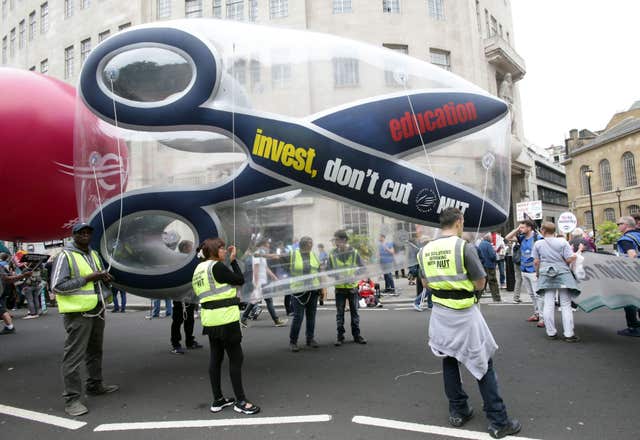 Later today Jeremy Corbyn will address the demonstration as it reaches Parliament Square. He will be joined by the party's shadow chancellor John McDonnell, as well as other speakers.
Before travelling back to London, Corbyn spoke to up to 3,000 cheering supporters in Hastings as he targeted Home Secretary Amber Rudd's ultra-marginal constituency and called Labour the "government in waiting".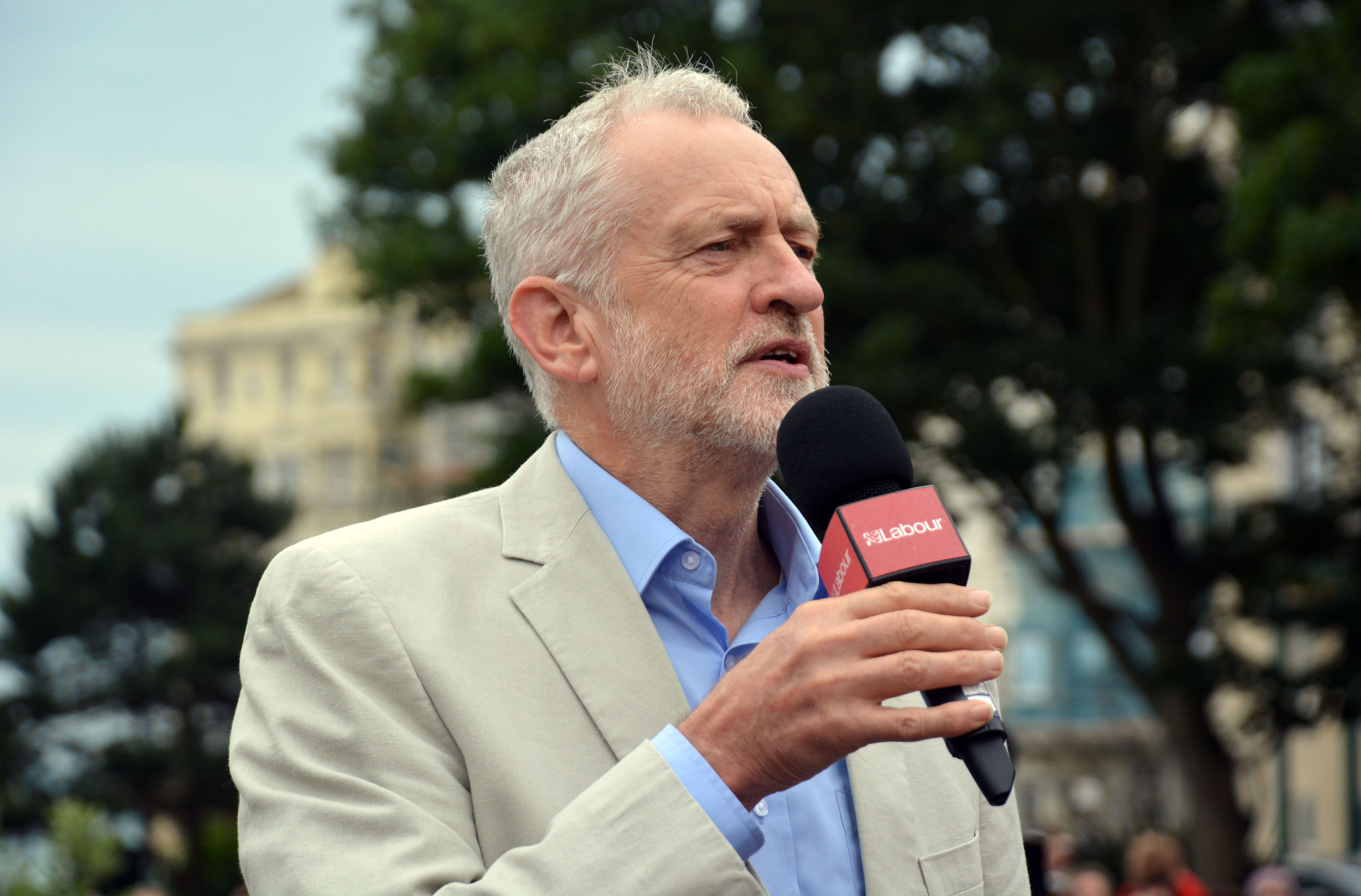 It marked the first day of national campaigning for Labour since the election, and was the first in a string of summer events which will see Corbyn travelling the country speaking to voters in Tory-held marginals.