The Muslim Council of Britain has described the Manchester concert bomb attack as "horrific" and "criminal".
Secretary General Harun Khan issued a statement following the deadly suicide bombing at the Manchester Arena which killed at least 22 people including children.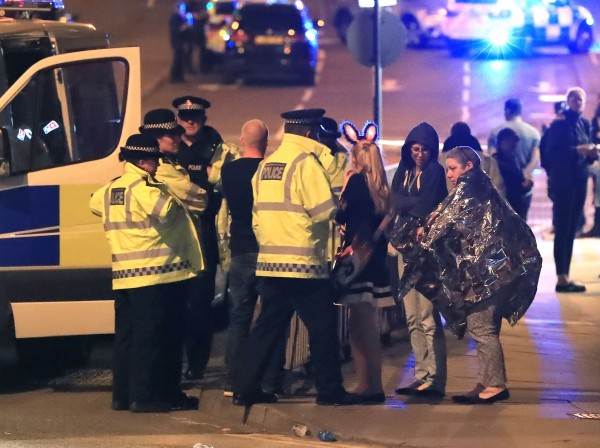 He said: "My thoughts and prayers are with the victims and their families. I understand teenagers and children have been caught up in what the police has confirmed to be a terrorist attack.
"This is horrific, this is criminal. May the perpetrators face the full weight of justice both in this life and the next.
"I pay tribute to the police and emergency services who have worked valiantly to save lives last night. They were helped by civilians who rushed in to offer their support.
"I urge all those in the region and around the country to pool together to support those affected."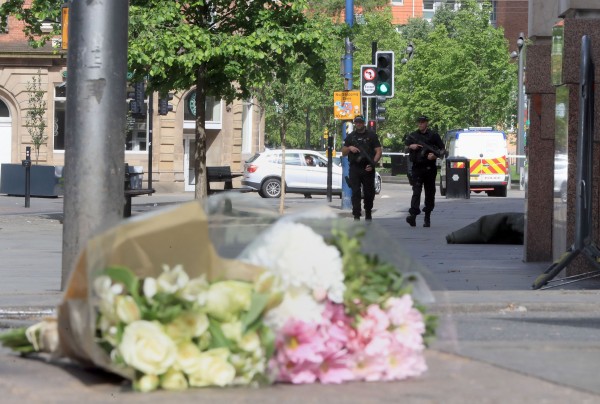 Many people on social media have been keen to spread the message that terrorism doesn't have a religion.
A 23-year-old man has since been arrested in connection with the attack.