The Prime Minister called for increased regulation of the web to crack down on "safe spaces" spreading extremist ideologies.
Theresa May, in her speech on Downing Street following Saturday's terror attack on London Bridge, criticised internet firms for providing the "safe space" for terrorist ideology to breed.
However, she came under fire for her "intellectually lazy" response by cyber security experts.
Here are the key questions:
Who is Theresa May targeting and what is she proposing?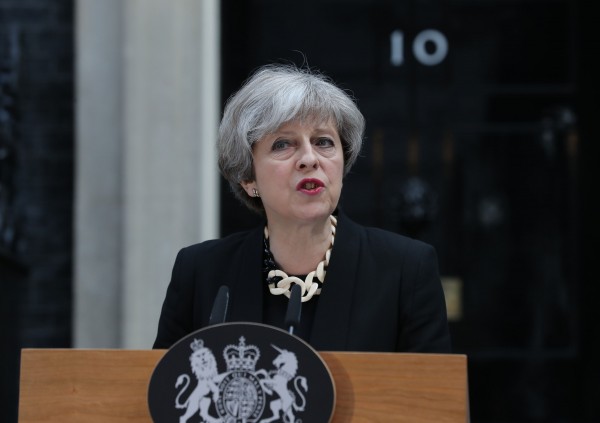 The Prime Minister targeted "internet companies" who she blamed for providing "safe spaces" for extremists to communicate. Echoing the Tory manifesto, she called for cyberspace regulation to "reduce the risks of extremism online".
Her manifesto is proposing a framework which includes allowing regulators to order the removal of illegal content online and fine companies which "fail in their legal duties".
Why is May's approach being criticised?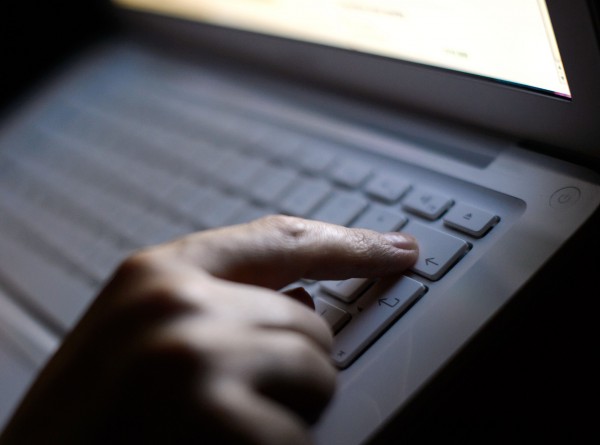 Cyber security experts and tech companies criticised her approach as "intellectually lazy" and "disappointing", for focusing on social media sites that are already cracking down on extremist accounts.
Professor Peter Neumann, director of the International Centre For The Study Of Radicalisation at King's College London, said the removal of terror-related social media accounts has pushed jihadists onto encrypted messenger sites, which makes their observation more difficult, and pointed out that "few people are radicalised exclusively online".
Responding on Twitter to the Prime Minister's proposals, the academic said: "May's statement may have sounded strong but contains very little that is actionable, different, or new."
How does encryption work on instant messenger sites?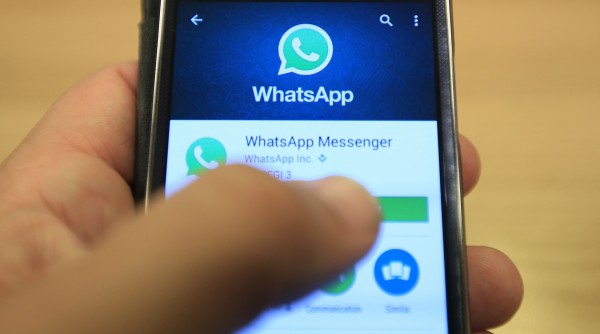 Instant messenger firms such as WhatsApp and Telegram secure private messages using end-to-end encryption, meaning messages can only be seen by the sender and the recipient.
Encrypted messages, secured with a unique encryption lock and key, cannot be accessed by the companies.
Are encrypted messages accessible to the authorities?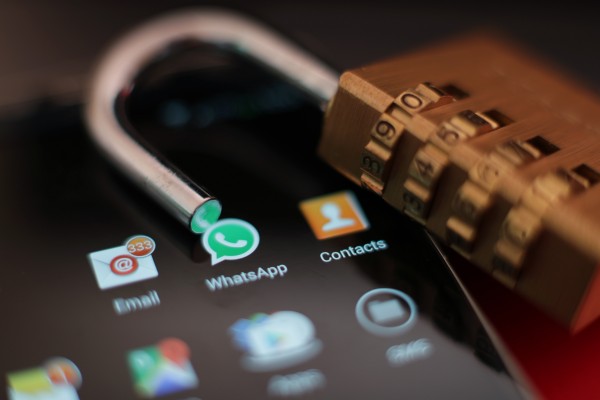 No. Home Secretary Amber Rudd raised the issue of governments being unable to read encrypted messages following Khalid Masood's rampage on Westminster in March, after it emerged he made contact with WhatsApp shortly before launching his attack. She said there should be "no place for terrorists to hide".
WhatsApp says privacy is "in (its) DNA" and insists that end-to-end encryption prevents messages and other digital content shared through the app from "falling into the wrong hands".
Should encryption be banned?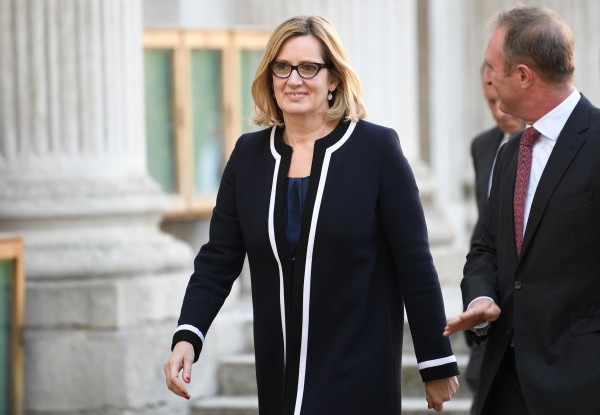 Speaking to Andrew Marr in March, Rudd controversially called for an encryption ban, a move which was criticised as infringing on rights of privacy, free speech and wider internet security such as online banking.
Encryption-based messaging service Telegram is strict about the protection of information and personal conversations from "snooping third parties" and have said "politically motivated censorship" goes against their principles. However, they say they "block terrorist bots and channels", but won't block those who "peacefully express alternative opinions".
How difficult are encrypted messaging sites to regulate?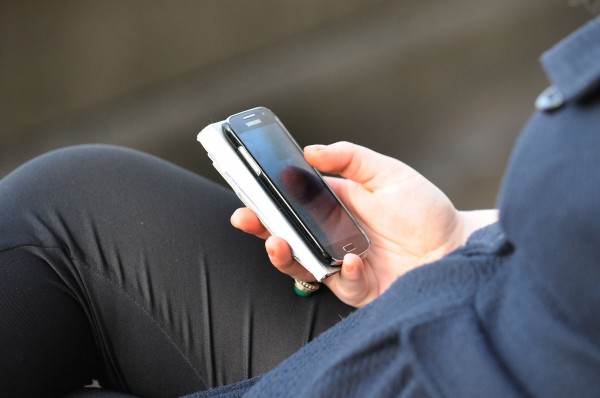 Messages exchanged on these sites are highly secured, however concerns have been raised regarding the security of WhatsApp encryption, with rumours of a "back door" being available for governments to access messages.
The firm has denied these claims as false, saying it would "fight any government request to create a back door" and that all calls and messages made through the app by its one billion users are end-to-end encrypted by default.
Companies which use end-to-end encryption do not have access to the data, meaning they are unable to pass protected messages to the authorities in the first place.