With more intrepid travellers eager to explore every inch of the globe, few places are left undiscovered.
War zones, though, are generally off limits – unless you want a one-way ticket out of this world.
It's surprising then that Syria's tourism ministry has announced a significant year-on-year increase in the number of tourists arriving in the country.
Tourism minister Bishr Riyad Yazigi reported 530,000 people arrived in the country in the first half of this year, 25% more compared with the same period in 2016.
In it's heyday, the Middle Eastern country was a magnet for history lovers drawn to its many ancient sites. Sadly, many of these have been reduced to rubble as the civil war continues to rage.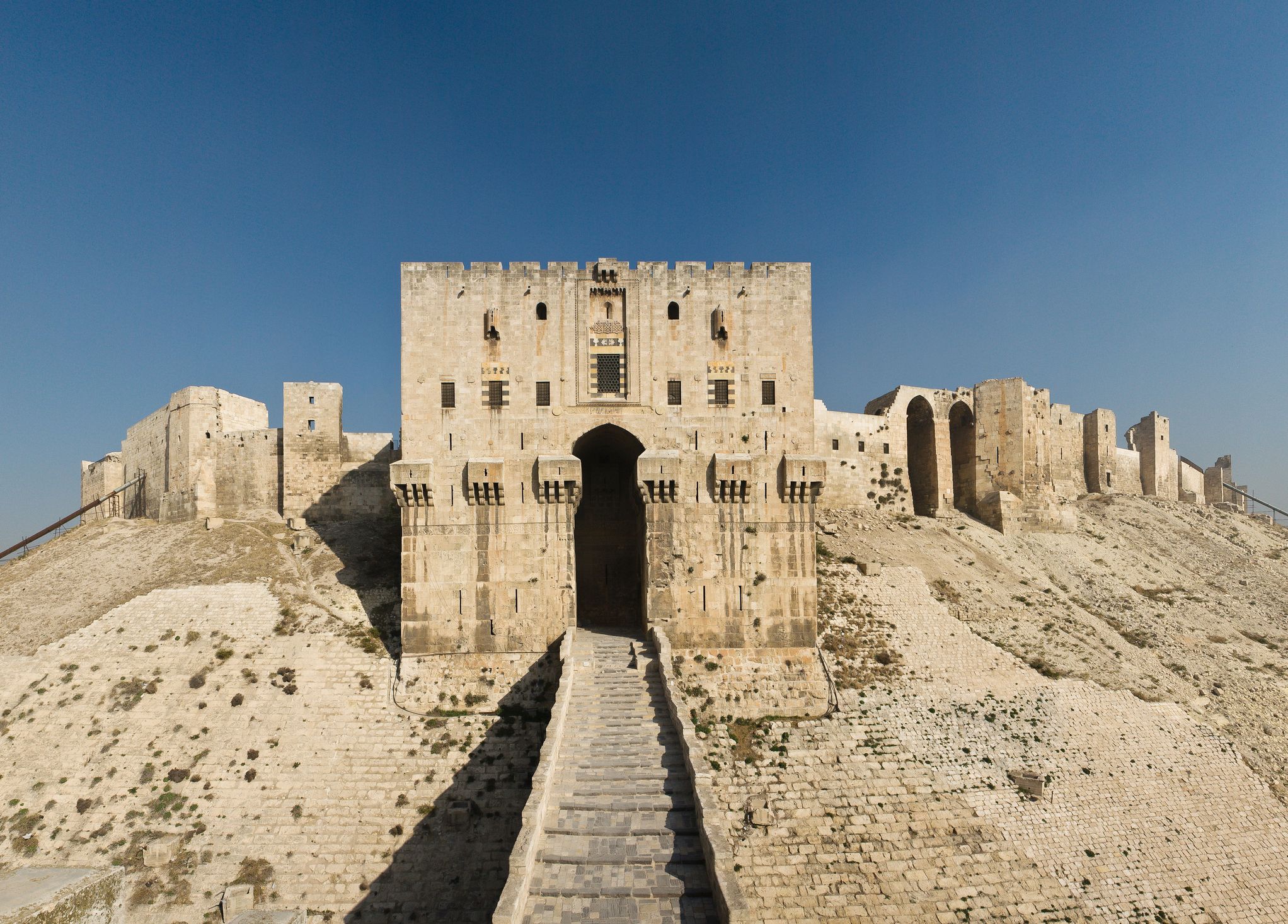 Yet the tourism ministry is still active and last year a bizarre promotional video about the country's beaches was released.
Although it attracted attention, bemused journalists were more curious as to why anyone would even consider a beach break where time would mostly be spent seeking cover from bullets rather than the sun.
More recently, the ministry posted a YouTube link to a promotional video of the Jableh Corniche.
Blasted with TV images of death and destruction, it's easy to forget Syria is still a beautiful country.
And that people are trying to live as normally as they can.
But it could be many years before Syria becomes a fully viable tourist destination. Popular travel guide Lonely Planet, which still has a webpage dedicated to the country, sums it up by saying: "At the time of writing, Syria is one of the most dangerous places on the planet. To put it simply, you can't go. And if you can, you shouldn't."