A woman has been awarded $110.5m (€100.4m) after blaming her ovarian cancer on Johnson and Johnson baby powder.
Lois Slemp, 62, from Virginia, Missouri, was diagnosed with ovarian cancer in 2012, and the disease has now spread to her liver.
She claims she developed the cancer after four decades of using talcum products.
Here's what you need to know:
What was the basis for the case?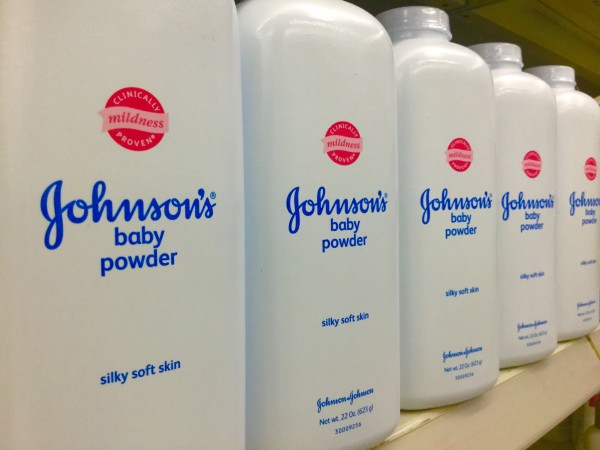 Slemp's lawyers argued that there was evidence as far back as the 1970s linking the use of talcum powder to ovarian cancer.
Lawyers with Onder, Shelton, O'Leary & Peterson cited case studies showing that women who regularly use talcum powder on their genital area face up to a 40% risk of developing ovarian cancer.
They also argued the company did not adequately warn about the cancer risks associated with the items.
The ruling came after three previous juries awarded a total of $197m (€179m) to plaintiffs who made similar claims. Those cases, including the previous highest award of $72m (€65.4m), are all under appeal.
In addition, around 2,000 state and federal lawsuits are in courts across the US over concerns about health problems caused by prolonged talcum powder use.
How has Johnson & Johnson responded?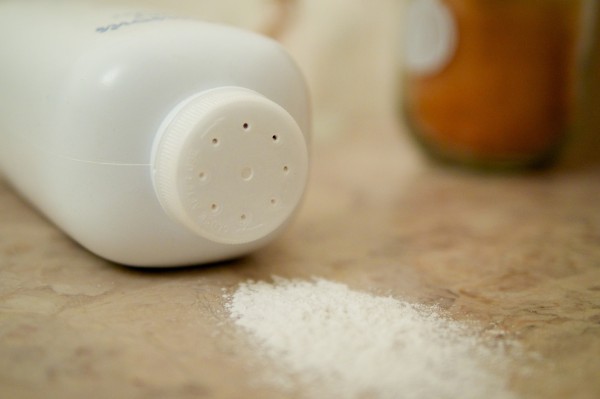 The company said in a statement that it would appeal and disputed the scientific evidence behind the plaintiffs' allegations.
The company also noted that a jury found in its favour in March and that two cases in New Jersey were thrown out by a judge who said there wasn't reliable evidence that talcum powder leads to ovarian cancer.
"We are preparing for additional trials this year and we will continue to defend the safety of Johnson's Baby Powder," the statement said.
The suit also named supplier Imerys Talc, which was held liable for $50,000 (£38,000), who responded in a statement saying that it is "confident in the consensus of government agencies and professional scientific organisations that have reviewed the safety of talc".
What is talcum powder made of?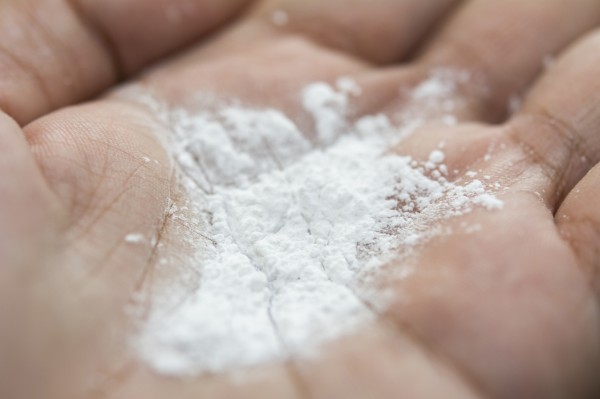 Talc is a mineral that is mined from deposits around the world.
The softest of minerals, it is made up mainly of the elements magnesium, silicon, and oxygen and is crushed into a white powder.
It has been widely used in cosmetics and other personal care products to absorb moisture since at least 1894, when Johnson & Johnson's Baby Powder was launched.
But it is mainly used in a variety of other products, including paint and plastics.
Does it cause ovarian cancer?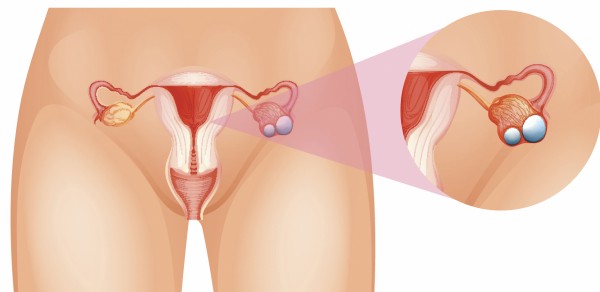 Like many questions in science, there is no definitive answer and finding the cause of cancer is difficult.
While ovarian cancer is often fatal, it is relatively rare. According to Cancer Research UK, 20 cases are diagnosed every day and it is the 15th most common cancer in the UK.
In comparison, 150 breast cancer cases are diagnosed every day, making it the most common form of cancer in the UK.
Factors that are known to increase a woman's risk of ovarian cancer include age, obesity, use of oestrogen therapy after menopause, not having any children, certain genetic mutations and personal or family history of breast or ovarian cancer.
What does the research say?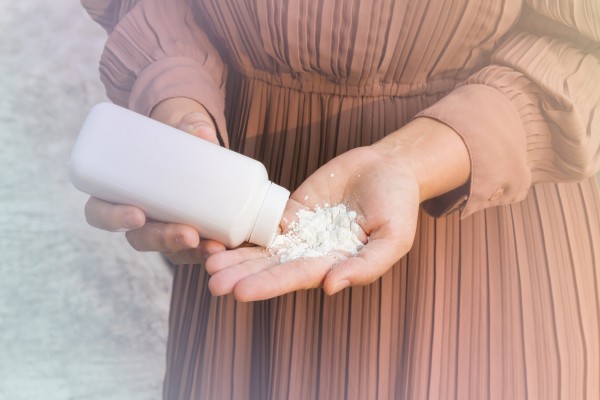 The biggest studies have found no link between talcum powder applied to the genitals and ovarian cancer. But about two dozen smaller studies over three decades have mostly found a modest connection – a 20% to 40% increased risk among talcum powder users.
However, that doesn't mean talcum powder causes cancer. In addition, there is no proof talc, which doesn't interact with chemicals or cells, can travel up the reproductive tract, enter the ovaries and then trigger cancer.
One large study published in June 2016 that followed 51,000 sisters of breast cancer patients found genital talc users had a reduced risk of ovarian cancer – 27% lower than in non-users.
An analysis of two huge, long-running US studies, the Women's Health Initiative and the Nurses' Health Study, showed no increased risk of ovarian cancer in talc users.
What do the experts think?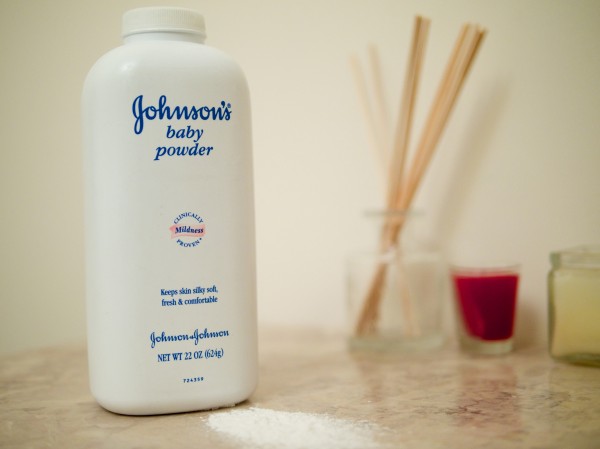 Dr Hal C Lawrence III, vice president of the American College of Obstetrics and Gynecology, says large studies that tracked women's health for years would have verified results of the smaller ones.
"Lord knows, with the amount of powder that's been applied to babies' bottoms, we would've seen something," he said.
The National Cancer Institute's Dr Nicolas Wentzensen added the federal agency's position is that there's not a clear connection.
"It is very hard to establish causal relationships," he said. "A lot of ovarian cancers occur in women who have never used talc, and many women have used talc and not gotten ovarian cancer."
On its website, the American Cancer Society states about talcum powder use: "The risk for any individual woman, if there is one, is probably very small."