A legal expert has predicted that the BBC could be hit with a wave of equal pay claims from female stars.
Of the 96 names on the list of talent earning over £150,000, only 34 are female.
Asked about the possibility of lawsuits, BBC boss Lord Hall said at a press conference that the broadcaster would be "working carefully and managing our relationships".
"I'm not going to re-run the arguments that we had with the Government on the charter," he said.
But Paula Chan, an employment lawyer at Slater and Gordon, said high-profile female stars would be examining the figures closely.
"These figures expose what appears to be a deeply troubling disparity in pay between men and women at one of the UK's most prominent publicly funded institutions, suggesting the pay gap within the BBC may be more significant than feared," she said.
"We anticipate a number of high-profile female employees will now be examining the figures and demanding an explanation as to why they are being paid less than their male colleagues."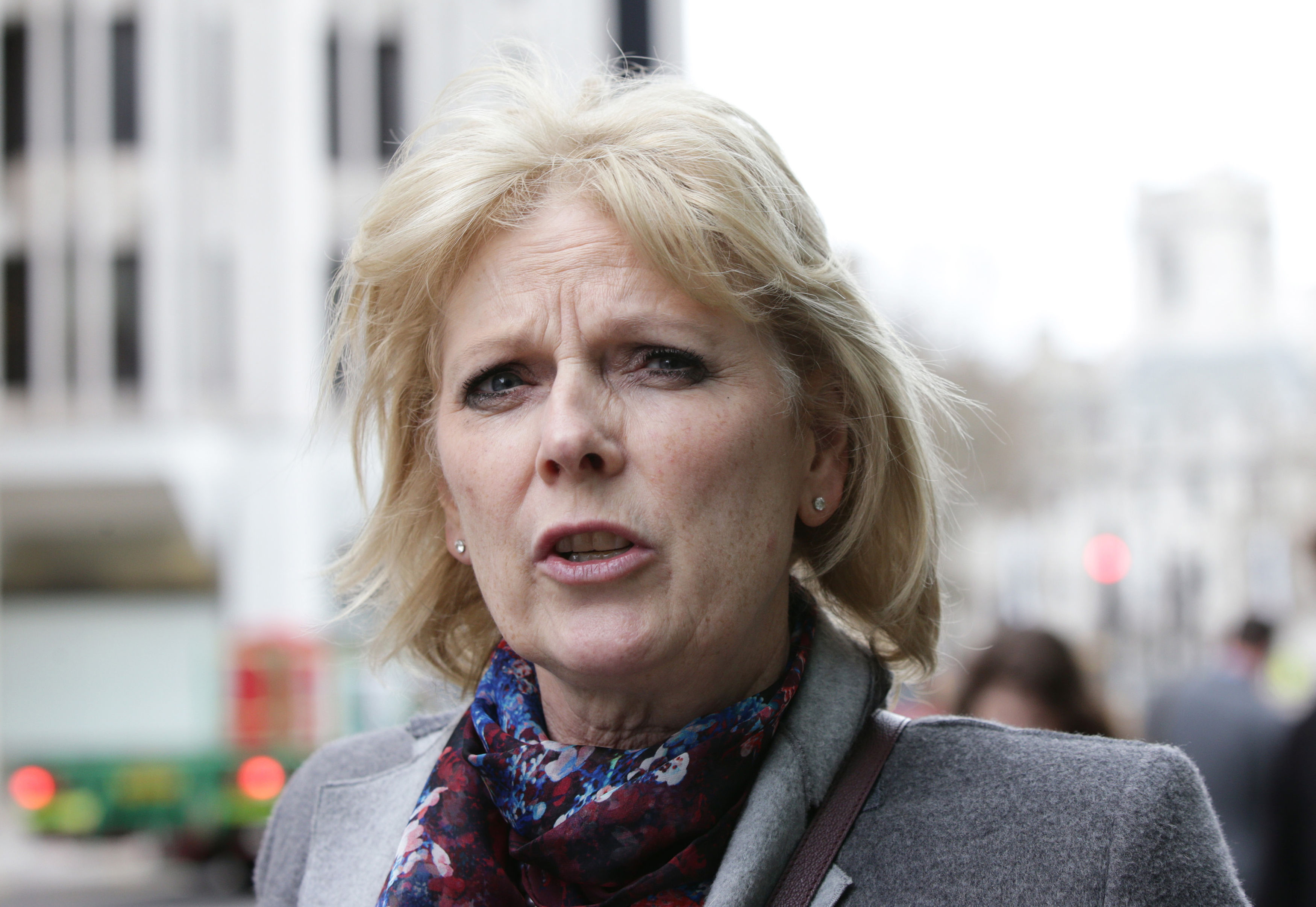 She added: "If the justification isn't satisfactory, equal pay claims may be taken which would not only be costly but incredibly damaging to the standing and reputation of the BBC."
Her comments came as Conservative MP Anna Soubry condemned her own party for forcing the BBC to publish the pay of its stars.
She told BBC Radio 5 live Daily host Adrian Chiles, who is on the list, earning between £150,000 to £199,999: "This story is a disgrace, not because of figures but the fact that it's ever been published.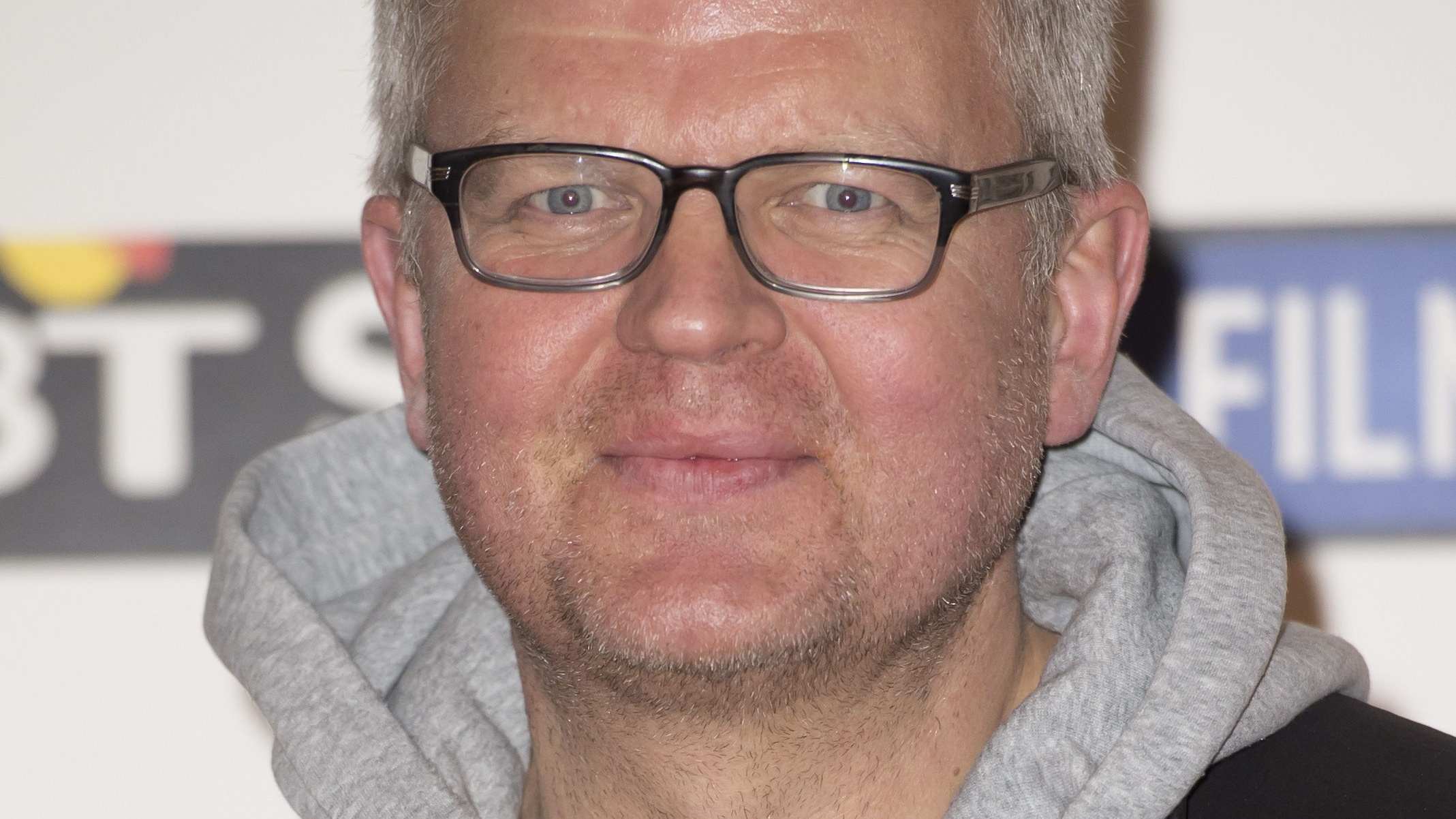 "I take objection on behalf of these people who have had their names and their salaries exposed in this completely undignified way… What this will do is that it will stoke up the politics of envy.
"It will embarrass those people, it will cause them… they have no defence, no opportunity to answer back.
"And people will say: 'Well, why is a nurse worth less than Gary Lineker or Chris Evans?' And that's a completely meaningless debate."
She said that the BBC "should never have agreed to this".
Told it was a Conservative Party policy, she replied: "You're right and I've got no defence… What a sad world we live in, (a) sad mad world. … You should not be ashamed of your value and your worth."