The fashion industry is often plagued by accusations of presenting unrealistic body images, and now France is doing something to tackle this.
A new law has come into effect meaning that models will have to provide a doctor's certificate showing that they have a healthy body mass index (BMI) and proving their overall health to be able to work.
Not only this, but from October 1 photos where the model has been digitally manipulated will have to be labelled "photographie retouchee".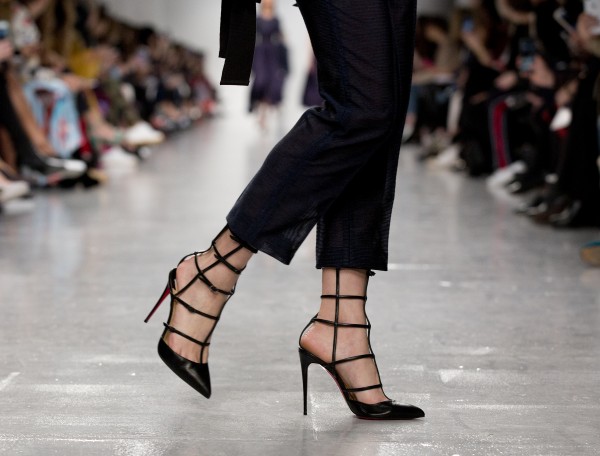 According to the BBC, a previous version of the bill wanted to put forward a minimum BMI. This sparked protest, so the bill in its current form gives doctors the power to make the judgement whether models are too thin in light of their weight, height, age and body shape. Employers who don't follow the new law could face fines of up to 75,000 euros (£63,500) and up to six months in jail.
The aim of the new laws are two-pronged: to present a more balanced and healthy picture of models in the media (particularly for young people), and also to protect the models themselves in an industry that historically grapples with eating disorders.
The fashion industry is dogged by criticisms of perpetuating unhealthy and anorexic body images on the catwalk and in print, so for many it's a welcome move to counteract this.
However, some people think that it is an imperfect solution to the problem. Model Isabelle Boemeke posted this thread on Twitter in response to the new law.
France joins Italy, Spain and Israel in making laws to tackle anorexia in fashion.